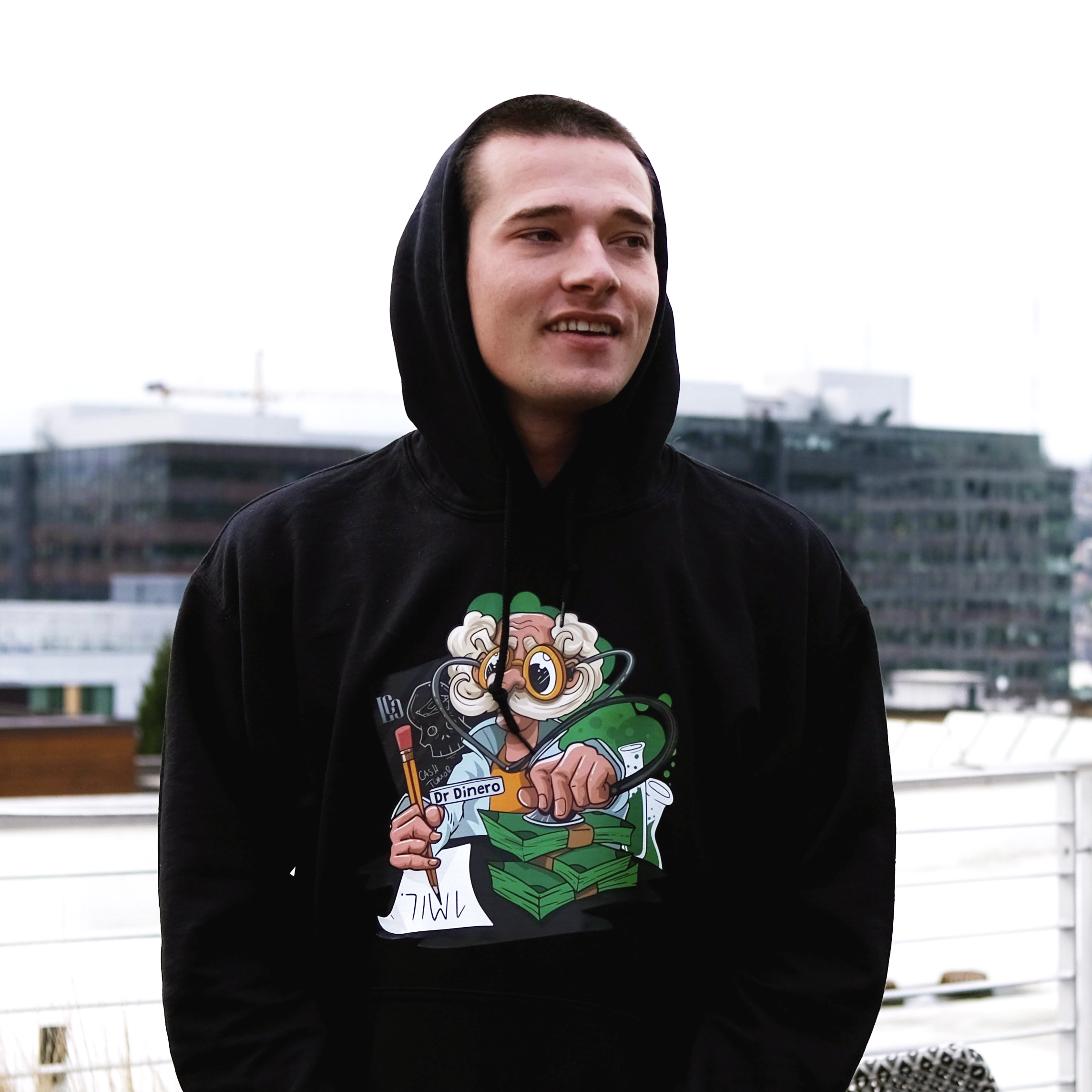 Passionate creative, Jared Howell, establishes Left Coast Cartel Streetwear LLC., a brand to deliver unique pieces to fashion enthusiasts
Jared Howell looks ready to challenge the status quo in the global fashion industry with the launch of his line, Left Coast Cartel Streetwear LLC. The 26-year-old entrepreneur started the streetwear brand after a bad break up that had a severe effect on him. Inspired by creativity and originality, the talented entrepreneur has literally turned things around, learning several skills that have helped in establishing and growing the Left Coast Cartel Streetwear LLC. brand.
The ever-evolving fashion industry has grown over the years to become a multi-billion-dollar market serving people of different age groups and gender across the globe. According to a report published on Statista, the global apparel market was worth $1.5 trillion in 2020, with a projection that it will reach $2.25 trillion dollars by 2025. The urban fashion segment remains a major part of the market as more people seek items to help them express their personality. However, it might just be the dawn of a new beginning in the industry with the emergence of Left Coast Cartel Streetwear LLC.
Left Coast Cartel Streetwear LLC. currently offers a wide range of products, staying true to their goal of providing the world with clothing that is unique, relatable, and gives consumers the accessibility to express themselves effortlessly.
Jared's achievement has been phenomenal so far, self-learning the programs necessary for graphic design in July of 2020 and honing his Photoshop skills as he continues in his pursuit of making a difference within the community and having a positive impact on the lives of others.

"I'm not doing in this to prove anyone wrong. I'm doing this to prove people right, the ones who've believed in me the whole way through. Stay true, Stay Dangerous," says Jared Howell.
Born and raised in Seattle, Washington, the selflessness of Jared Howell has propelled him to the path to greatness despite the several challenges life has thrown at him. Over the course of creating his disruptive fashion brand, Jared has met several other creators, including music artists, dancers, other brand owners, artists, skateboarders, and a host of others from different parts of the US and other parts of the world, such as Serbia and Ghana. His drive and passion have attracted others to his initiative, who have become supporters and part of the brand.
For more information about Left Coast Cartel Streetwear LLC and the works from Jared and his team, visit – www.leftcoastcartel.com and Instagram
Media Contact
Company Name: Left Coast Cartel Streetwear LLC
Contact Person: Jared Howell
Email: Send Email
Country: United States
Website: http://www.leftcoastcartel.com/