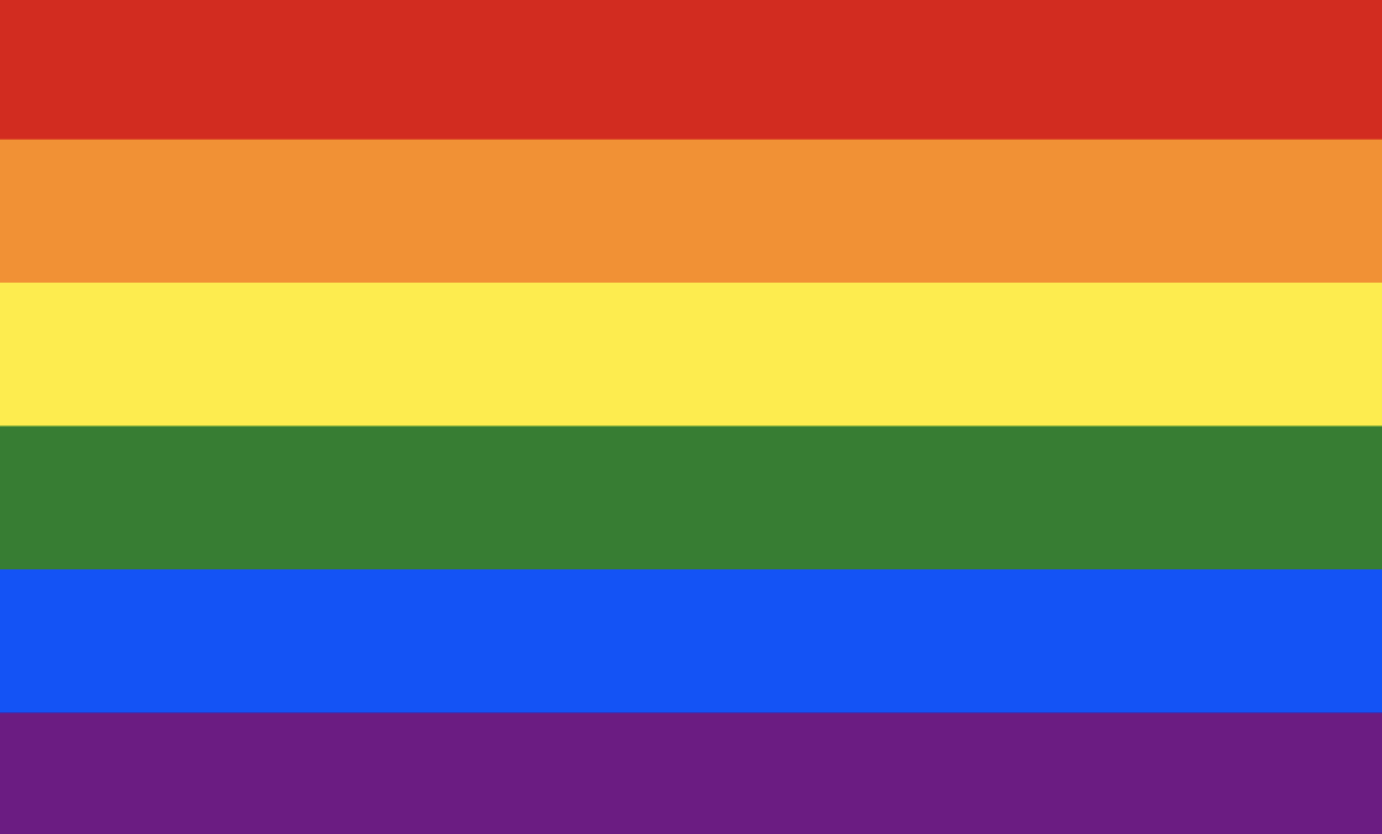 A Chicago entrepreneur aims to retire from his current position by selling 1 million pixels of internet virtual web space for $10 each and making $10,000,000. Kevin M. 47 is looking to help someone of the LGBTQ Community Start their own business by offering $1,000,000 as start-up money to fund their own business project. He is hoping his 'Million Dollar Rainbow Homepage' will attract big-spending advertisers worldwide.
Chicago, IL – A 47 Year Website Entrepreneur is hoping to help someone within the LGBTQ community start their own business – and become a millionaire at the same time – by selling 1 million pixels of virtual real estate on his Million Dollar Rainbow homepage.

Kevin M. From Chicago, IL set up milliondollarrainbow.com after thinking about ways to retire and create a website-based business working from home. After deciding he didn't want to work another 20 years before retiring he wanted to give his dream of retiring a thumbs up and go full steam ahead as a website entrepreneur.

Kevin, 47 commented he knew it was a great idea because there are so many businesses that support the LGBTQ community and would be willing to advertise to show that support.

Businesses who are buying advertising space can use the pixels they buy to display an ad or logo and have a link to their own site and because it is their own virtual real estate, they can buy, sell, or rent their advertising spot.

He believes that over a period of time the pixels will offer good value because the homepage will be kept online for at least 5 years, he is aiming at having it up for as long as possible. "It will be like an internet shopping mall. Once all the pixels are bought the Million Dollar Rainbow homepage will become the "Mag Mile' of the internet because of the great business advertising and the site will never change," Kevin explained.

"I think this will mostly appeal to businesses", Kevin commented, "and perhaps larger companies will buy up lots of pixels to have a more prominent position on the site but in the day and age of social media people can also buy pixel space to promote themselves and their social media content on any platform.

When asked about what he will do with all the leftover cash should he reach his $10m targets, Kevin said, he will produce music and movies.
Media Contact
Company Name: Million Dollar Rainbow
Contact Person: Kevin Mayhand
Email: Send Email
Country: United States
Website: http://www.milliondollarrainbow.com/