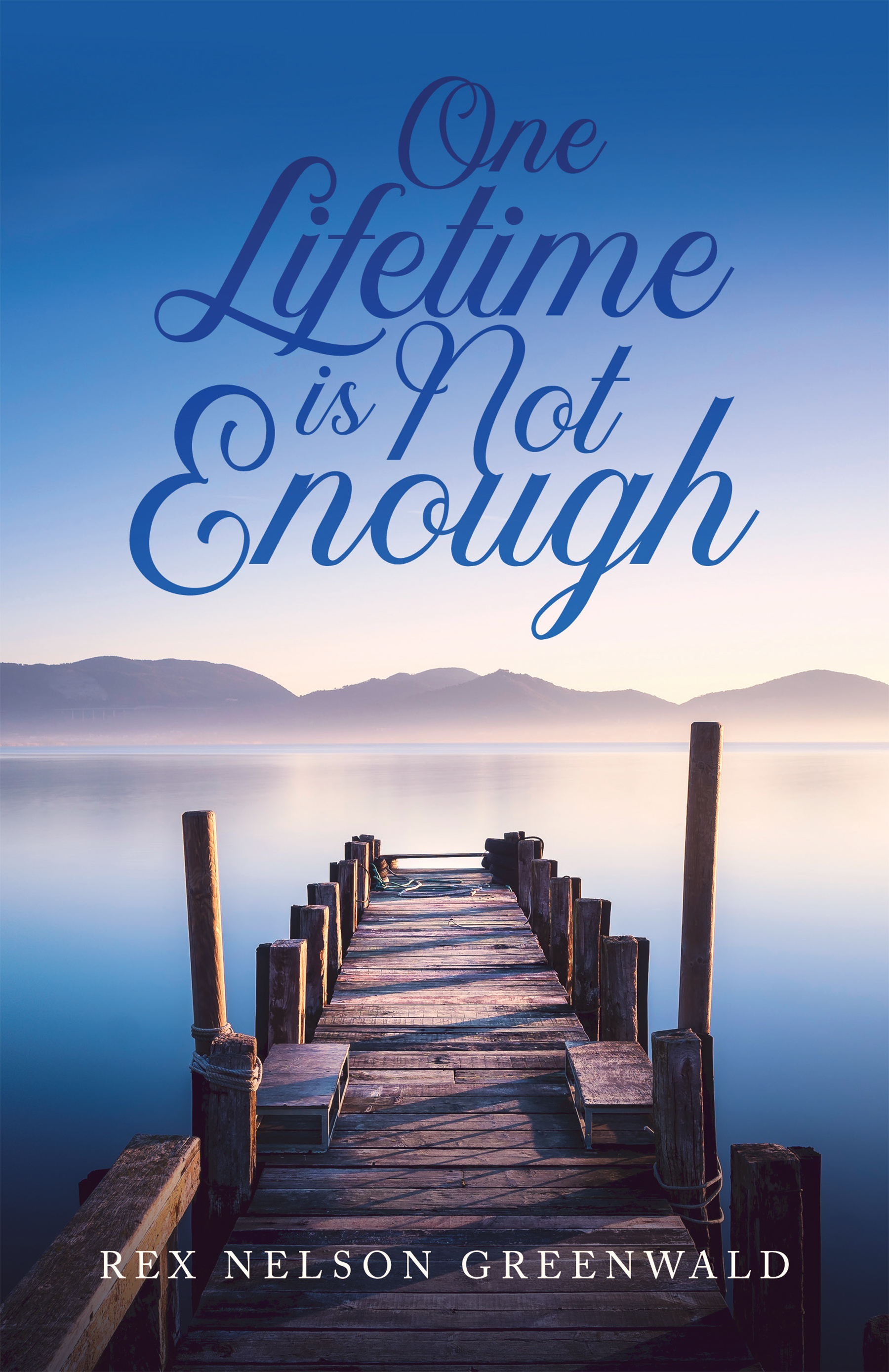 Author Rex Nelson Greenwald invites readers to Minnesota in this multi-faceted motivational book that brings the true essence of life and love. One Lifetime is Not Enough provides vivid details of Coy's journey showing how he accomplished peace despite his struggles and challenges.
Meet Coy a young man who spent countless days fishing with Growler in the Jordan Bay, a man who transformed his life growing up, until his adulthood in the 80s. The author has a unique take of combining words of wisdom and awe-inspiring, warm and squishy quotes that one can apply in life. Coy's relationship with God will help readers get out of whatever filth they are in. Overall, the objective of the book is to make the reader feel like being part of the experience thereby keeping it inspired and motivated.
Throughout Coy's journey and experiences, readers will encounter a range of people and circumstances that will leave imprints and will help navigate what God has prepared for everyone. Coy's life treads a life under the guidance of God's word. It contains words of wisdom, recollections, memories and realization. Readers will find comfort in its honesty and simple wisdom in life's hard questions. Familiar lines from the book include:
"You know what, son, sometimes it only takes a few brave seconds of guts to be really, really brave."
"The inner heart and soul might be something people would never be able to see or even imagine unless they cut them open like cleaning a big bluegill."
"Coy's self-awareness was one of his personality strengths, and he was beginning to understand people had a hard time appreciating other people's strengths."
"Choose and understand that your life is not enough, because one lifetime is not enough! Life is too important not to live."
Greenwald urges readers to discover the truth about God through Coy's journey. That He is Real. You are loved. And your Life has a Purpose. Walk-in a life of Coy, follow life's lessons, gather nuggets of wisdom, and live your life to the fullest.
Available in all major online retail book stores!
Kindle: https://amzn.to/3wkKe5W
Paperback: https://amzn.to/3wuRLPX
About the Author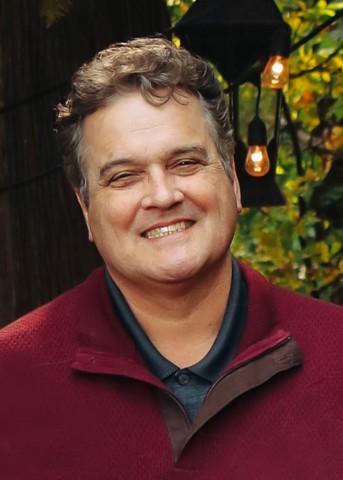 Rex was born in Robbinsdale, Minnesota a north suburb of Minneapolis, and lived his youth in a small neighborhood with both his parents and older sister. With many friends he loved riding bikes, playing football, baseball, soccer, and hockey. His mother and father grew up in a small-town north of Minneapolis, and his father had a passion for motorcycles. Rex has the passion as well, with many miles ridden with lots of memories. He married his lifetime love (Teresa) at age 21, they have been married for 39 years and are blessed with two children, Nicholas, and Chelsea. Both kids have wonderful spouses, and the family is blessed with six wonderful grandchildren. They all live within ten miles of each other and enjoy life together. He earned a B.A. in Business from the University of Minnesota and an Architectural Technology degree from the Dunwoody Industrial Institute in Minneapolis. He currently works in the construction industry and continues to feed his passion for good book.
Media Contact
Company Name: URLink Marketing | URLink Print and Media
Contact Person: Media Relations
Email: Send Email
Phone: 1-888-980-6523
Address:1603 Capitol Ave., Suite 310
City: Cheyenne
State: Wyoming 82001
Country: United States
Website: www.urlinkpublishing.com/