Firstly, the normal use environment temperature of the generator set itself should not exceed 50 degrees. For the diesel generator set with automatic protection function, if the temperature exceeds 50 degrees, it will automatically alarm and shut down. However, if there is no protection function on the diesel generator, it will fail, and there may be accidents.
MAMO POWER reminds users that in hot weather, you must pay attention to safety when using diesel generator sets. In particular, the generator room must be ventilated. It is best to open the doors and windows to ensure that the temperature in the operation room cannot exceed 50 degrees.
Secondly, because of the high temperature, the operators of diesel generator sets are wearing less clothes. At this time, you must pay attention to safety when operating diesel generator sets in the generator room to prevent the water in the diesel generator set from boiling due to the high temperature. Water will splash everywhere and hurt people.
Finally, in such high-temperature weather, the temperature of the diesel generator room should not be too high as much as possible. If conditions permit, it should be refrigerated to ensure that the generator set is not damaged and accidents can also be avoided.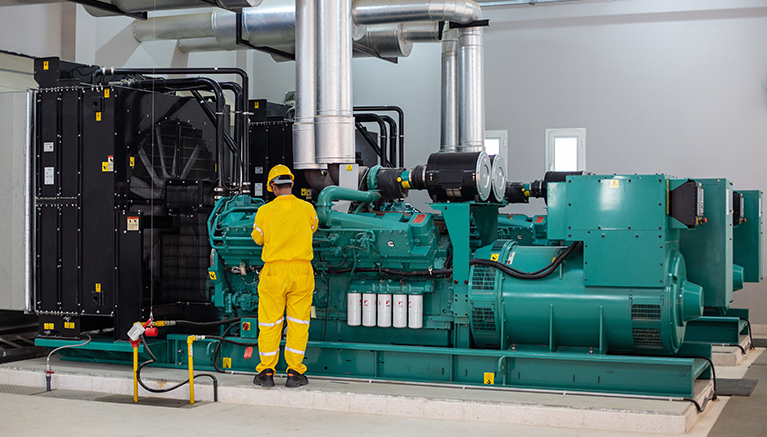 Media Contact
Company Name: MAMO POWER
Email: Send Email
Phone: 86-591-88039997
Country: China
Website: https://www.mamopower.com/