At the end of July 2021, Henan suffered severe floods for nearly 60 years, and many public facilities were damaged. In the face of people being trapped, water shortages and power outages, Cummins responded quickly, acted in a timely manner, or united with OEM partners, or launched a service and care policy, and worked with customers to overcome difficulties.
Dongfeng Cummins
Work with OEM cooperative companies to donate land-use emergency generator sets to Xinxiang, Henan through the Henan Red Cross. This land-use emergency generator set is equipped with Dongfeng Cummins engine with a continuous power of 120KW, which can provide stable and reliable lighting needs for the people in the disaster area.
Xi'an Cummins
Three major care policies were launched to provide services and guarantees for flood fighting and post-disaster reconstruction: provide free out-of-office rescue services for users in the disaster-stricken areas of Henan, and free out-of-office rescue supplies for disaster-stricken areas. Service stations in the Henan area can be unlimited in area and mileage Provide rescue services to customers.
Chongqing Cummins
More than 70 Cummins-powered drainage pump sets are fighting on the front line of rescue and disaster relief, and the power of industrial pumps covers 280KW to 900KW. The stable operation of equipment is essential to disaster relief work. Chongqing Cummins teamed up with partners to rush to the scene overnight to provide engine maintenance services.
At the same time, there are dozens of Chongqing Cummins power generating sets to provide power guarantee in Henan. The power covers 200KW and 1000KW. In order to ensure the orderly progress of rescue work, Chongqing Cummins provides exclusive assistance support to partners:
Provide maintenance priority guarantee for all Chongqing Cummins engines (for power diesel generator) participating in emergency rescue and disaster relief.
For the spare parts needed for maintenance, coordinate the official resources to give priority to guarantee.
Provide one free maintenance (free of consumables and working hours) for all Chongqing Cummins engines involved in rescue and disaster relief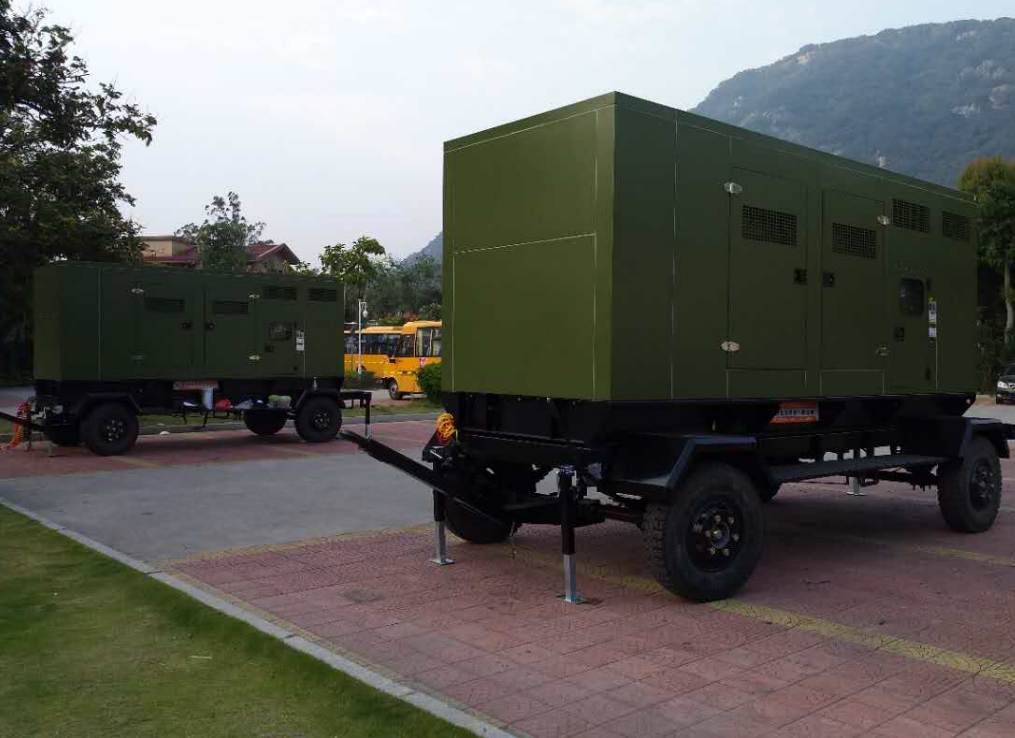 Media Contact
Company Name: MAMO POWER
Email: Send Email
Phone: 86-591-88039997
Country: China
Website: https://www.mamopower.com/