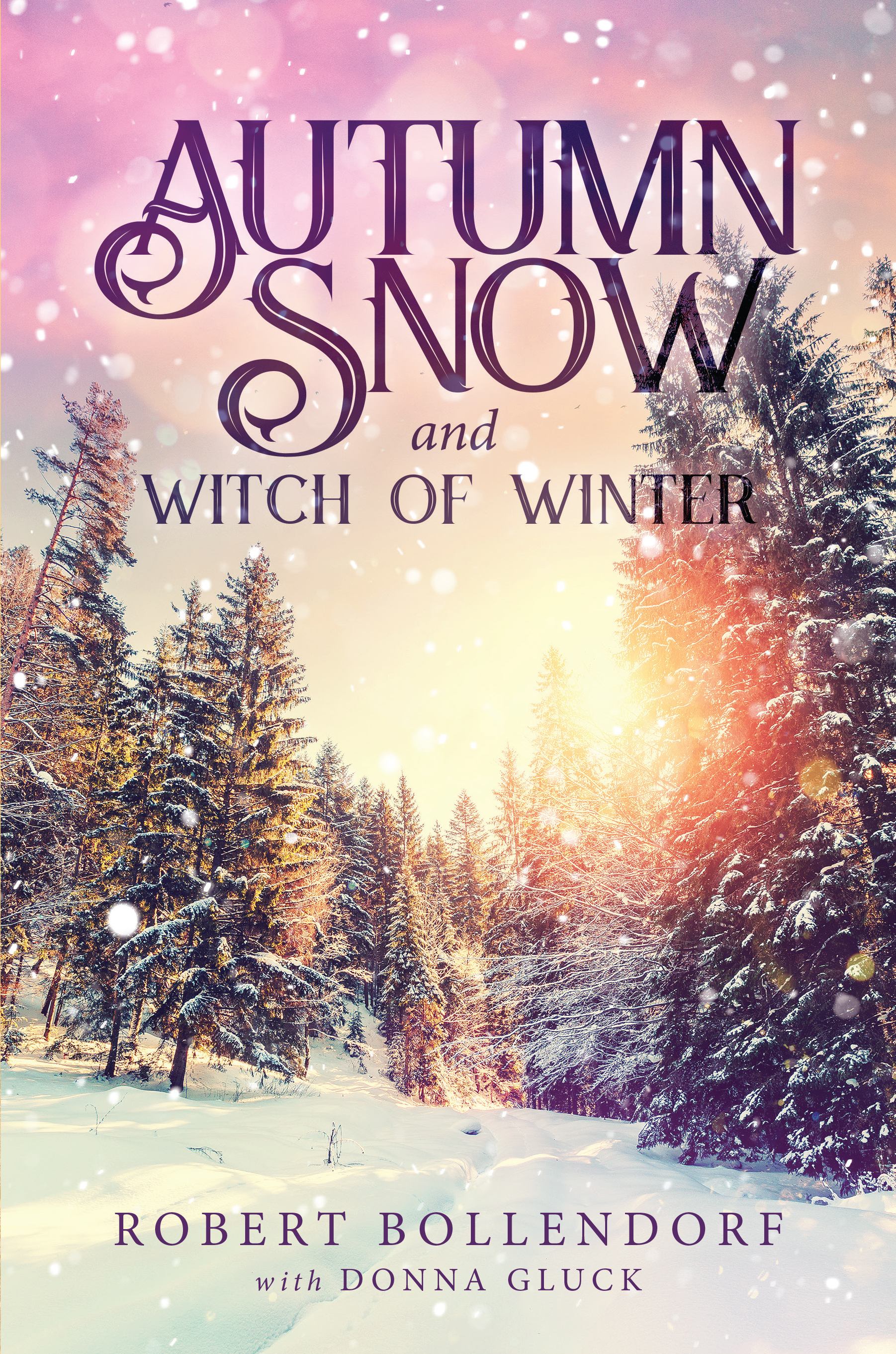 Autumn Snow and Witch of Winter by Authors Robert Bollendorf and Donna Gluck bring to the table a tale of wasted love, torn-up families, relationships wearing thin, and a murder case that brings chaos to this three hundred ten pages book.
It describes how peaceful loving homes can be divided by the strain caused by drug abuse. How conflict becomes normal as family members fight, trust begins to erode, relationships can end, and communication becomes difficult. Bollendorf highlights frustration and anxiety in his narrative that will conclude the emotional distress, aggression and violent behavior brought by substance abuse.
Autumn Snow and Witch of Winter has woven a vivid and entertaining tapestry of addicted family dynamics and the ripples of sadness that drug addiction causes. As the effects explode the romantic and familial relationships of the well-drawn characters, we see the radius of the blast expand to disrupt communities and cultures, particularly the Native American reservations and the tensions of coexistence with the white cities and towns. The themes of addiction, its treatment, and the recovery process are accurate and informative, but rather than simply exposit these valuable lessons, Autumn Snow wraps it all in an entertaining and suspenseful murder mystery.
Clinical insights, knowledge and empowerment abound in this book. It contains a mixture of inspirational thoughts and real-life situations that everyone can relate to Bollendorf wrote it in such a way that readers would see his visions and understanding. The book presents an overhaul for the body, soul, and spirit.
If you know someone who is struggling with addiction or if you are caught tangled in it, the book can bring the change needed to overcome it and rediscovering a better version of yourself.
Available in all major online retail book stores!
Paperback: https://amzn.to/372gMYs
Check out more: https://www.fightingaddictionwithfiction.com/
Follow on Facebook: https://www.facebook.com/AuthorRobertBollendorf/
About the Authors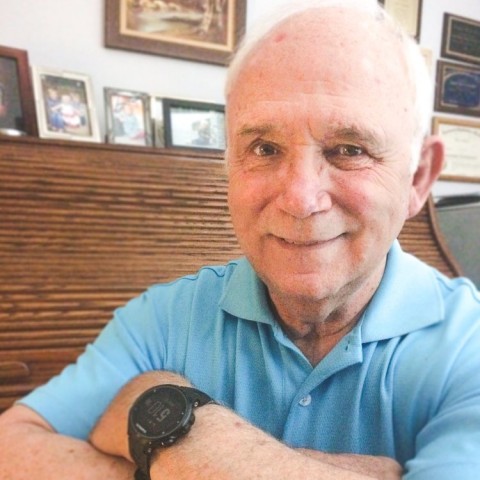 DR. ROBERT F. BOLLENDORF, EDD, CADC is a Professor Emeritus of Human Services and the Director of the Drug Education Center (retired) at College of DuPage, Glen Ellyn, Illinois. Currently, he is Licensed Clinical Psychologist with a private practice in Lisle, Illinois. A native of Wisconsin who still has a cottage there, Dr. Bollendorf was named Illinois Community College Teacher of the Year for the College of DuPage.
DR. DONNA J. GLUCK, EDD, LCPC, is president of DG Counseling, a private practice in Downers Grove, Illinois, where she works with life transitions, addictions and recovery, terminal illness, and divorce. She serves as adjunct faculty at College of DuPage, Glen Ellyn, Illinois, and Benedictine University, Lisle, Illinois. A coordinator of groups in Native American studies, Donna leads spiritual retreats in Wisconsin's north woods.
Media Contact
Company Name: URLink Marketing | URLink Print and Media
Contact Person: Media Relations
Email: Send Email
Phone: 1-888-980-6523
Address:1603 Capitol Ave., Suite 310
City: Cheyenne
State: Wyoming 82001
Country: United States
Website: www.urlinkpublishing.com/