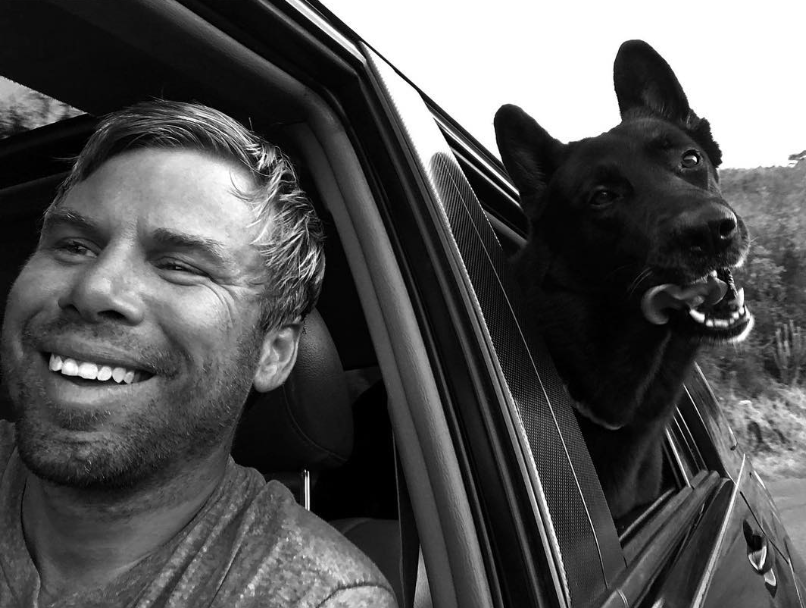 Jimi Smith sets to give a presentation on pool photography in Dallas in November
Pool Magazine is thrilled to announce the addition of veteran celebrity pool photographer, Jimi Smith to their editorial team as their in-house photographer. Smith will be the exclusive photographer for all cover features of the magazine. Renowned among highly rated design and construction firms, Jimi Smith quickly became a star in pool-photography.

Due to his reputation as a high-end pool photographer, Smith has worked freelance with countless clients over a long period of time and has produced a large number of beautiful pool images. His images have been shared continuously on social media and this has churned out followers for him on all social media platforms. His expertise in the field is highly appreciated online and offline as firms and brands always prefer to have him on their team.

Jimi's specialty cuts across Architecture, Interiors, Commercial Spaces and Landscapes. He is known to use both natural and artificial light to create the most spectacular images. His spectacular images will appear on most of Pool Magazine's cover for their trade publication.

With a lot of cover features to his name, Pool Magazine is extremely proud to have him with them. ''Jimi is a household name in the pool industry, everyone knows and admires his work so this type of partnership makes absolute sense" said Pool Magazine Editor – Joe Trusty, "There isn't a single builder in America that doesn't wish they could have Jimi come out and shoot their pools." The team is also excited to have Jimi in their corner as his skills and expertise will refine Pool Magazine's work.

Jimi Smith will be giving a presentation to the Genesis group on pool photography at the international Pool / Spa / Patio expo in Dallas in November. During the Expo, Jimi will be featured as a guest. Photography and pool lovers will have the opportunity to meet the world-famous Jimi Smith in the Genesis Pavilion.
See Jimi Smith's work on YouTube: https://www.youtube.com/watch?v=6LN50Q7Td3Y&t=5s
About Pool Magazine
Owned by Pool Marketing, Pool Magazine is the leading news source for Swimming Pool News and Pool Features. Their goal is to provide the latest pool news as well as the most current information about products and featured stories pertaining to the pool industry. The magazine features Pool Builders, Pool Service Companies, and Pool Equipment Manufacturers.
For more info, visit https://www.poolmagazine.com.
Media Contact
Company Name: Pool Magazine
Contact Person: Alise Everton
Email: Send Email
Address:PO Box 278
City: Pilot Hill
State: CA 95664
Country: United States
Website: https://www.poolmagazine.com