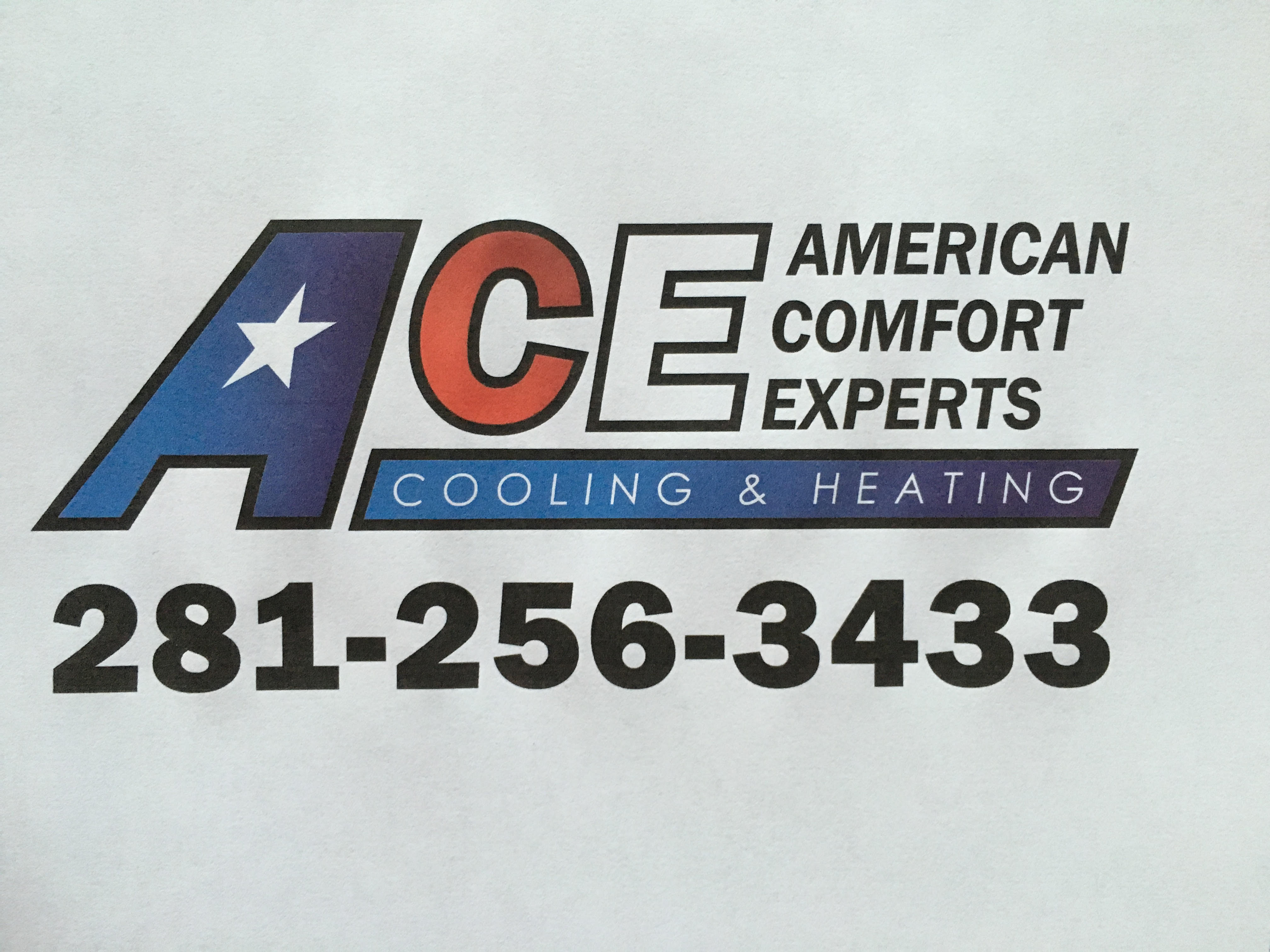 "ACE Summer Specials will continue till the end of the current month on AC checkup, SEER system and Indoor Air Quality check-up."
August 16, 2021 – Houston's leading HVAC specialist American Comfort Experts is pleased to announce the extension of its ongoing Summer Specials till the end of this month. The Specials are bustling with handy discounts and cool deals and will run till August 31, 2021.
"We are excited to announce that we are currently extending our Summer Specials 2021 program through the end of the running month. It feels great to note that our special offers have been largely appreciated by Houston homeowners that have eventually rewarded us with a long list of happy clientele. Best part is, there has been a rising demand for the extension of the Summer Specials and we are glad to oblige – the satisfaction of our clients has always been of paramount importance to us", stated Doug Smith, the man behind American Comfort Experts.
The ACE Summer Specials 2021 offer is available on 3 main areas.
One is a special offer on Indoor Air Quality Package. As part of the offer, the company is extending a flat $100 off on every IAQ Gold Package that would be booked within August 31, 2021.
The second offer is a discount deal on the AC check-up package. While the regular ACE AC check-up service comes at $69, the Summer Special offer is extending the service with a $20 discount at a handy $49.
The third Summer Special offer is on the SEER System package. As part of the offer, ACE is extending a FREE Wi-Fi Thermostat and Media Filter on the purchase of a Premium 16 SEER System.
"Our running Summer Specials is packed with functional offers and handy discount deals on major HVAC services. Our prices are already highly affordable and these Summer discounts and offers would mean further savings for Houston homeowners. All the Specials have been featured on our website with respective coupons. You can print out the coupons and bring them to our office if you are planning to visit, otherwise, you would only need to mention the special when you would book an appointment over the phone."
A name of big repute across the Houston AC and heater servicing scene, American Comfort Experts has been serving the Houston area for more than a decade now. Backed by licensed and certified technicians, the company offers a comprehensive range of premium AC and Heater repair, maintenance and installation services at affordable rates.
"Count on us as your go-to platform for all kinds of industry-leading AC and heater services in the Houston area. Whether you need expert energy efficiency checking or duct inspection or indoor air quality checking- we are ready to cater to all. You can also book an appointment with us for mold removal, yearly service checkups, HVAC repair and maintenance and more. We are experienced to work with all kinds of makes and models of AC and heater appliances installed in Houston homes."
American Comfort Experts also extends 24/7 emergency services.
For more information, please visit:
https://www.americancomfortexperts.com/spring-2021-indoor-air-quality-special/
https://www.americancomfortexperts.com/spring-2021-ac-check-up-special/
https://www.americancomfortexperts.com/spring-2021-seer-system-special/
Media Contact
Company Name: American Comfort Experts
Contact Person: Doug Smith
Email: Send Email
Phone: (281) 256-3433
Address:19518 Cypress Church Rd #312
City: Cypress
State: TX 77433
Country: United States
Website: https://americancomfortexperts.com