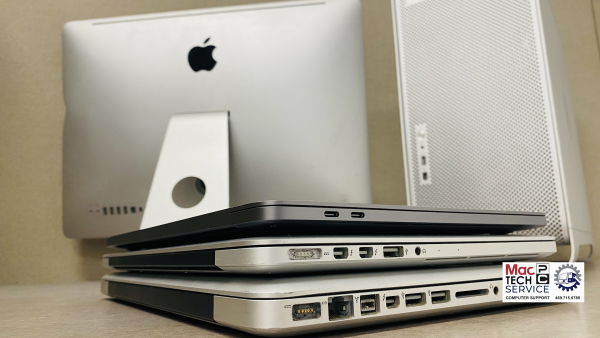 Mac Tech's offers a plethora of repair and maintenance services which include repair of mobile phone, tablet, iPhone, iPad, liquid damage, etc. They also replace damaged laptop batteries, keyboards and broken screens along with recovery of computer hard drives of Windows and Mac systems.
The global pandemic has changed the world and the working of businesses completely. The remote working scenario has highlighted the importance of having a good computer at home. It has become very imperative for students as well as working professionals to have a good system at home. Everything from work to academics to shopping for the basic necessities is online.
Keeping the current scenario in mind, Mac Tech PC Service offers its services 7 days a week. Their main objective is to offer the most affordable and effective repair services to local small businesses as well as home PC users. The company focuses on quality, and creating and retaining customer relations.
"Mac Tech PC Service are experts when it comes to Macbook repair services. We are specialists in screen repairs, liquid damages or any other macbook related problems. We also provide hardware and software installation and Business Technical Support", said a spokesperson from Mac Tech PC Service.
When asked about their services, a client commented, "My iMac was giving me trouble for weeks. I needed the problem to be resolved ASAP as I use that iMac professionally. I must say, I am very happy with the outcome. My Mac runs better than ever. And most importantly, these guys are prompt and budget-friendly".
In Flower Mound, Texas, Mac Tech PC Service offers one of the best and most affordable Mac, PC and laptop repair services & data recovery. Head to their websites to explore their services.

For more information, please visit: www.mactechpcservice.com
Media Contact
Company Name: MAC TECH PC SERVICE
Contact Person: Dee Ryan
Email: Send Email
Address:3634 Long Prairie Rd # 108
City: Flower Mound
State: TX 75022
Country: United States
Website: http://www.mactechpcservice.com