Wet pan mill, also called gold round mill or gold chilean mill, is a popular gold grinding mill for small and medium gold miners in Africa and South America Mining site. It is mainly used to replace ball mill to achieve the grinding effect.
Wet pan mill is mostly used in gold gravity processing plant and combined with the mercury to catch gold quickly and with low investment.
In July 2021, one of our Sudanese regular customers negotated with us and tell us he need gold grinding mill to grind the gold rock. His request is to get 1 to 2 ton per hour capacity, and final output size is to get 100 mesh powder.
We recommend the 1500 gold wet pan mill, which can completely meet his requirements.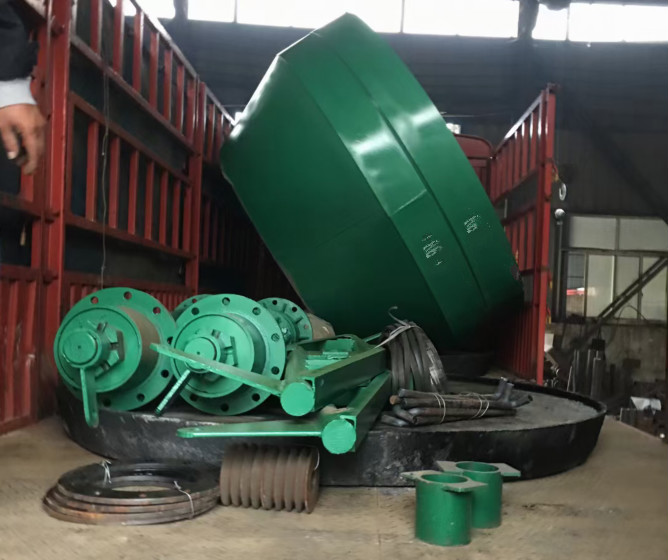 At the end of July, we finished the production of gold grinding mills and sent the machine to port for shipping. Hope he can receive the machine asap and extract more gold from the stone!
Media Contact
Company Name: Henan Ascend Machinery & Equipment Co., Ltd.
Email: Send Email
Phone: 0086 18221130967
Country: China
Website: https://www.ascendmining.com/