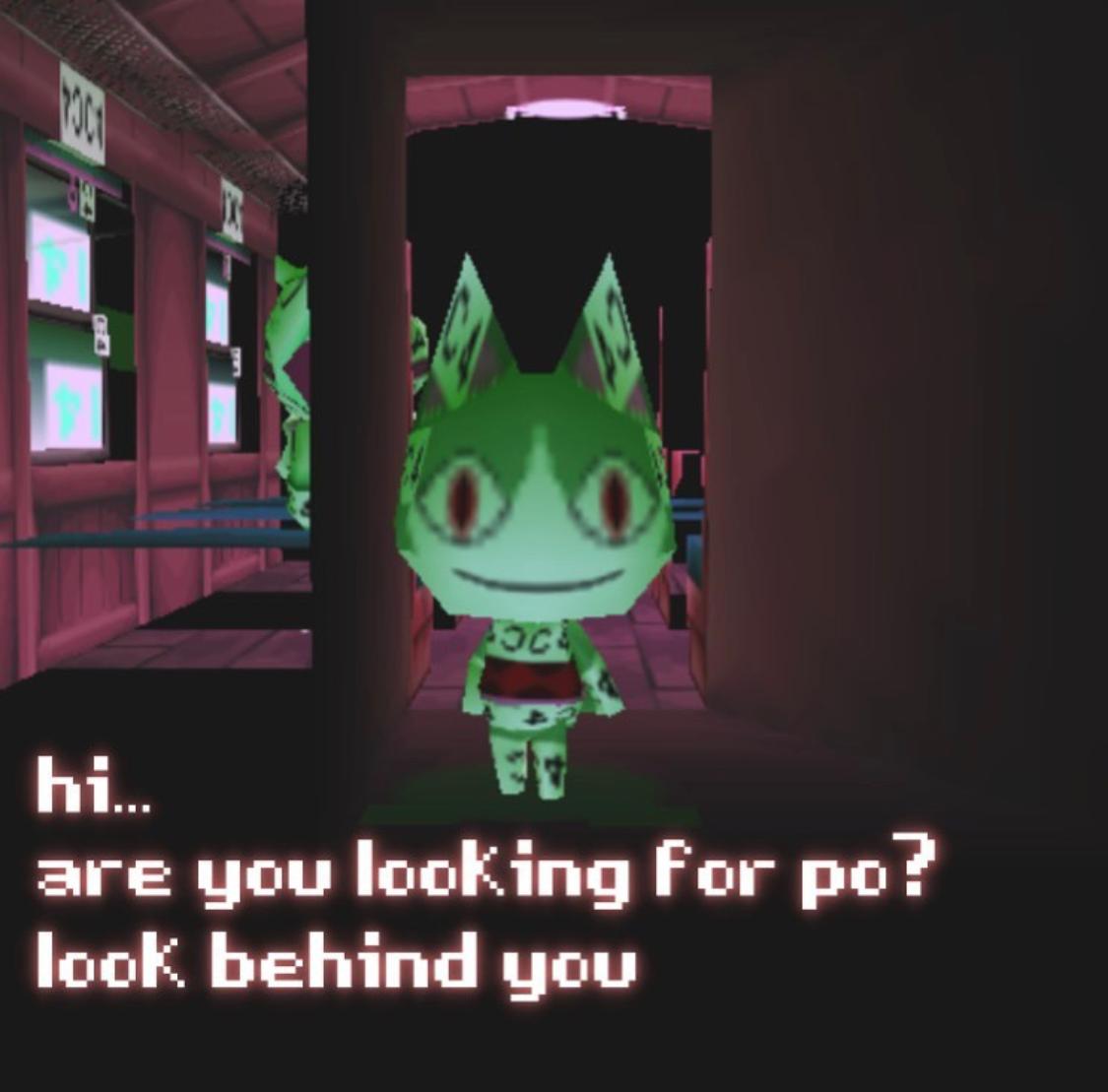 Talented artist, PO, announces plans to launch a new toy under her brand SPITPROMISE
PO is not resting on her oars of delivering the best experience to art lovers in different parts of the world. Known for modifying and revamping vintage and designer toys, the UAE-based recently announced plans to launch a toy she designed herself through her brand SPITPROMISE. Over the years, PO has been able to carve a niche for herself in the industry, with her versatility and ingenuity endearing her works to different categories of clients.
The world of art has grown over the years to become a multi-billion-dollar industry. However, some creators have been able to stand out from the park. PO is known for bringing the past into the present, inspiring people from all walks of life to create amazing pieces, ranging from music to illustrations, to photography, toys, and even animations. PO has created a unique portfolio that shows people the different kinds of art with diversity, combining art and different styles to suit different interests.
PO has stayed true to her love for nostalgia, with many of her works bridging the gap between the old and new school. This artist's works have also been described as a representation of PO's life and personality, especially considering that PO has been doing it almost all her life.
PO has worked with different categories of clients across the globe, using art as a form of expression. The decision to launch a new toy under the SPITPROMISE brand will further help project her works to the world as she seeks to continue inspiring her fans and other art lovers through different forms of art.
For more information about the upcoming toy launch and other works from PO, visit her page on Instagram and her brand, SPITPROMISE.
More info:
www.instagram.com/po
www.instagram.com/spitpromise
Media Contact
Company Name: SPITPROMISE
Contact Person: Po
Email: Send Email
City: Dubai
Country: United Arab Emirates
Website: www.spitpromise.com