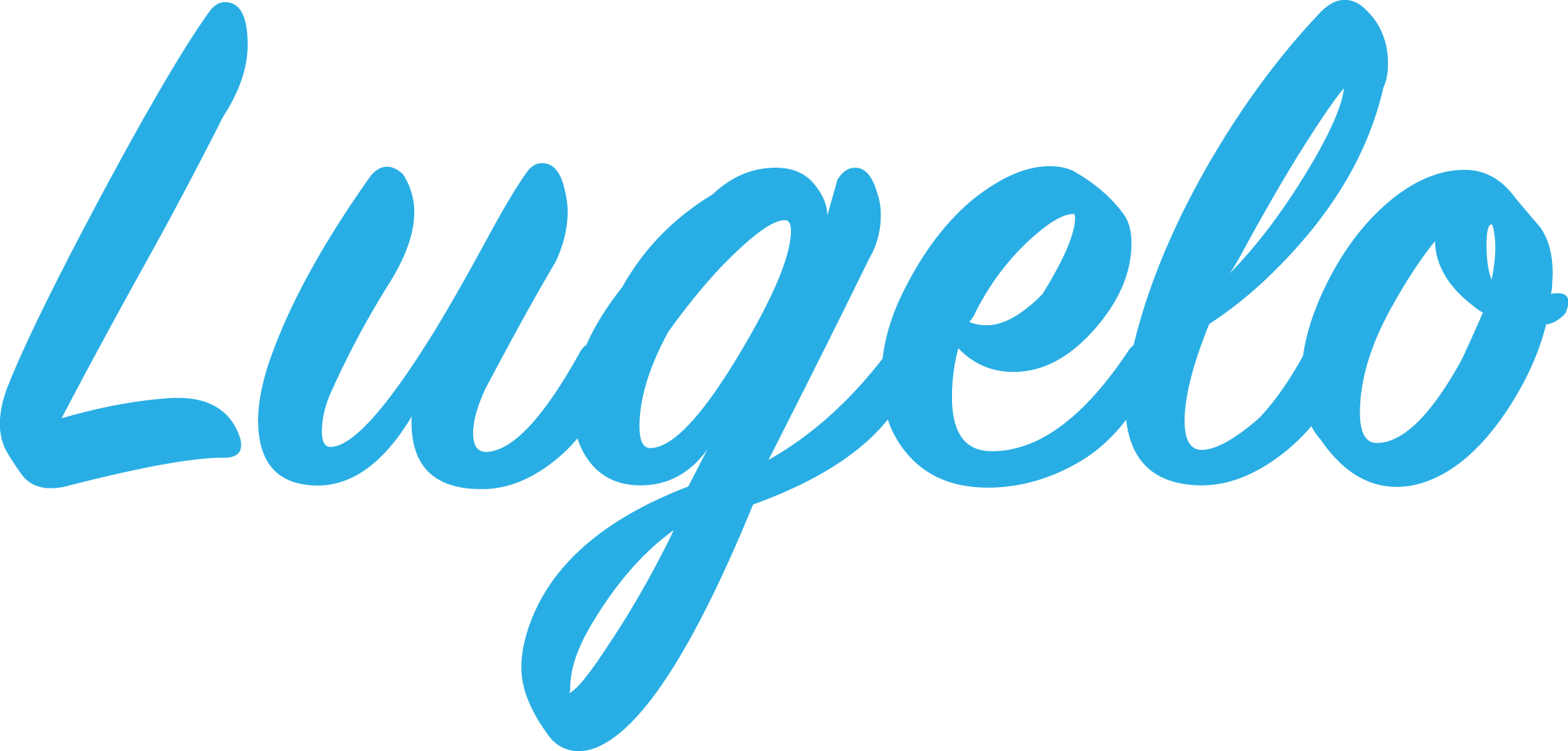 SAN FRANCISCO, CA – Lugelo today announced the release of two new major journaling features for the web and mobile app. eBook Production and Offline Mode for mobile add on to other marquee journaling features currently available on both the web and mobile platform.
eBook Production – This free web feature gives users the ability to convert journal stories, scrapbooks and private diaries into eBook/PDF documents accurately formatted printing into paper and hardcopy books or electronic distribution.
"eBook production continues our strong focus on helping individuals create and manage their collection of personal stories and memories with rich context comprising of notes, audio, images, video, SMS, and more directly added to journals from other platforms", says Musa Mawanda the CEO/Founder of Lugelo, Inc.
Offline Mode for Mobile Apps – This new mobile feature allows users to continue journaling or writing stories anywhere offline while also syncing across devices when online. It is perfect for those who like journaling on planes and remote locations where the internet is slow or unavailable.
Lugelo is a 100% secure web and mobile platform to create and share highly interactive content. Using the free iOS and Android mobile app, users can make their story timelines look unique and highly interactive. Some moments just need to be seen, watched, or even heard. And for that, Lugelo allows the user to add notes, photos, videos, audio, chat messages, URLs and more resulting in a rich journal, scrapbook or simply a rough draft of personal memoirs.
"After a simple step of creating an account on our website, you can create your first journal and watch it take form with updates based on your schedule. You can also explore public journal stories on the platform or ask friends already on Lugelo to share their journal stories. Our app allows the creation of multiple moments at the same time with a much-improved user interface and a robust and faster application built on AWS", says Wasim Shaikh a spokesperson for Lugelo, Inc.
Lugelo, Inc. is a California-based company that has become the foremost journal and storytelling patented technology platform that allows people to write and join forces to create personal and group stories. The team at Lugelo is a group of dedicated parents, outdoor people, highly skilled developers, and security experts who strongly believe in protecting history and precious stories for future generations.
For more information, please visit:www.lugelo.com
Media Contact
Company Name: Lugelo, Inc.
Contact Person: Wasim Shaikh
Email: Send Email
Country: United States
Website: http://www.lugelo.com/