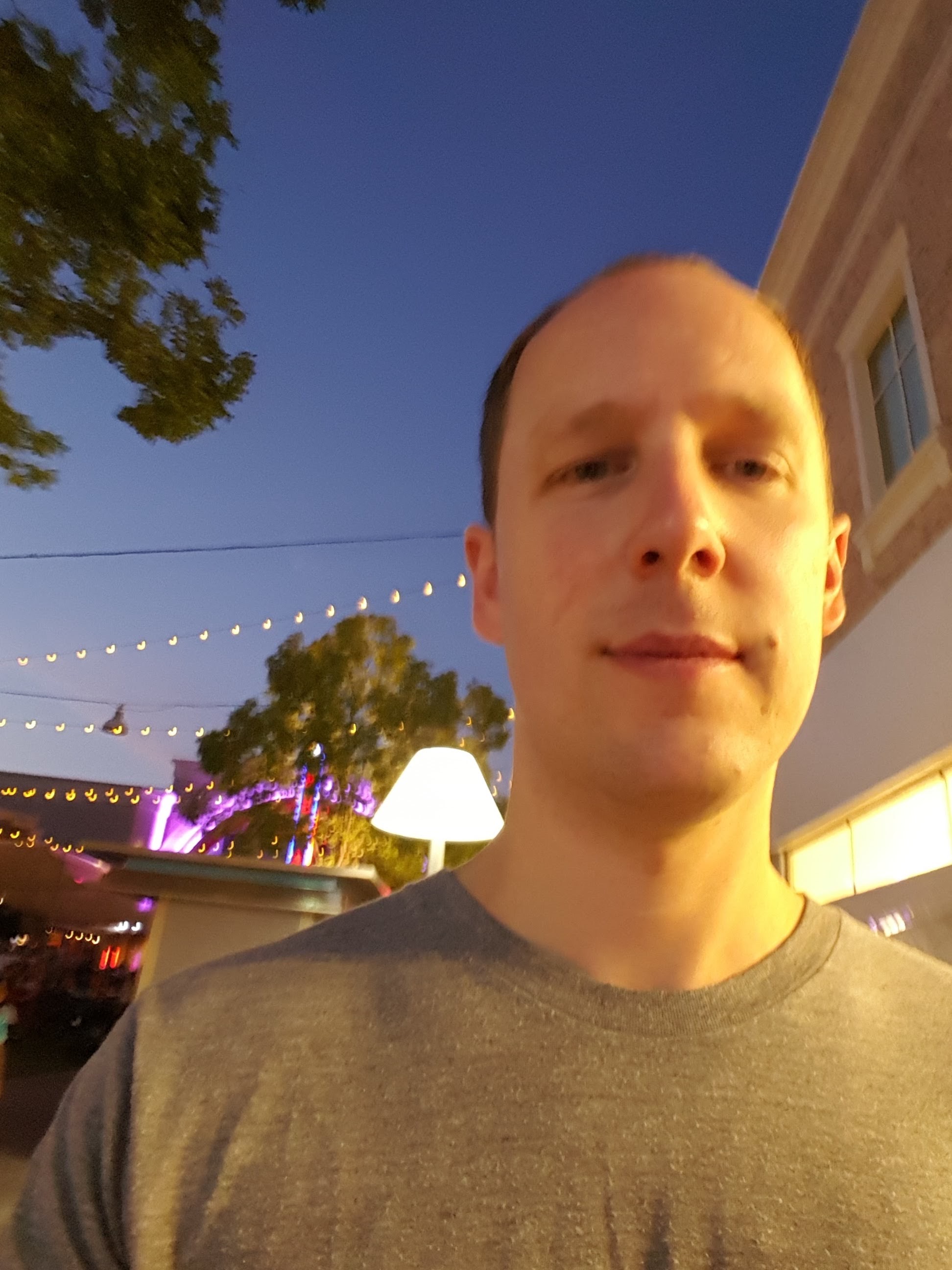 Experienced professional in the hospitality industry, Alan Lamperty, expresses optimism about the restaurant industry following record sales by Firehouse Subs
Alan Lamperty is undoubtedly one of the leading names in the hospitality market with more than a decade of experience in the market. The Firehouse Subs General Manager recently expressed his optimism about the restaurant industry, which has been massively hit by the Covid-19, with a projection that the market will experience a lot of growth in the coming months.
The global restaurant industry has grown over the years, with several brands and service providers emerging in different parts of the world to meet the diverse needs of consumers. A recent publication by Statista put the value of the global foodservice market at $3.5 trillion in 2020, with a projection that it will hit $4.2 trillion in 2027. Alan Lamperty seems to share the sentiments of experts at Statista, as substantiated by his recent stance in the industry.
The position of Alan Lamperty as regards the food business industry cannot be overlooked, considering his expertise and experience in the business. The feat achieved by Alan and the team, led by Fox, CEO of Firehouse Subs, a Jacksonville, Fla.-based sandwich chain, remains unparalleled with the business hitting record sales in the summer of 2020 as the world began to come out of the Covid-19 pandemic.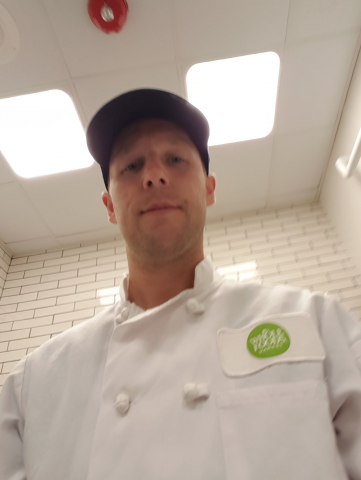 Alan Lamperty will be leveraging his years of experience and wealth of knowledge to propel Firehouse Subs to success, helping the food business improve their sales as activities begin to reopen after a tumultuous 2020. The experienced business executive in the restaurant industry has stated his perception of the direction of the market and different stakeholders can only position themselves to take advantage of the opportunities.
Media Contact
Contact Person: Alan Lamperty
Email: Send Email
Country: United States
Website: alamps565.com