Surgeon creates community for people who feel lonely, uses sign language to spread love on social media
Dr. Iman and Hollywood host, Marina Kufa have recently found a way to teach people how to use social media correctly to prevent mental health issues. The importance of learning the correct use of social media cannot be over emphasized. This is because while social media has played a huge role in the connectivity of the world and global entertainment, multiple studies have shown great adverse effects of heavy social media. Studies have found a strong link between too much social media and an increased risk of depression, anxiety, loneliness, self-harm, and even suicidal thoughts.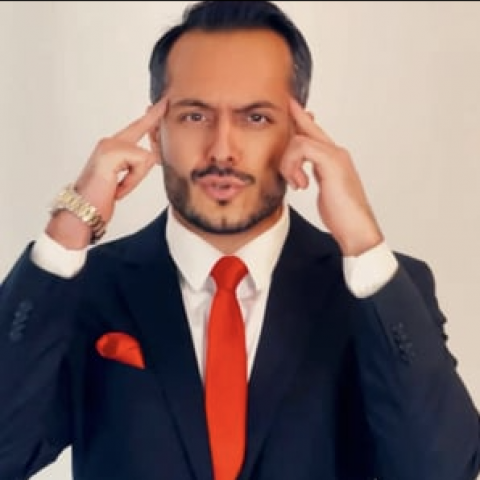 According to a global survey, 33 percent of adults experienced loneliness worldwide. Globally, two in five people (41%) report becoming lonelier over the last 6 months, while only one in five people (19%) have become less lonely. Social media has contributed largely to these statistics as it has been found that social media promotes negative experiences such as: inadequacies about a person's life or appearance.
Dr Iman is however changing how people see social media and how they can use the platforms to their advantage. As a medical expert, Dr Iman understands fully the risks associated with loneliness. He is therefore currently bringing social media connection to a ''LOVE LEVEL.'' On his social media platforms, Dr Iman spreads love to his followers by dropping inspirational videos, quotes and poems that he translates in sign language too. This makes it easy for people with hearing impairments to also connect with his content.
In an interview with celebrity host, Marina Kufa, Dr Iman revealed how he started out on social media because he was lonely and lacked friends. Even though he didn't start out to impact people, he understands what it means to be lonely. He began to make friends through social media and he remains grateful. This made him start out to help people like him. After discovering that his content was important to his followers and it helped them to keep a straight head, he resolved to keep his page positive and help others come out of the rot he was once in.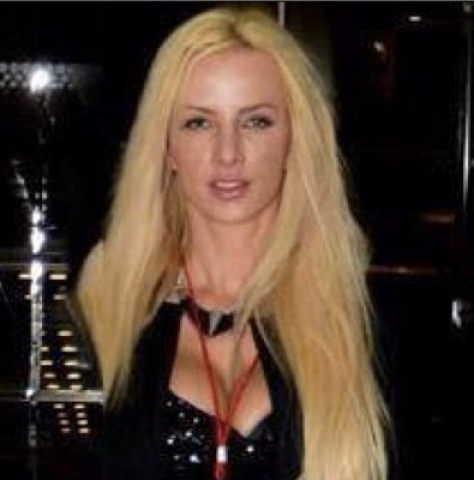 According to him, ''We want to reach real audience who have difficulties to communicate or feel lonely. People are using social media but they very lonely at the end.''
In light of this, Dr. Iman has created a community where everyone can connect with his live sessions, talk to him and the audience and feel safe.
About Marina Kufa
Marina Kufa is the Producer of Red Carpet Of Hollywood and NEWS OF THE WORLD (NOW) Producer . She is also a talented actress and international Journalist. She has produced several documentaries accompanied by NAT- GEO. She has hosted Red Carpets for Sports Events such as Pro Boxing and other RAW Entertainment. She has also worked with film stars such as Jamie Foxx and Tom Cruise. With 15 years of experience and commitment to the media/entertainment industry, she has helped broaden the horizon of being the voice and drive of global humanitarianism.
For more information, visit www.channelstore.roku.com/ or follow them on IG @redcarpetofhollywood and @thedriman
Media Contact
Company Name: Red Carpet of Hollywood
Contact Person: Marina Kufa
Email: Send Email
Country: United States
Website: http://www.channelstore.roku.com/