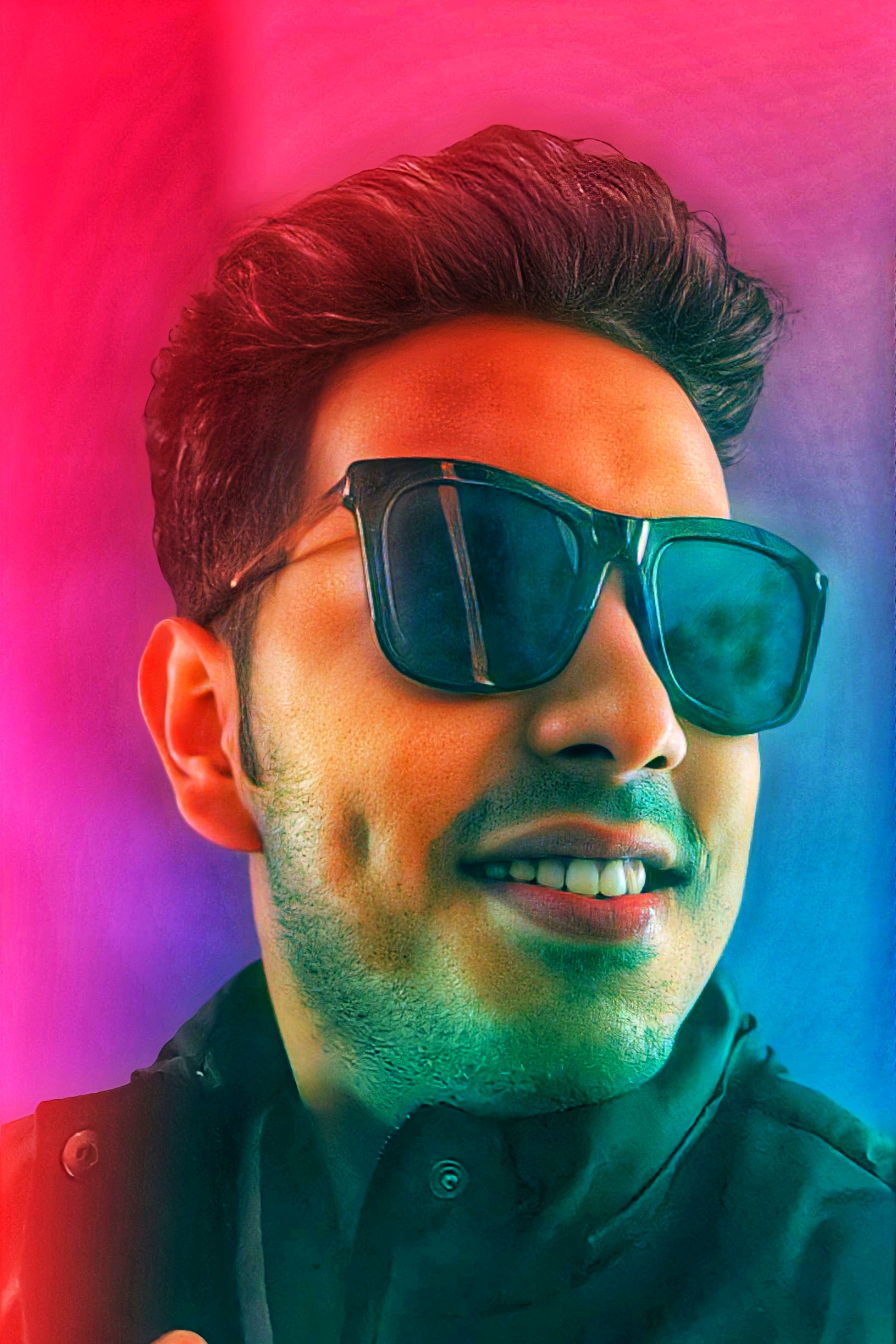 Aappaa Chengrizi is an internationally acclaimed film producer, writer and music creator. He has made his mark internationally with his talent and his creativity. His work has been appreciated globally by fans as well as peers from the industry.
Aappaa Chengrizi never leaves an opportunity to showcase his talent. Apart from writing and music, he has also produced short films. He has appeared in the music video named 'Mastah' as a singer and as a featured artist. His next is "Kare Mora Piya", which will mark his entry into the Bollywood music industry as a singer and composer.
From the year 2011, his career started to take off as a producer and was successful in producing back-to-back international movies. His body of work includes films like Die Cody Die (2011), Bury The Sky (2012), The Hobo and the Clown (2013), Follow (2013), Massacre at Femur Creek (2014), and Infirmity (2016). As a writer, Aappaa Chengrizi wrote "Misunderstanding Buddhism" which will be available shortly on Amazon.
Aappaa Chengrizi is a singer, writer, music composer and film producer. As a person, he is very down-to-earth and believes in working hard. He is an artist who uses writing, music and films to share his ideas with the world. Today, he is considered to be rising star and promises to become bigger and better in the future.
Born in West Bengal, India on 23rd December 1990, Aappaa Chengrizi has always had a strong connection with the world of music and films. As a child, he was fond of dancing and was known in his schools and his residential locality as a breakdancer. Later on he developed a passion for singing. Over the years, he built himself and honed his skills in the field of writing and music to be where he is today.
For more information, please visit https://www.imdb.com/name/nm12837014/.
Media Contact
Company Name: The Public
Contact Person: Briganza D Silva
Email: Send Email
Country: India
Website: https://www.twitter.com/thepublicearth