Executive Director Matt Weston for over a decade has done business in Asia and for the most part China. So how has he been able to dodge the typical pitfalls that most foreign companies experience when entering China?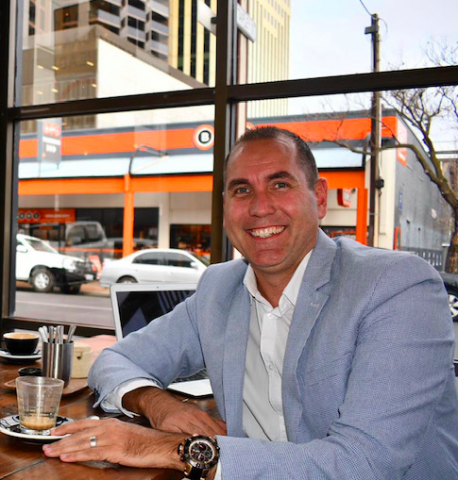 Well firstly Matt will tell you he's not a China expert, he's modest in his self reflection Matt attributed his success to building trust with key people and staying the course "I've been fortunate to work with some very good people in China, people who are highly respected and trust worthy, these people have made my journey in doing business in China so much easier." Matt continued with, "There are many foreign people in China doing great things, I never feel I do anything better than anyone else, I enjoy learning from not only foreigners based in China but also local Chinese who have experience in global markets."
Although Matt won't specifically discuss the particulars on people he works with in China a person from the Chinese Investment scene spoke to us with anonymity saying that "Weston is well connected with government officials and knows how to manage important relationships. He know's that if he has to he can call on assistance from some powerful people to ensure he gets favourable terms on any deals he does."
Although Matt does down play his influence and success in China, he quite often during any questioning speak more about other foreigners success in China rather than himself it's believed over a period from 2007 to 2011 that Matt did obtain quite a large portfolio of properties across multiple cities in China. The total asset value of these properties range depending on who you speak with ranging from $30M to over $100M in real estate.
Currently Matt is working through a new deal in China, his aim is to support the aged care sector in China, an industry which is growing very fast and Matt's company "Nutreat" is completing a licensing deal with a large Chinese distributor.
Maybe the key to Matt's success has been his ability to deflect any success onto others, creating a long lasting trust within the Chinese community, maybe he knows more than he let's on and thus being a value to China and it's managing of business affairs with the west, we may not ever really know!
Media Contact
Company Name: Jing Daily
Contact Person: Sam Xi
Email: Send Email
Country: China
Website: https://jingdaily.com