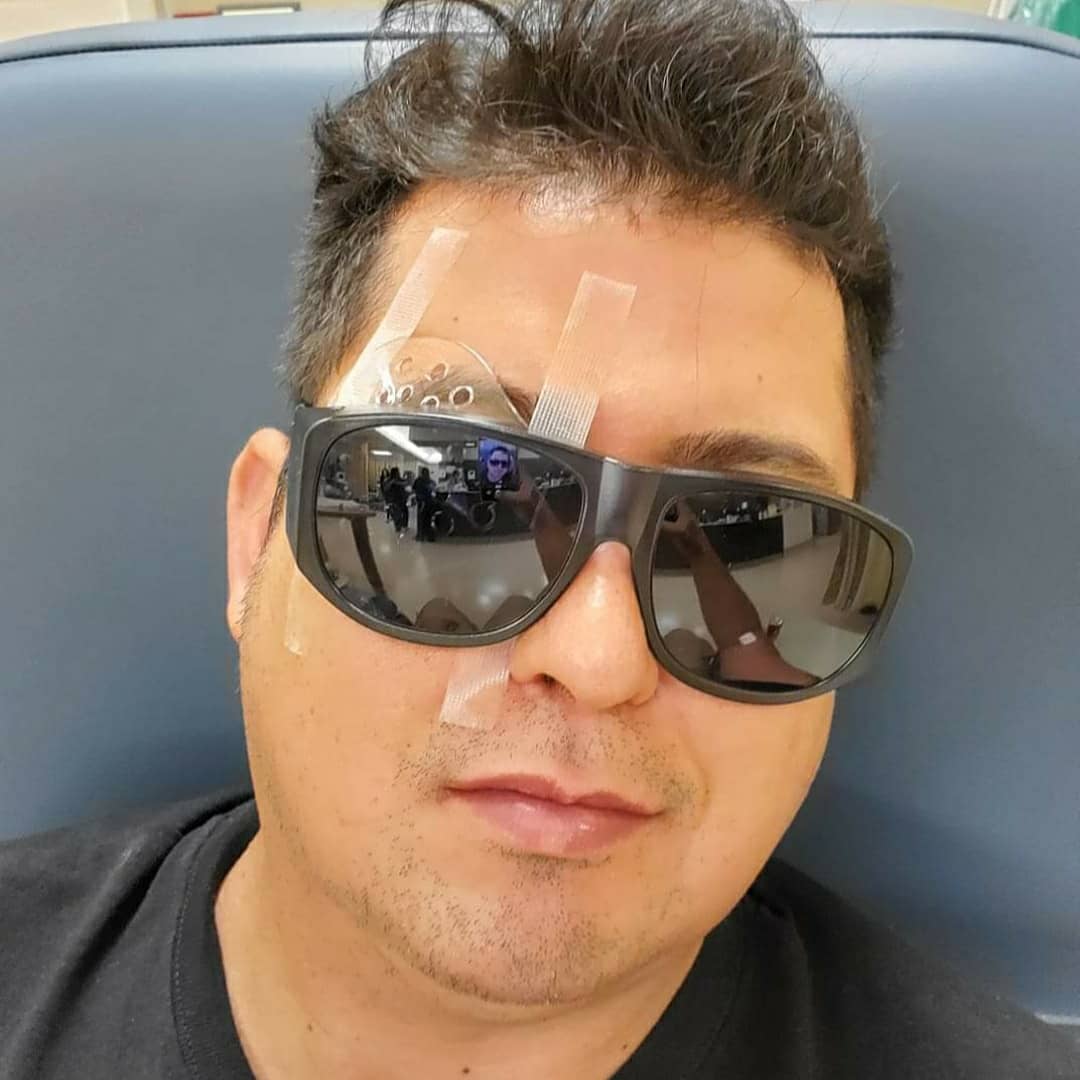 Ryan Hernandez starts a skincare brand after years of tragedy, tells his story.
NuYou Care has recently launched a brand of natural, eco-friendly, organic, and vegan skin-care products that reduces aging 20% more than other products. The company utilizes clean ingredients, potent formulas and hemp extract with Zero THC to improve the health and appearance of skin. The brand, with its Farm to Label Hemp compliance program ensures that all hemp products are lab tested for purity, safety and potency. With over 20 products that include moisturizers, masks, serums and scrubs, founder, Ryan Hernandez is growing the Nu You brand to cater for people of all ages and of all skin types.

Ryan's life as a kid to a young adult played out rather tragically but he found faith and grit to hold on until he got out of the mud. He was kidnapped and taken to Mexico as a 4-year-old by his father who wanted to keep him away from his mother. His mother however found him when he was 12 and brought him back to live with her in Fresno, California. Full of resentment and feelings of abandonment, Ryan took to the streets and became a gang member. He was unfortunately sent back to his father and an unpleasant life.

At 14, he had suffered a lot of abuse but it climaxed when his dad hit him in his right eye and he went blind. He rediscovered himself at 22 after some miraculous eye surgey, left the gangs and found out he was gay. While he kept working, his left eye went bad. He was on the edge when he started mobility training. Thankfully, he got work at a bilingual show, Despejando Las Vegas Live en vivo, in an online radio after he was interviewed on the show for bringing some blind people food on Thanksgiving. Then he started 'Meet the Entertainer' again interviewing entertainers in Las Vegas.

As a way of giving back to the community, Ryan started to represent and fight for people with disabilities as a president of an organization. During that period, he interviewed an eye doctor, Dr Yesnick who referred him to Dr William May with Wellish Vision. Without much hope, Ryan went into surgery on June 8th 2019 and walked out with clear vision. He thereafter got his driver's license, started his own online radio, Clearing Radio and sold his house. After he worked at a timeshare company for 9 months without pay during the pandemic, he left to start NuYou Care Co, a division of Clearingradio.com LLC.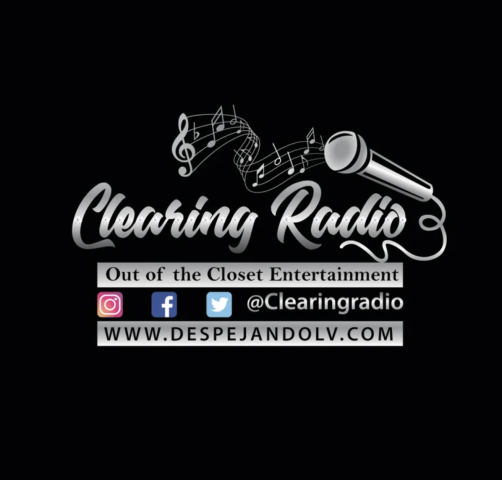 From starting out life with nothing and holding out until breakthrough, Ryan's story is nothing short of inspirational. In his words, 'My life spun around out of control but something in me never gave into braille and now that I sit back and enjoy the day-to-day interactions with people, I am amazed at how beautiful life can be when you simply have faith and you don't give up and keep pushing no matter what life tosses at you.'
NuYou Care prides itself on manufacturing eco-friendly products that help customers fight aging with harmless ingredients. According to Lisa Ford who uses a NuYou toner, "I love this toner, it's so light and refreshing it smells amazing. I use it morning and night. I even use it before putting on my makeup to hydrate my skin. I love it.' 'I spray this on after washing my face and let it dry. I honestly forget moisturizer sometimes. I have noticed in the morning my T-zone is less oily than it usually is, which is big for me," says Kalynebb on one of the numerous positive testimonials on NuYou Care's website.

In Ryan's words, "I have been in the forefront of many issues like Give Nevada a Raise and so much more. Now at 44 years old and with a new eyesight like never before, I am doing everything that life skipped me on. I believe in my heart that what I am doing is my calling and helping others regain and maintain their youth has become a personal mission and passion for me. I enjoy quiet days with my hubby and my kids Missy, Graham & Sophie in Las Vegas oversee all operations of Clearing radio, NuYou Care and LGBTQ Disabled, a non-profit organization helping disabled LGBTQ members in Nevada and California."
About NuYou Care
Nu You is an all-natural skincare brand that leverages science, expertise and nature to deliver the most potent formulations in the skincare and beauty industry. All of the brand's products are made in-house by chemists in St. Petersburg, Florida using high-end, domestic and imported ingredients. The brand constantly works to better their natural products and make sure the planet is kept safe and everyone stays beautiful.
For more information, visit www.nuyoucare.net or follow them on Instagram @nuyoucare.
Disclaimer: All CBD products on the inventory of NuYou Care are THC-free and/or compliant with the 2018 farm bill.
Media Contact
Company Name: NuYou Care Co
Contact Person: Media Relations
Email: Send Email
Phone: 7022726470
Address:4300 Meadows Lane #5552
City: Las Vegas
State: NV 89107
Country: United States
Website: https://www.nuyoucare.net/