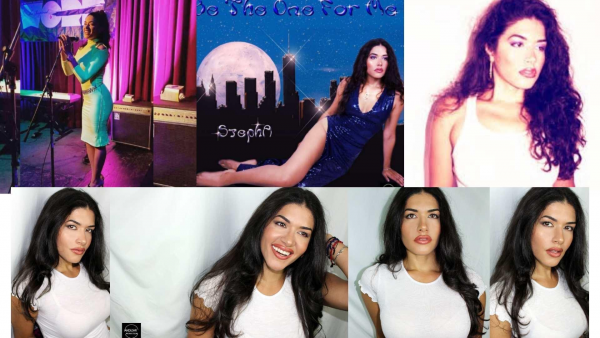 OFFICIAL ENTERTAINMENT NEWS: American Actress & Singer Stephanie Andujar Releases her latest hit single 'Be the One for Me'. Official music video Filmed on Times Square in NYC!
Stephanie Andujar, also known as StephA, is an Award-Winning American Actress, Singer, Producer, Writer and Dancer. Stephanie started her route in the entertainment industry at the age of 12 years old. At 13, she was discovered and signed by a talent manager while she starred in a play called The Wiz. In her teen years, Stephanie was accepted to a performing arts high school 'Talent Unlimited High School' in NYC. Later while attending college for a business degree at Pacer University, Stephanie booked her first role as Latricia Munez on one of the hottest TV Shows in the nation, Law & Order: SVU! Stephanie is known to be a versatile actress and can be noted for some of her edgy and sassy roles on TV. You may have seen Stephanie Andujar starring in Academy Award Winning Films such as A Walk Among the Tombstones, Precious and Marjorie Prime or you may have seen her on popular tv shows including Orange is the New Black, Blindspot, Blue Bloods, Mercy, and Law and Order. Stephanie is also the founder of Andujar Productions as is also known for her web series running 5 Seasons, 'Steph A One Women Show' an incredible comedy series. Aside from continuously making her mark in the film industry with her talent and drive, Stephanie is also a very talented singer with an amazing voice! Today we have the latest news officially to confirm her latest music release of a new single.
MUSIC VIDEO FILMED HEART OF TIMES SQUARE NYC: AWARD WINNING ACTRESS/SINGER STEPHANIE ANDUJAR RELEASES NEW SINGLE 'BE THE ONE FOR ME'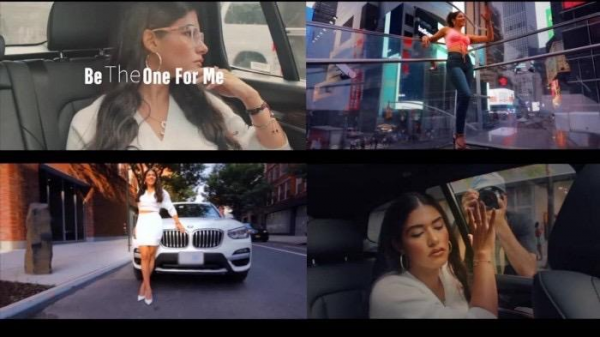 Stephanie started singing since the age of 11 years old taking on major songs like Celine Dion's 'My Heart Will Go On' hit. She has done song covers comparing to some of the powerhouse artists. After her latest music release in 2020 of 'One Big Dream', Stephanie has a new single recently released!
Stephanie Andujar releases her newest single 'Be The One For Me'. Check out the exclusive music video featuring StephA in the center of Times Square, NYC! The song was written by Stephanie Andujar and beats made by Hector aka @Hecdagreat, Stephanie's brother who is also a music producer.
STEPH A ON FORMING ANDUJAR PRODUCTIONS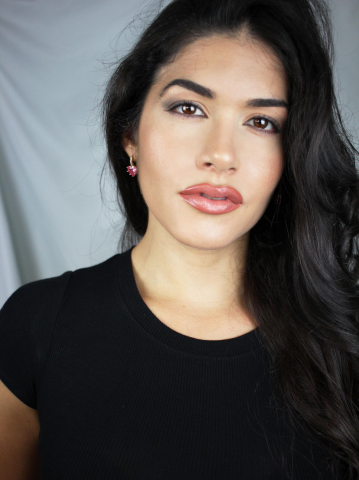 "Since I was 12 I've been performing and as I got older and a bit wiser, I figured it was time to launch my own family based Production Company, Andujar Productions. Honestly, everything I've been through and what my family has endured, is what motivates me to do what I do. My fans are also the driving force and why I'm still in this business." – Stephanie Andujar
AMAZINGLY TALENTED SINGER! READ WHERE YOU CAN FIND STEPHANIE ANDUJAR'S LATEST SINGLE: Fans can check out Stephanie Andujar's latest single Be The One For Me is available on all major music streaming platforms including Spotify, iTunes, Amazon Music and many more!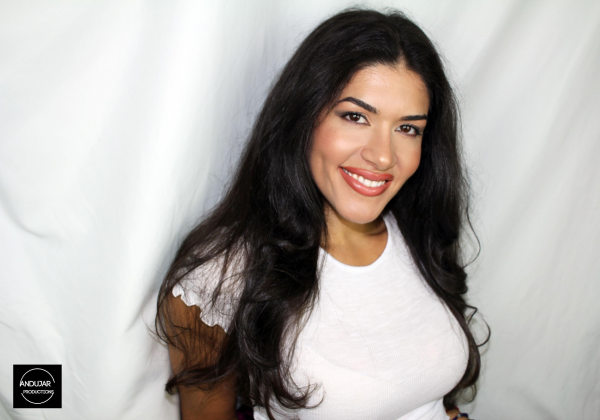 OFFICIAL SITES TO FOLLOW STEPHANIE ANDUJAR:
INSTAGRAM: https://www.instagram.com/Stephanie_Andujar_/
WEBSITE: https://stephanieandujar.com/Music
Media Contact
Company Name: Andujar Productions
Contact Person: Media Relations
Email: Send Email
Country: United States
Website: https://stephanieandujar.com