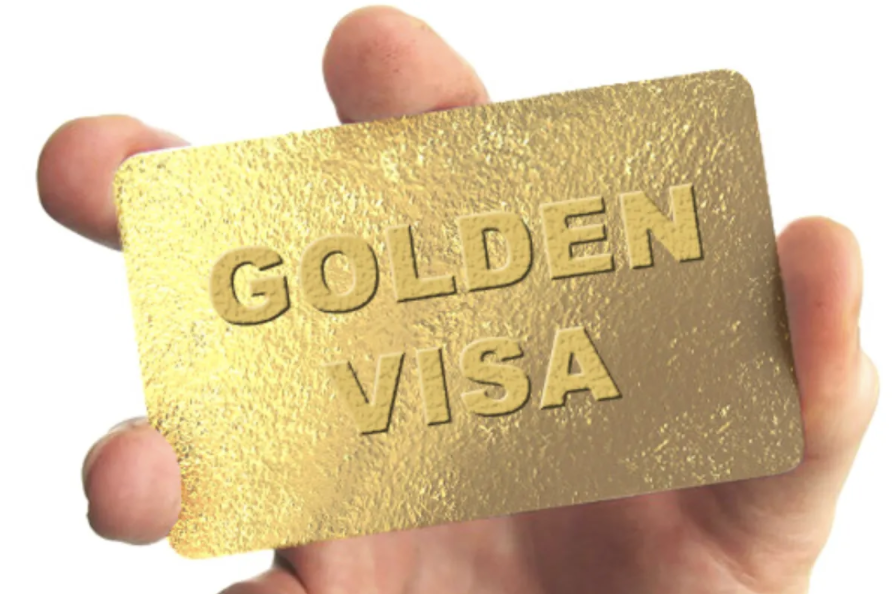 Real estate agency packed with a team of specialists ready to help investors conduct their investment activity required for the Golden Visa scheme
Launched in 2012, Portugal's Golden Visa has been beneficial to lots of investors as well as the Portuguese economy. This is because the Golden Visa Scheme has allowed investors to freely access Portugal, a country that offers not just exciting business prospects, but a place investors can call home.
In 2021, the scheme became available to British citizens as a result of the UK no longer being part of the EU. This led to an increase in the number of investors who were granted access to Portuguese residency and citizenship. The Portuguese Government's Golden Visa Scheme has reportedly seen over 5 billion euros already invested into the country and over 8,000 third country nationals granted temporary residence permits.
The most popular golden visa investment option is real estate with better returns on investment coming from property in Portugal's major cities, such as Lisbon or Porto.
However, just recently, after much speculation and rumors, the Portuguese government announced a change in the Golden Visa Scheme. From January 1st, 2022, the requirements and rules surrounding the Golden Visa are changing. With this change, investors will only be able to make Golden Visa investments in the interior of mainland Portugal, as well as the autonomous regions of Madeira and the Azores. According to the Portuguese government, the change is to encourage more investment in interior, low-density areas of Portugal. Several high-profile areas – including Lisbon, Porto and much of the Algarve – are the main locations impacted.
What the change means for investors:
With this change in Portugal's Golden Visa scheme, now is the right time for investors to take advantage of the Golden Visa Scheme on properties in the likes of Lisbon, Porto and popular coastal areas of the Algarve. This means investors need to get their Golden Visa application in before December 31, 2021.
This is where the services of Ideal Homes Portugal come in. Based in Algarve, Ideal Homes is a multi-award winning real estate agency that provides different services to clients including the Golden Visa Portugal. Ideal Homes has a team of specialists ready to help investors conduct their investment activity required for the Golden Visa scheme.
Ideal Homes provides a one stop shop with over 35 years combined experience in the real estate industry. The company has experts in a variety of fields that help clients determine the best investment location in Portugal, Portuguese residency and taxes, financial assistance from their in-house mortgage broker along with property and rental management services.
Ideal Homes prides itself in offering a friendly, personal service that ensures that clients get the most pleasant experience. In addition, Ideal Homes puts in the time and effort to research and hand pick the right property for clients.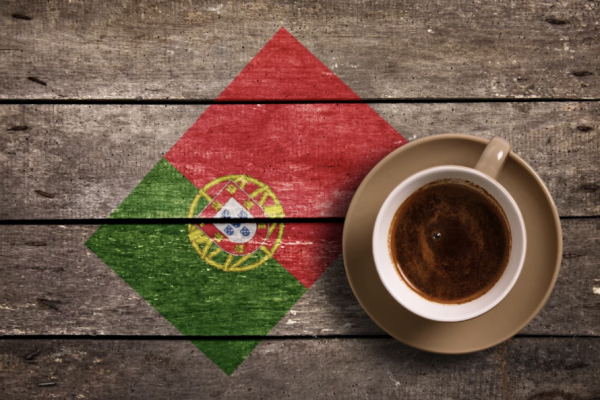 For more information on Ideal Homes Portugal, visit their website – www.idealhomesportugal.com.
Media Contact
Company Name: Ideal Homes Portugal
Contact Person: Angela Worrall
Email: Send Email
Address:Vila Sol, Alto do Semino, Lote E, Loja 1, 2 & 3, 8125-307
City: Quarteira
State: Algarve
Country: Portugal
Website: https://www.idealhomesportugal.com/