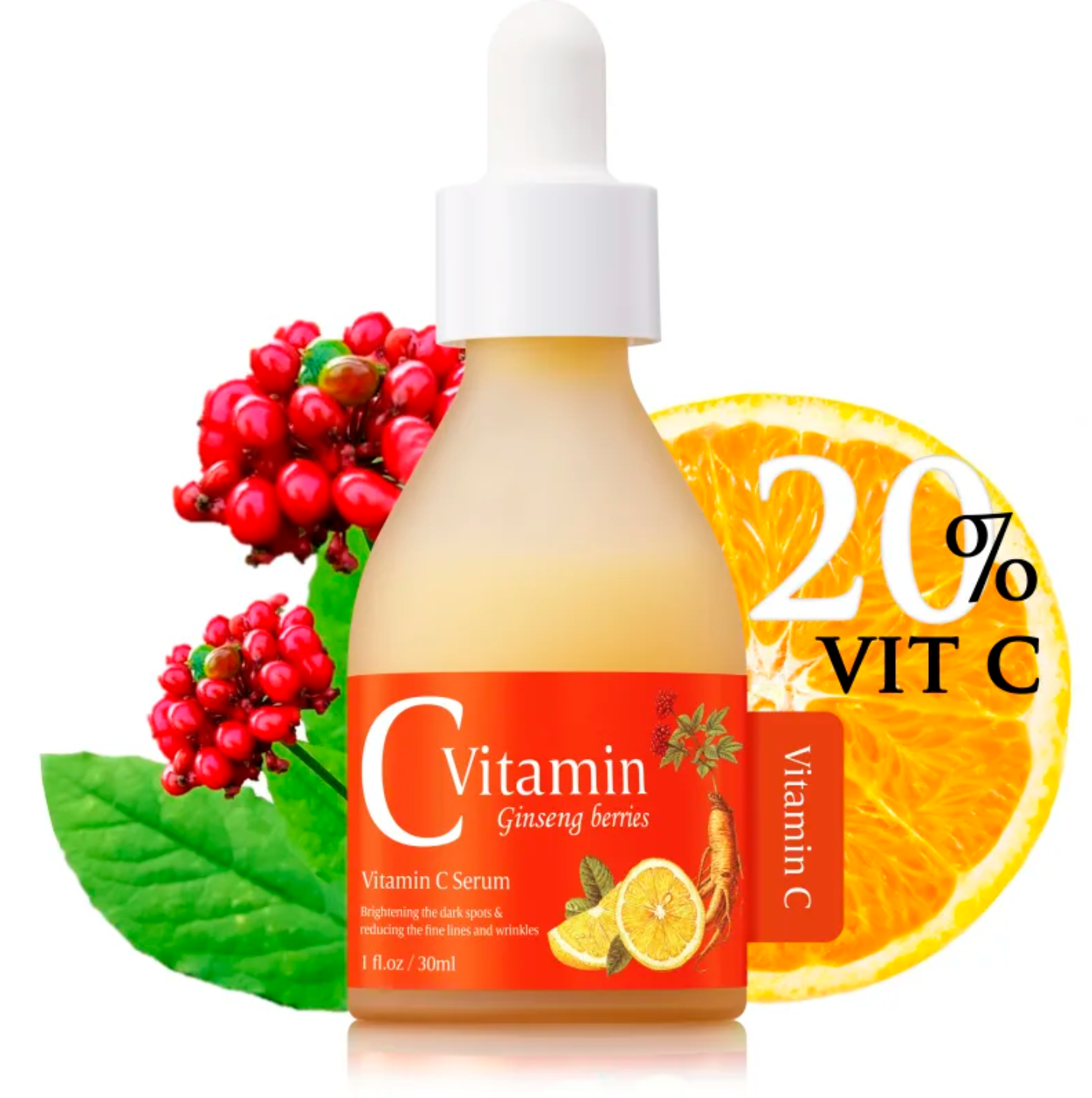 Leading providers of beauty solutions, KLARMED, announce the launch of a "Get 2 for the price of 1" promo for their Natural Vitamin C Serum
The team at KLARMED has reiterated their commitment to making the best beauty solutions easily accessible to as many people as possible across the globe with the recent launch of a "Get 2 for the price of 1" offer on Amazon. The promo is for their increasingly popular Natural Vitamin C Serum, which has continued to enjoy rave reviews from different categories of beauty enthusiasts.
The global beauty industry has evolved over the years, growing to become a multi-billion-dollar market as more brands and manufacturers emerge to meet the diverse needs of consumers. Unfortunately, many of the available solutions do not effectively address the concerns of customers in terms of relative affordability and accessibility. However, KLARMED has been able to change this narrative as substantiated by the recent promo launch on Amazon.
The Natural Vitamin C Serum is formulated with ingredients identified to restore hydration to dry sun-damaged skin while improving visible aging signs. Described as a Korean skincare anti-aging dark spot remover and skin collagen booster and pore minimizer, the product contains Ginseng Berry, Hyaluronic Acid, and Organic Bakuchiol Retinol.
The product is rich in Vitamin C, containing Korean Panax ginseng berry, which has vitamin C 60-times more than lemon, helping to slow down the aging process by protecting skin from the harsh effects of the sun while reducing wrinkles, and bakuchiol, a source of natural retinol to improve skin elasticity and brightness. Other major ingredients of the beauty solution include aloe vera for the soothing effect to sensitive skin, Vitamin E, a powerful antioxidant for fighting pollutants and hydrating skin, as well as hyaluronic acid, a plant-based bean, and vegan moisturizer to keep skin hydrated and reduce inflammation.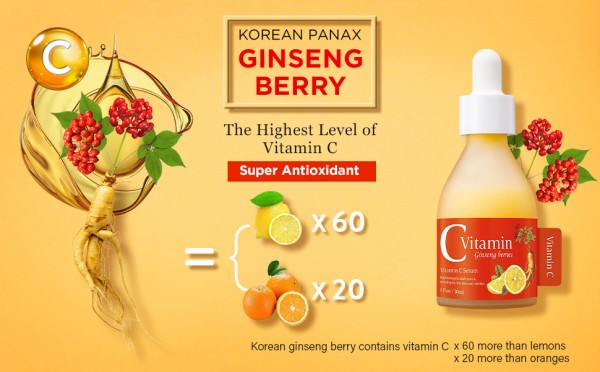 Only a few products can boast of the features and benefits offered by KLARMED Natural Vitamin C Serum, making the Amazon promo even more enticing to all categories of beauty enthusiasts in different parts of the world.
The made in Korea, vegan certified, GMO-free, cruelty-free, gluten-free, and caffeine-free solution has received tons of accolades from users. "Wow! It's really working for me. Such a great and high-quality product! when I put it on my face I have a refreshing and soft feel. It is not sticky better still absorbs quickly and completely. I've only used it for 7 days, the skin tone apparently brightened. It contains a soothing berry ingredient to help prevent skin aging, so I'm gonna buy it again after I finish it. I am totally satisfied with this product," said Violet.
For more information about the KLARMED Natural Vitamin C Serum and to enjoy the promo, visit Amazon.
Media Contact
Company Name: Klarmed USA | MXN Commerce, Inc.
Contact Person: Media Relations
Email: Send Email
Phone: (201) 762-4935?
Country: United States
Website: https://www.amazon.com/KLARMED-Hyaluronic-Bakuchiol-Collagen-Minimizer/dp/B08MKWRMR6