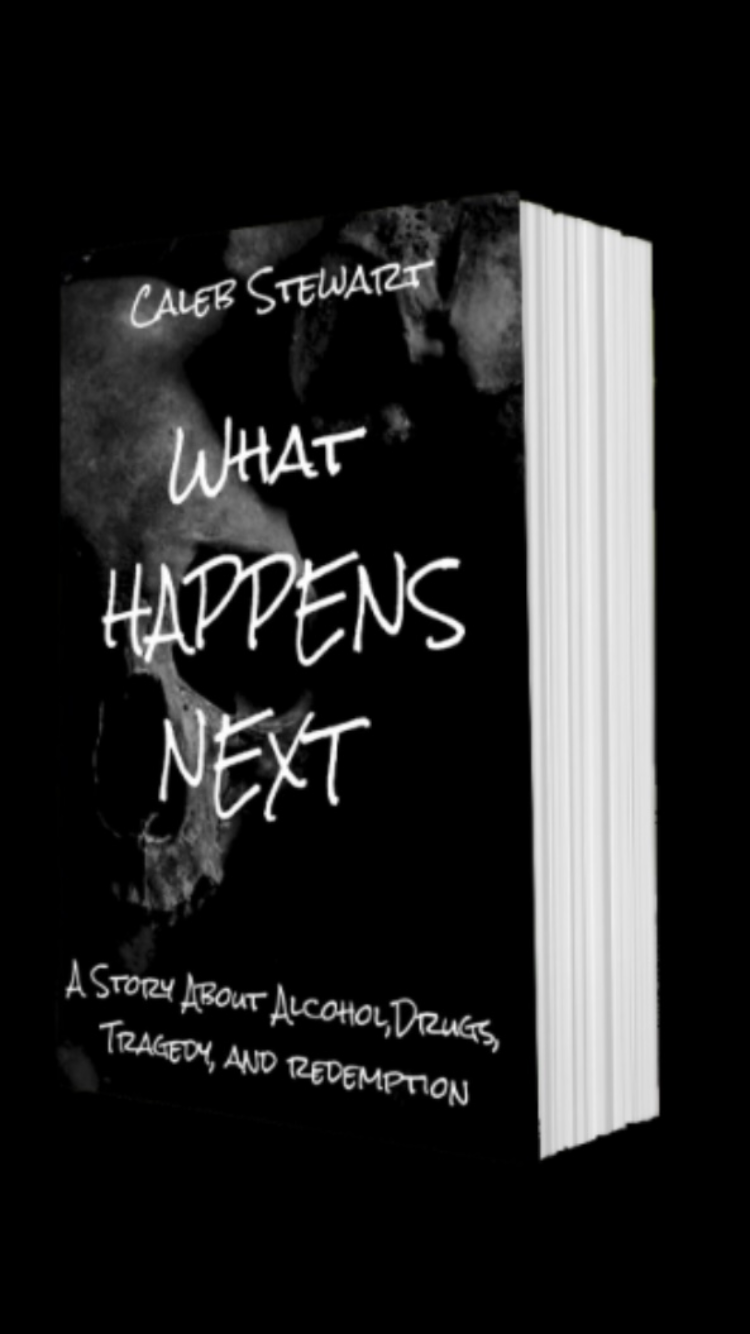 Author and former alcohol addict, Caleb Stewart, narrates his struggles and overcoming the obstacles in his new book "What Happens Next"
What Happens Next is the latest project from Caleb Stewart as the author delivers an eye-opening narration of his growing up with a mother who was a drug addict and his struggles with alcohol addiction. Caleb seeks to inspire readers with his book, which will be officially published on November 14th and is currently available on Amazon for ebook-only pre-order.
"What Happens Next is a true story about beating the odds against you and finding and becoming the person you want to be," said Caleb Stewart.
Substance abuse and addiction has remained a major issue troubling millions of people across the globe, with the phenomenon generating a lot of conversation due to its effect on people and impact on countries' economies. Unfortunately, recent statistics have revealed a worrisome increase in different types of addictions, with a WHO report showing that an estimated 35 million people suffered from drug use disorders, and over 180 thousand deaths were linked to drug use disorders in 2019. Unfortunately, many of the resources designed to ease the process of addiction recovery resources are abstract and ultimately fail to yield the desired results. However, Caleb Stewart seeks to change this narrative with the release of What Happens Next.
The author personifies the process, detailing his journey in and out of alcoholism and the obstacles he faced as he pursued redemption. Caleb Stewart talks about growing up and how his not-so-good upbringing affected his life. The book is particularly unique as it gives readers an insightful and first-hand narration of addiction and its dangers.
What Happens Next will make for biography and motivational piece, especially for the young generation with adventurous tendencies, as Caleb narrates his relatable story in a way that will impact the lives of millions of people across the globe.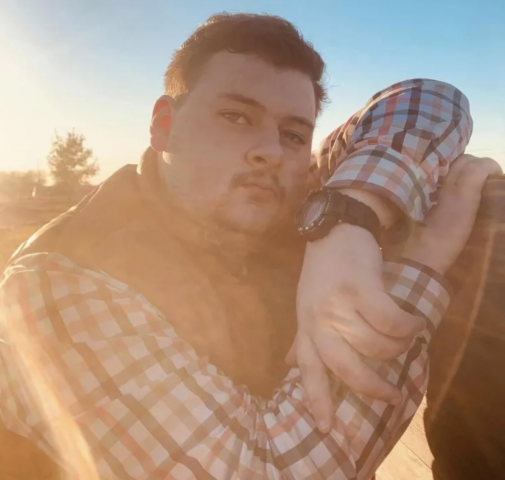 What Happens Next officially comes out on November 14th, 2021, with plans to release the book on Google Play Books and Apple books, as Caleb seeks to reach as many people as possible worldwide.
Media Contact
Contact Person: Caleb Stewart (Author)
Email: Send Email
Phone: (972)743-6083
Country: United States
Website: https://www.amazon.com/gp/aw/d/B09BVZLWSP/ref=dbs_a_w_dp_b09bvzlwsp