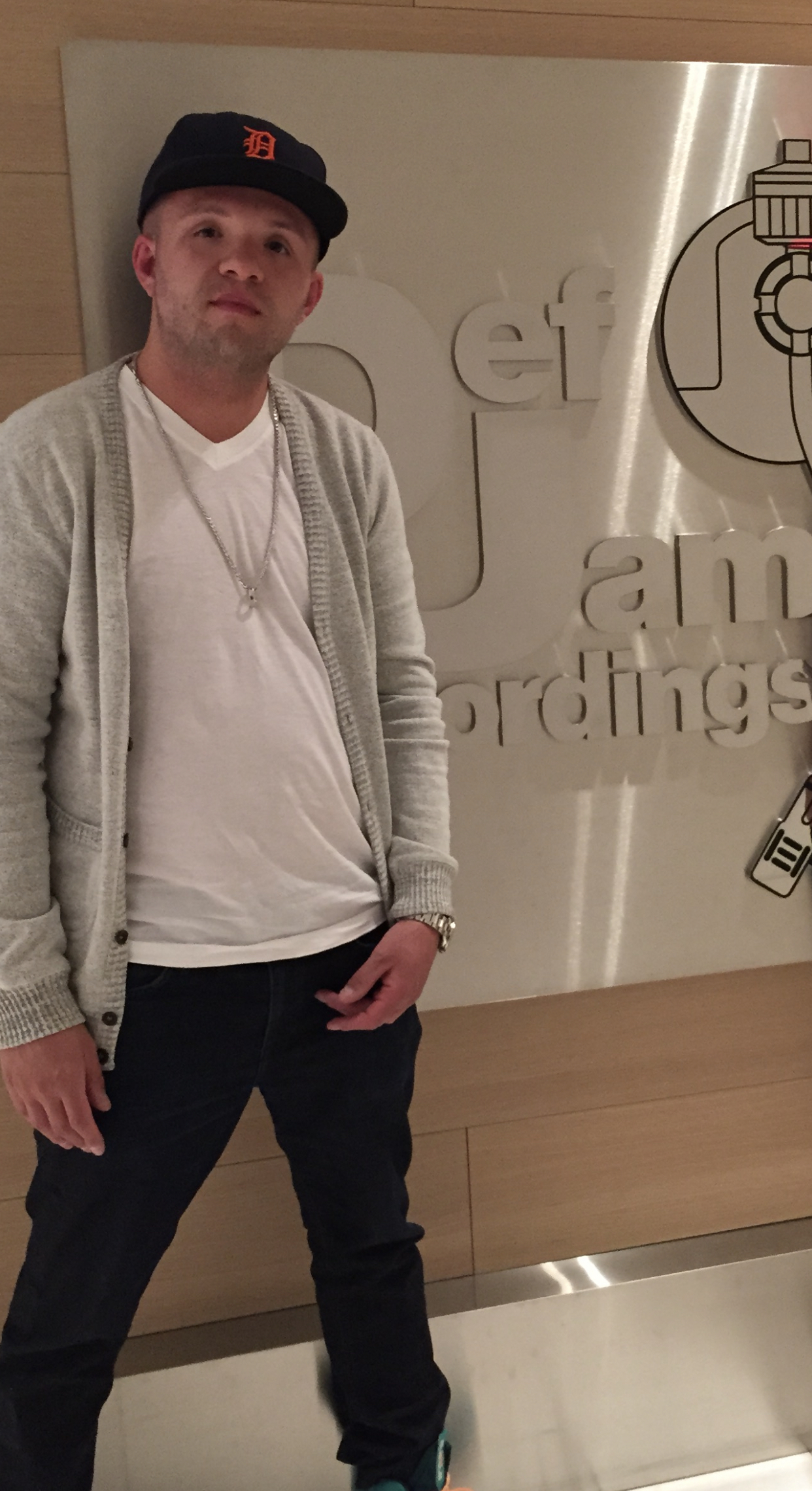 Innovative and visionary, Martin Berishaj is a budding music mogul who is on his way to the top. Berishaj is the CEO of ProjX MGMT. Berishaj is into artist development and today, he has carved a niche for himself. The aim of his company is to help artists create music that will sell. He uses his knowledge and his skills to ensure artists make music that's commercially viable and has the potential to become popular amongst the audience.
Today, Berishaj is considered to be an influential personality in the music industry who has acute business acumen and is forward-thinking. He's a cutting-edge business leader who knows the ins and outs of the industry and is great at what he does. He supports music artists and producers to become successful and build a lasting career.
"Staying persistent and having patience are the keys to success. Believing in yourself and knowing who you are is the prime foundation. For me, success is not about the outcome, it's about the process. Respect the process," said Berishaj.
Over a short span of time, Berishaj has established himself as someone who's reliable and will always deliver. His hard work and talent is acknowledged and applauded by his peers as well as music industry experts. For him, quality is of utmost priority and can't be compromised. He makes sure that all his projects have refreshing sound and has the potential to capture the listener's interest.
What makes him different from others is that his understanding of music is much more evolved. He's a former artist, whose music has been featured on Shade 45 Sirius/XM Radio, XXL Magazine. Mr. Berishaj is a savvy businessman who's known for his professionalism and his dedication. The future holds great success for this budding music mogul.

For more information, please visit: www.projxmgmt.com
Media Contact
Company Name: ProjX Management
Contact Person: Martin Berishaj
Email: Send Email
Country: United States
Website: http://www.projxmgmt.com