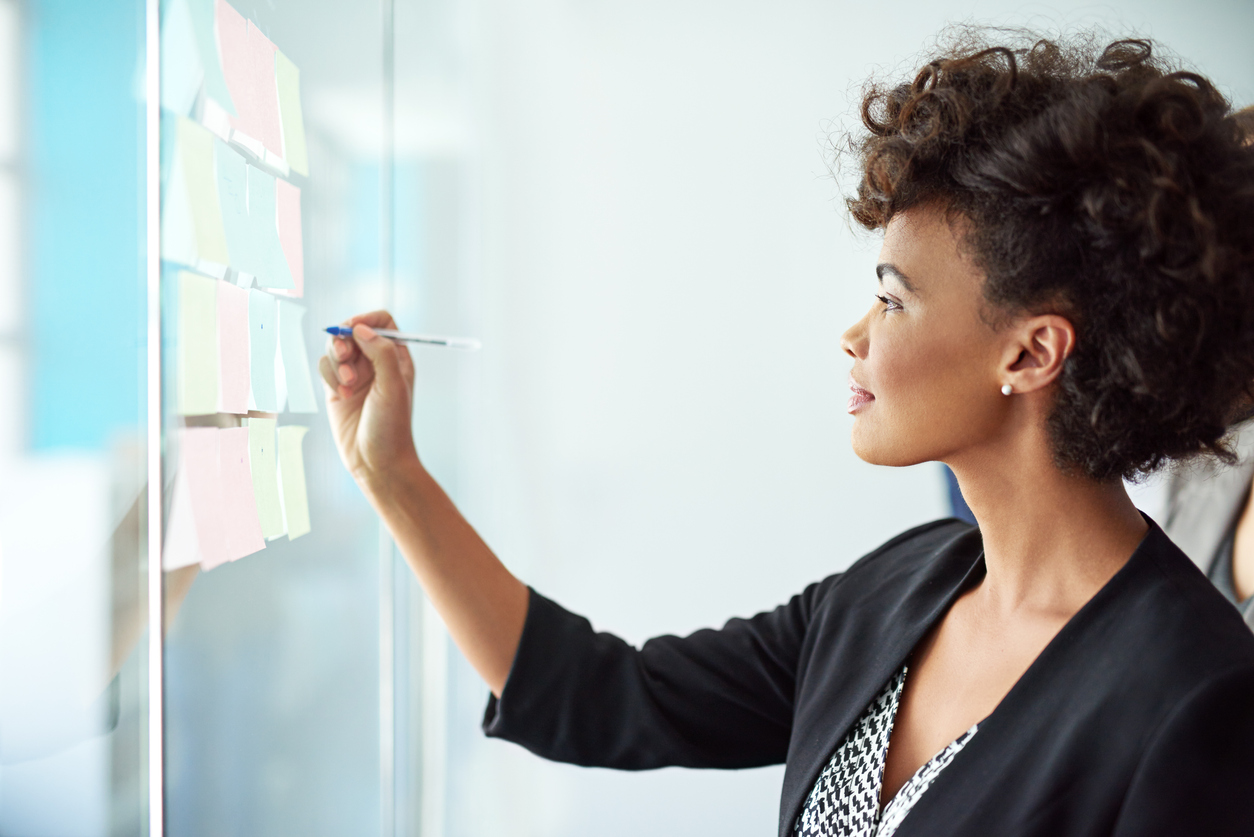 With unprecedented levels of challenges and change, leaders everywhere are looking for ways to empower employees and unleash better productivity. No matter how minor, increasing productivity does help everyone across the board. Finding the effective ways that increase that productivity is key. Fortunately, there is a perfect solution now available.
Agile Results and its creator, J.D. Meier, share the mindset, the skillset, and the toolset to help you think better, feel better, and act better while embracing change in work and life. It is a novel and intuitive look into what makes productivity tick with success.
Agile Results is a modern productivity system for changing times. Athletes and artists are using it. Teams and leaders are using it. Teachers and students are using it. Knowledge workers and social workers are using it. It's helping them master their productivity, their time management, and their work-life balance while adapting to the changing world around them.
Agile Results helps individuals create clarity, generate energy, and achieve results through focus, prioritization, and inspired action.
The secret is in the agility. The agility helps with the work-life balance that so many people are desperate to find but struggle to do so. It goes a step further, especially in these stressful times, to help people recognize their strengths. This, in turn, increases productivity.
Owner and creator J.D. Meier said it best, "The key to Agile Results is that it's whole person productivity. It helps you achieve better energy for better results in work and life."
According to the owner, the most important ideas to the system are:
1. The Rule of 3 – to chunk big things down into smaller pieces
2. Monday Vision, Daily Wins, Friday Reflection – to build focus, prioritization, and momentum for your week, and to practice an attitude of gratitude
3. Life Hot Spots – to invest in the most important areas of focus in life: mind, body, emotions, career, finance, relationships, and fun.
Meier believes once people find their focus with Agility training, the changes are almost instantaneous. Success is measurable; employees remain in positive spirits and management continue to look to the future. The entire Agile Results program points to overwhelming success.
Learn more at http://gettingresults.com.
Media Contact
Company Name: Getting Results the Agile Way
Contact Person: JD Meier
Email: Send Email
Phone: (360)-320-6185
Country: United States
Website: http://gettingresults.com/