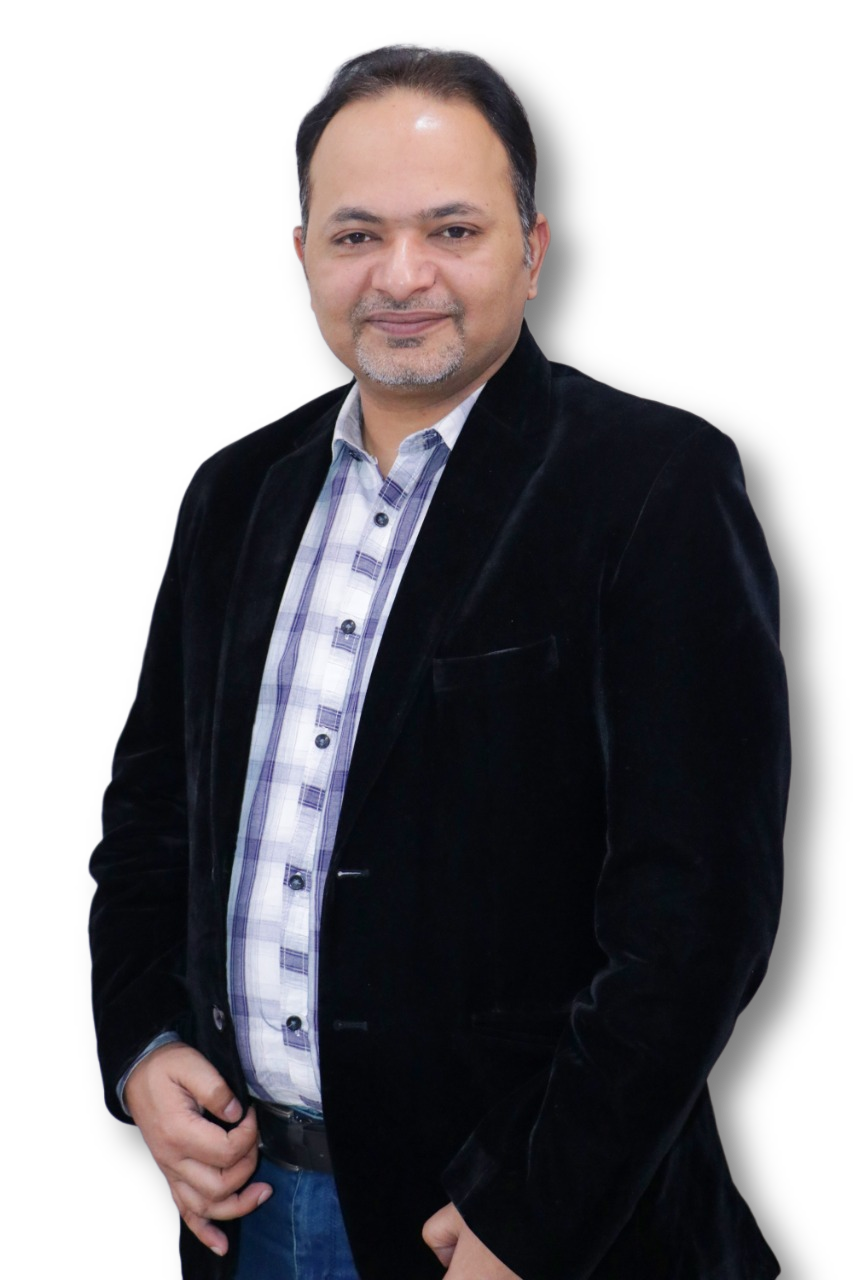 Experienced IT professional and entrepreneur, Shahzad Ahmad Mirza, set to train thousands of people across Pakistan on freelancing through GBOB
Shahzad Ahmad Mirza is a Pakistani-based digital entrepreneur with more than 17 years of experience helping businesses to grow their online presence through web development. As part of his goals of giving back to the community, Shahzad is dedicating his resources to training people on how to earn money as a professional freelancer through GBOB, a 10-days revolutionary training.
The internet has been described by many as one of the greatest human inventions, helping to make the world a true global village by breaking different types of barriers to connect businesses and individuals, irrespective of the location worldwide. The emergence of different online-based services has further substantiated this claim. Unfortunately, thousands of people in different parts of the world have not been able to leverage the internet to better their lives. The case is not particularly different in Pakistan and other parts of South Asia. However, Shahzad Ahmad Mirza looks poised to change this narrative, with the launch of GBOB reiterating this position, following his post on HumSub.
GBOB is designed to train people on how to start their freelance career in a couple of weeks, helping them to rise above the financial, technological, and other related limitations that millions of people in Pakistan face daily. The training will help people with slow internet connections and people with less electric power available in their town.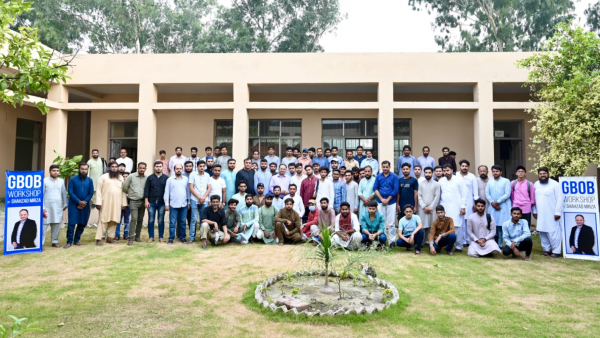 Shahzad Ahmad Mirza will be sharing his wealth of knowledge in digital marketing, information technology, programming, web development, and graphics design, and personifying the process of building a successful career delivering digital solutions to clients in different parts of the world. GBOB is currently available on YouTube, where it has continued to garner reviews as Shahzad Ahmad Mirza seeks to train a minimum of 25 thousand people. Shahzad Ahmad Mirza.
For more information about GBOB and other solutions from Shahzad Ahmad Mirza, visit – http://shahzadmirza.com/.
Media Contact
Company Name: Designs Valley
Contact Person: Shahzad Ahmad Mirza
Email: Send Email
Phone: +92-321-4293070
Address:7 Nargis Block, Hafeez Taaib Road, Allama Iqbal Town
City: Lahore
State: PU
Country: Pakistan
Website: https://designsvalley.com/