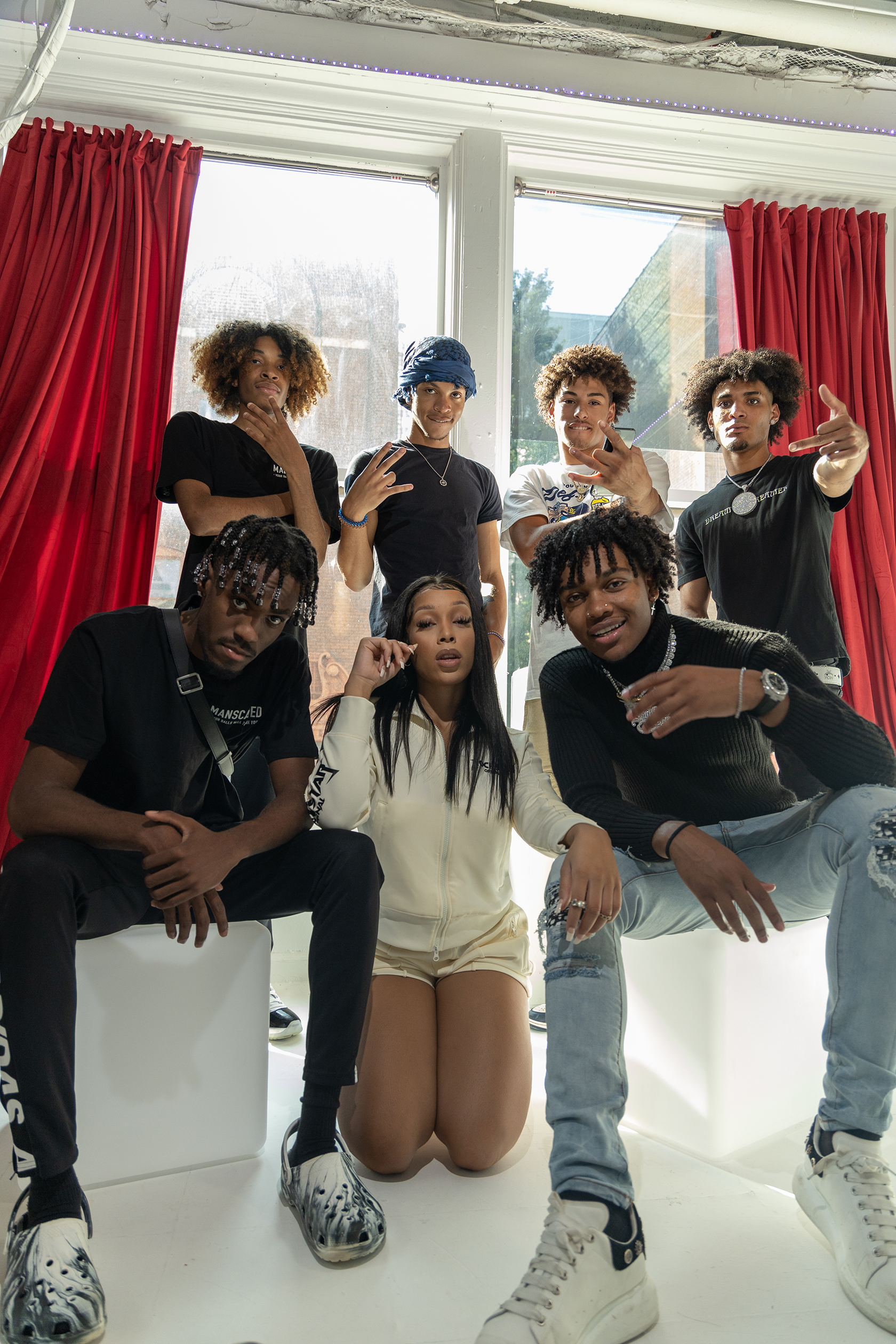 Global Stardom, an influencer marketing and management agency, has grown, to amass an audience of over a hundred million people. As an exclusive entertainment agency, Global Stardom is signing up multiple global sensations and talented individuals to help them showcase their content through its vast marketing reach.
Global Stardom began with a group of individuals who pooled their knowledge and expertise to launch a marketing agency. With a staff of managers and marketing agents, the company caters to music artists and influencers. The staff members are trained to work with these talented individuals exclusively. The company welcomes creators be a part of its extensive arrangement of creators, managers, and agencies with whom they collaborate daily on a daily basis.
"We are forward-thinking innovators and catalysts for change. We are a diverse network of multi-talented content creators with over 155M reach across all platforms. Every creator within our network uses their platforms with intentionality and strives to help reshape the cultural and digital landscape through inclusive, engaging, and authentic content. We have a collaborative, creator-centric approach to everything that we do", says a spokesperson for Global Stardom.
Those who sign up with Global Stardom receive nothing but the best. The client will receive an entire package that will help launch themselves in the industry. Global Stardom looks after every little detail allowing the client to stay worry-free. They pride themselves on being the ones to connect the dots to create comprehensive, state-of-the-art, and impactful multi-platform (TikTok, IG, YouTube, Triller, Twitch) digital experiences, authentic campaigns and integrations.
The platform's goal is to help build long-lasting relationships between brands, creative innovators, and culture shapers. Some of the influencer's that the company works closest with are Justin Ske, Adrien, Justin Planes, Bobby, Gaitlin, Alley Kerr, Rel, Helen, Jennifer, the Wirth Twins and many more.
Based in Atlanta, GA, Global Stardom today has over twenty plus creators on their roster. They continue to provide their clients with top-quality services to help them become global stars.
For more information, please visit: https://www.global-stardom.com
Media Contact
Company Name: Global Stardom
Contact Person: Stefan Stewart
Email: Send Email
Country: United States
Website: https://www.global-stardom.com