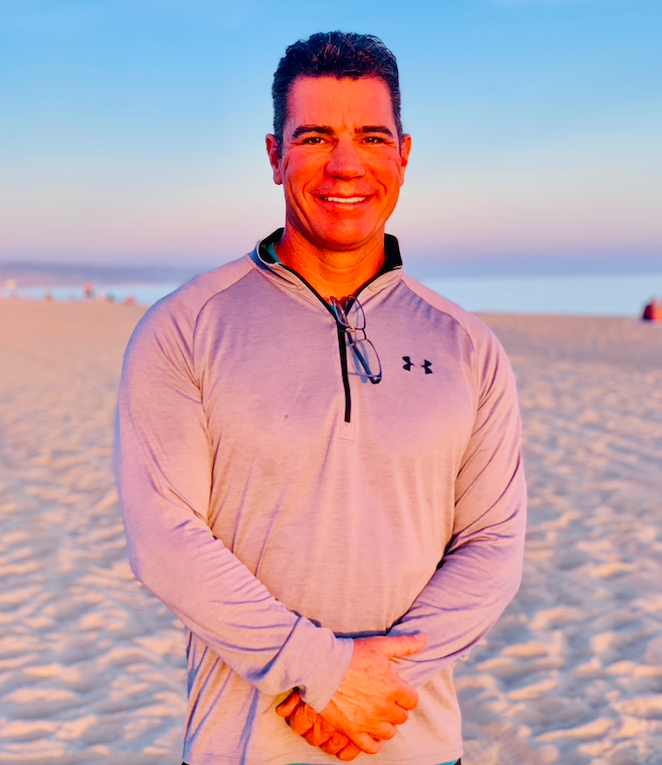 August 25, 2021 – Martin Management Group LLC, founded by John Spencer Ellis, is here to help ditch the 9-to-5 rat race and enjoy a successful digital nomad life through their own business. John's program, Online Expert Empire, is a comprehensive turn-key system to help people become digital nomads and remote online entrepreneurs, enabling them to work and live anywhere in the world.
John Spencer Ellis has been an acclaimed successful entrepreneur, business consultant, and coach/mentor for many years. But it was a couple of years ago when he decided to make remarkable changes in his life after realizing he wasn't feeling fulfilled as he imagined. John gave up two large homes, two sports cars, and 70% of his monthly expenses, adopted the life of a nomad and now practices what he refers to as 'practical minimalism'. He has replaced large mortgages with travel, experiences, tons of hiking, and extra hours at the gym. Today, John owns a blog and a complete training system for people who want to have a similar the same life transition as him. He accepts people regardless of their background or life situation: single, married, divorced, or traveling with a companion.
"There is no reason to live where you are unhappy. There is no reason to work where you are unfulfilled. You have special skills, talents, training, background, and passions. Search your mind for a moment, and it becomes clear. Now is the time to live your dreams, rather than looking back with disappointment if you did nothing. Today, you are the youngest you'll ever be, so start now. I would like to help", says John Spencer Ellis.
While most people imagine traveling around the world, Martin Management Group LLC offers practical steps that will help the nomad enjoy as much time as they like in each location. Through his training, John helps those people who want to travel, work online, and are tired of high taxes, regulation, have an unrelenting boss, or a predictable routine.
With his team, they bring to the reality the life of a digital nomad independent lifestyle as a coach or trainer. Martin Management Group LLC recommends a list of places that digital nomads should lookup according to several top resources and community groups. These are Canggu, Bali, Chiang Mai, Thailand, Bangkok, Thailand, Lisbon, Portugal, Porto, Portugal, Barcelona, Spain, Medellin, and so on.
John Spencer Ellis is a coach and consultant for businesspersons seeking to build an online business while living life to the fullest while making a positive impact in the lives of others. He has been running his company successfully since 1992.
For more information, please visit: https://www.nestacertified.com/guide-to-live-as-a-digital-nomad-fitness-and-coaching-professional/ and https://johnspencerellis.com.

Media Contact
Company Name: Martin Management Group LLC
Contact Person: Liz Carter / John Spencer Ellis
Email: Send Email
Address:31441 Santa Margarita Pkwy, Suite A365
City: Rancho Santa Margarita
State: CA 92688
Country: United States
Website: https://johnspencerellis.com