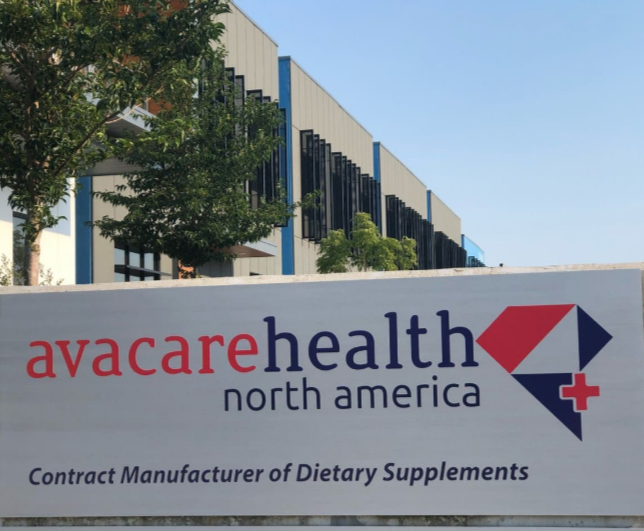 Independent certification from the global public health organization demonstrates a commitment to personal care product quality and compliance with U.S. GMP requirements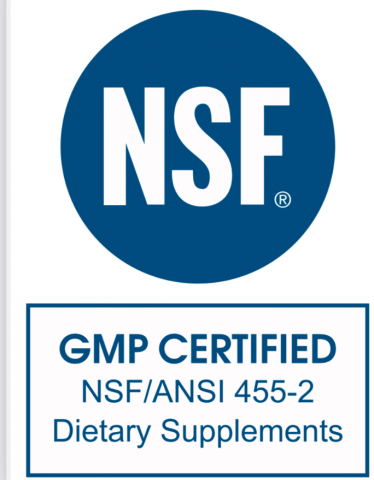 Avacare Health north America Inc.'s manufacturing facility at 103-3568 191 Street, Surrey (British Columbia), Canadawas recently added to NSF International's NSF/ANSI 455-2 Dietary Supplements Good Manufacturing Practice (GMP) certification. Earning GMP certification from NSF International verifies that a manufacturing facility has the proper methods, equipment, facilities, and controls in place to produce dietary supplement products.
Avacare North America is a manufacturer of high-quality nutraceutical products offer services for contract manufacturing and private labeling. Our state-of-the-art facility meets the rigorous cGMP requirements required by NSF International.". We have highly experienced formulators who can help to develop the formula from scratch to commercialization.
The NSF/ANSI 455 GMP standards are designed to strengthen safety, quality and trust throughout the supply chain, combine regulatory requirements with retailer quality requirements and reduce the number of audits and financial costs associated with audits. UtilizingGMP guidelines assists companies in developing and maintaining proper controls in their manufacturing process so that products are processed, manufactured and labeled in a consistent manner, and meet quality standards.
"The NSF/ANSI 455 GMP mark indicates that an NSF International auditor has audited a facility, checked documents and deemed the facility compliant with GMP regulations for production," said David Trosin, Managing Director, Global Health Sciences Certification at NSF International. "We're very pleased to grant NSF/ANSI 455 GMP certification to this Avacare Health North America Inc. manufacturing facility."

For more information about Avacare North America, visitwww.avacarenorthamerica.ca

NSF International is a global public health organization that facilitates new language standards, and tests and certifies products for the water, food, health sciences and consumer goods industries to minimize adverse health effects and protect the environment. Founded in 1944, NSF is committed to protecting human health and safety worldwide. With operations in more than 175 countries, NSF International is a Pan American Health Organization/World Health Organization (WHO) Collaborating Center on Food Safety, Water Quality and Indoor Environment.
Media Contact
Company Name: Avacare Health North America Inc.
Contact Person: Sidhartha Mishra
Email: Send Email
Country: Canada
Website: www.avacarenorthamerica.ca