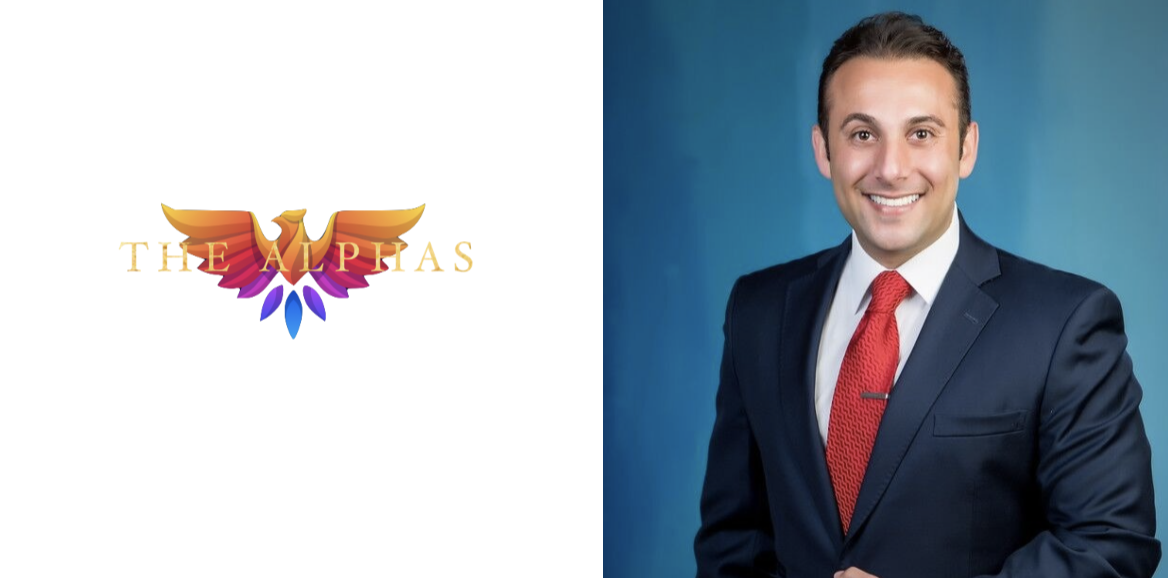 Experienced Dental Doctor, Dr. Arash Hakhamian, was recently on the AlphaShow to talk about the changes the dentistry industry has had to go through as a result of the pandemic. According to a report by the Agency for Healthcare Research and Quality, ''The outbreak of coronavirus disease 2019 (COVID-19) effectively shut down approximately 198,000 active dentists and dental specialists in the USA.'' During this time, the industry had to adapt to the 'new normal' which was providing dental care primarily through means that did not involve physical meetings. As the lockdown eases and states are authorized to resume business, the industry is looking beyond what it used to know and is finding creative ways to care for patients who are still unsure of physical meetings.
As challenging as this may be, the industry is gradually moving towards the primary use of Teledentistry. Dr. Arash remarked on the AlphaShow that this huge change has caused more opportunities to spring up and the industry is excelling in spite of the difficulties. Hosted by Dr. Bak Nguyen, the AlphaShow is an initiative by Dr. Bak to present a platform for the world's leading experts, thinkers, and leaders in different fields to talk about how to achieve success or how their companies are making a difference in the world. Subjects discussed range from economy and entrepreneurship to personal growth. Renowned as a motivational speaker, serial entrepreneur and author, Dr. Nguyen describes himself as a dentist by circumstances, an entrepreneur by nature, and a communicator by passion.
With several years of experience, Dr Arash has a demonstrated history of excelling in the technology in the health care industry. He acquired his Doctor of Dental Surgery degree from USC and B.S in Anthropology (UCLA). Having worked as a CEO and owner of multiple associates run dental practices and an emerging telemedicine company, he is highly skilled in business development, sales, merger and acquisition. He has a vast knowledge of dental surgery, social media/marketing, teledentistry, and practice management.

As a fluent multilingual, Dr Arash is focused in creating industry changing solutions through software and product development. International medical volunteer and philanthropist.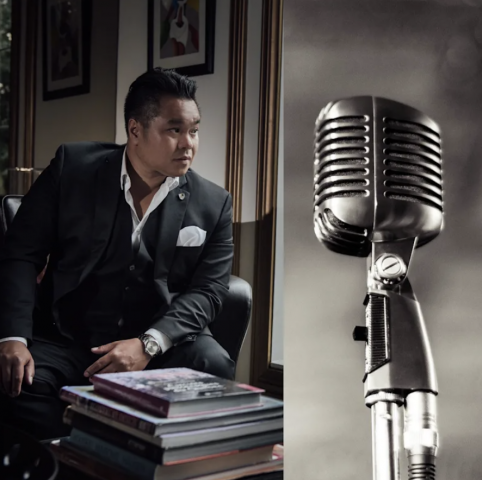 For more information, visit https://baknguyen.com/.
Media Contact
Company Name: Dr Bak Nguyen
Contact Person: Tranie Vo
Email: Send Email
Address:1002 Sherbrooke west R18
City: Montreal
State: QC H3A-3L6
Country: Canada
Website: https://baknguyen.com/