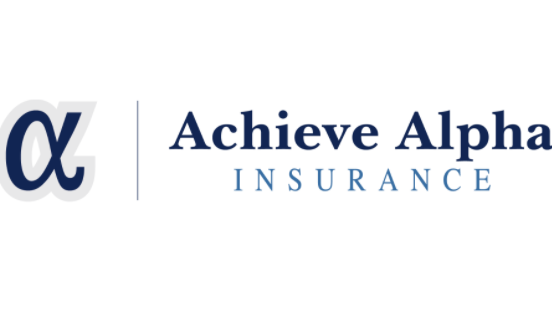 There are worse things in life than death. Those include leaving your family with out a proper insurance plan.
If you want to meet all your insurance requirements. Life insurance, health insurance, automobile and house insurance, disability insurance, etc. As certified professionals, everything that is essential to you and your family is always there to safeguard you.
Experts at Achieve Alpha have 20 years of expertise in this field. Since 2001, they have been assisting individuals throughout the region of Seattle, including Bellevue, Kirkland, Redmond, and Woodinville. They have sailed through economic booms and collapse, the Affordable Care Act and many other important insurance events.
Life Insurance:
Have you ever considered why life insurance is needed? Life insurance is essential because it protects your family and allows you to leave them at the moment of death with a non-taxable sum. It also covers your mortgage and personal debts like your vehicle loan. When you retire and you are no longer covered by your job, your individual life insurance follows you. This insurance will also compensate your earnings if you have less means to maintain your quality of life.
Looking for the plan you need
Your life is one of the most precious asset you have. Healthy life is the best blessing you have. Have you ever wondered that would your family have enough resources to live in the house you occupied if you died unexpectedly? Would their daily expenditures be met sufficiently? What about university enrollment and other requirements? In such situations life insurance is intended to leave the resources you need to keep your loved ones secure while you are away. There may be additional perks, such as tax advantages, depending on the kind of insurance you choose. All you need is a perfect life insurance plan in bellevue to safeguard your future against any uncertainty expected to arise as you can select the best life insurance plan.
About Achieve Alpha Insurance
Achieve alpha is built on relationships with individuals, families, and businesses helping them to plan for the future to create a foundation of security and success. Their main objective is to keep customer satisfied and make them a member of Achieve Alpha family for the long term. That's why, unlike some other insurance companies, they don't put their commissions ahead of their clients' needs. There agenda is to provide best services even if the policy that is right for customer means less money for company, that's the policy which is recommended by them, because it's the right thing to do. They want to be more than an insurance broker; as they are aiming to be the most trusted advisor.
Media Contact
Company Name: Achieve Alpha Insurance
Contact Person: Gary Franke
Email: Send Email
Phone: +1 (425) 802-2783
Address:The Forum building, 12505 Bel-Red Rd #106
City: Bellevue
State: Washington
Country: United States
Website: https://www.achieve-alpha.com/