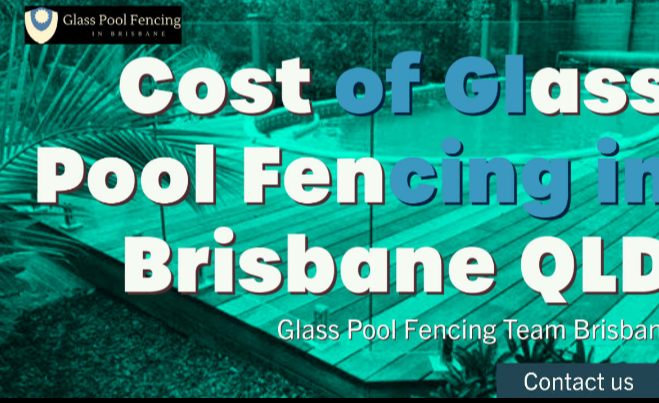 Before Hiring a Pool Fence Installer
BRISBANE, Australia – August 26, 2021 – Although it might be tempting to jump (or dive) straight in and purchase the swankiest pool fence you can find, there is actually a lot you need to factor in. Firstly and most importantly, all Brissie swimming pool owners are required to follow Queensland's pool safety regulations.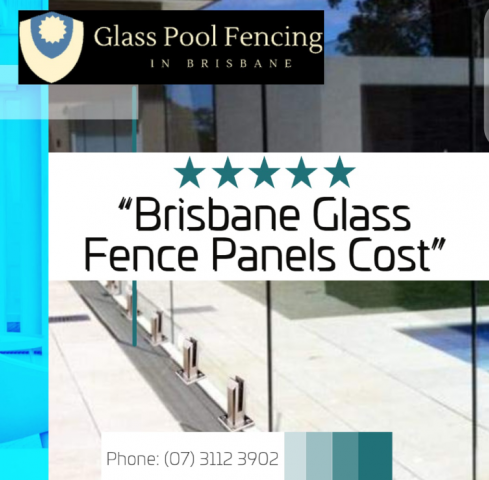 Video Link: https://www.youtube.com/embed/szGeyLaH6H0
Factors Impacting Pool Fence Cost
Certain factors, like glass quality and thickness, can impact the cost of building a glass pool enclosure. Here are more details on how these factors affect fencing costs:
Thickness – Brisbane pool fence installers recommend an 8mm to 12mm thickness due to the chance for impact or strong winds. A frameless glass pool fence cost can range from $65 to $80 per glass panel depending on the thickness. While it is acceptable to use a 10mm glass thickness, a 15mm will provide better safety. Aluminium pool fencing prices also vary according to the quality of materials used.
Size of your fence – The length and height is another factor that plays a part in the cost of a pool fence. Adding structures, such as pool houses or sunbathing areas, will increase the amount of fence that is needed. Adding a wood lattice or wrought iron for decorative purposes always adds time to the cost of labour.
You May Be Surprised at How Little a Glass Pool Fence Can Cost in Your Brisbane City Council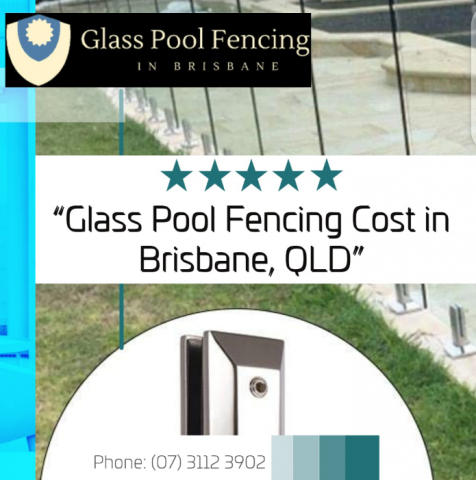 Many people rule out modern glass pool fencing and balustrades as they perceive it to be an expensive option for screening off a pool. However, when it comes to installing a glass pool fence, cost is just one of the considerations.
Price Estimates for Different Types of Pool Fences
There are a variety of materials that are used in pool fencing prices. All material has to be approved by the Australian Standard for Swimming Pool Fencing (AS1936), plus any local regulatory agencies.
Types of Pool Fences – Averaged Reported Cost Per Square Metre
Glass $200 – $275
Frameless Glass$280 – $600
Semi-frameless Glass$200 – $280
Aluminium$95 – $155
Chain link $55 – $95
Steel rod $115 – $140
Mesh $75 – $85
Vinyl $75 – $120
Wood $75 – $150
Wrought iron$115 – $140

Costs Per State
At approximately $160/m, New South Wales has the lowest cost for constructing a pool fence across the country. Meanwhile, pool fencing installers in Queensland charge about $180/m for their services. Pool fencing installation is most expensive in Victoria where the average cost is $250/m.
Ensure that your pool area is safe and secure by hiring a professional pool fence installer in your state.
Pricing information correct as at August 2021
Getting Quotes for Pool Fencing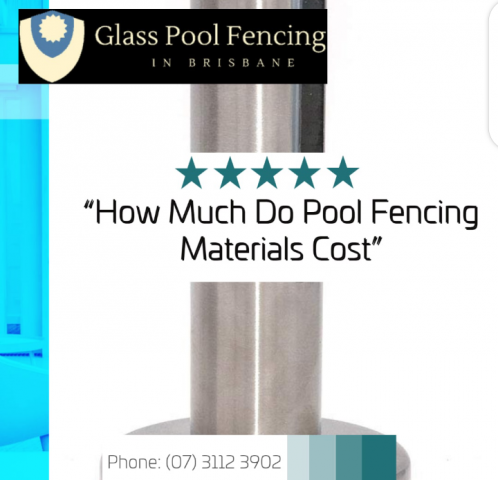 It costs nothing to get quotes for pool fencing supply and installation. Your installer will also be able to help you through the council approval process.
Looking for inspiration? Why not browse this pool fencing prices and designs gallery – you might just see something that you like.
For more information, please visit the website at: https://www.glasspoolfencingteambrisbane.com/
Media Contact
Company Name: Glass Pool Fencing Team Brisbane
Contact Person: Jake Roberts
Email: Send Email
Address:Suite A, Level 1 888 Brunswick Street
City: New Farm
State: Brisbane QLD 4005
Country: Australia
Website: https://www.glasspoolfencingteambrisbane.com/