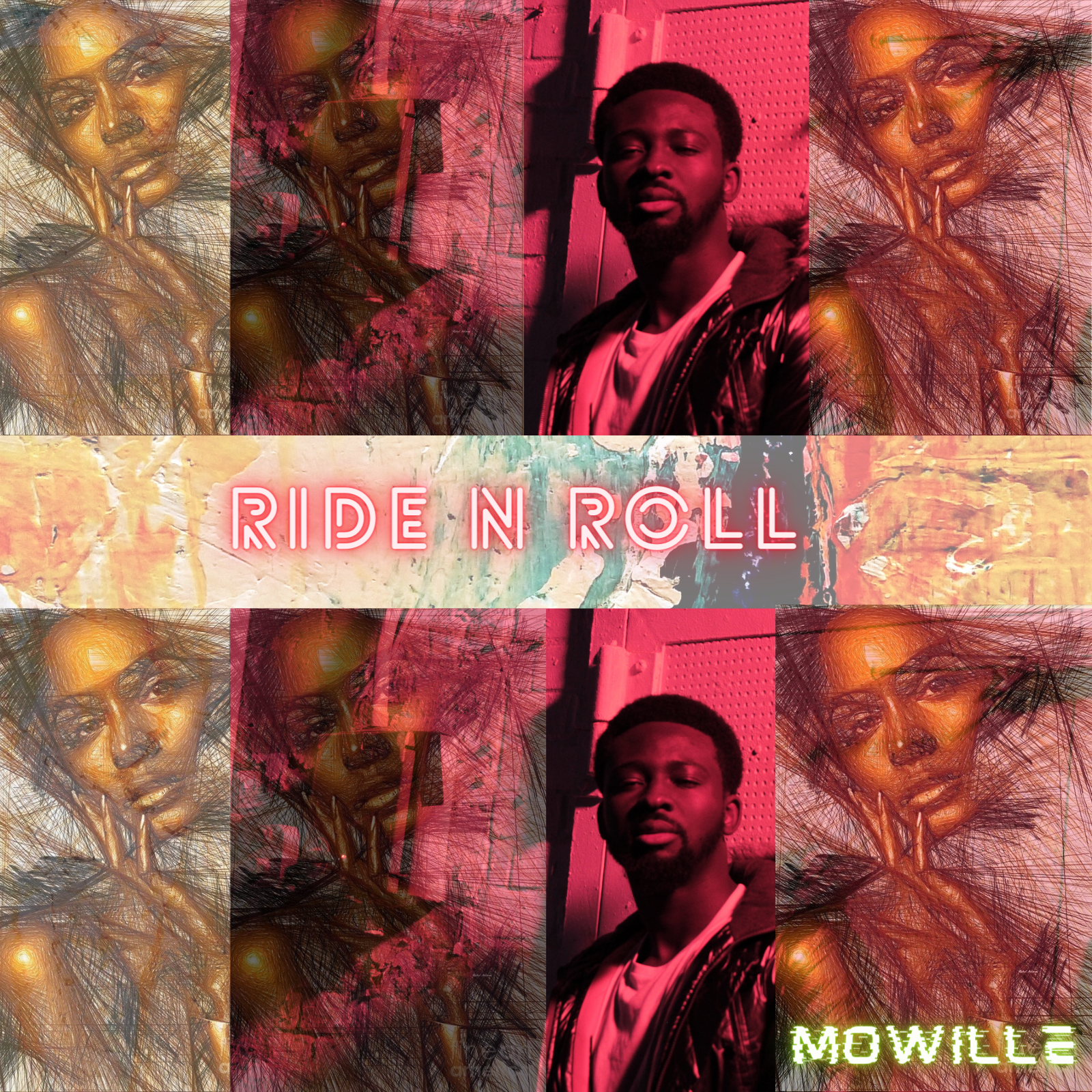 Fast-emerging artist and songwriter, Mowille, announces the release of Ride N Roll, an amazing fusion of Afrobeat and Trap rhythm
Mowille has again brought his creativity and ingenuity to bear as he drops a new single titled Ride N Roll. The London-based Nigerian emerging artist, singer, and songwriter, otherwise known as Adedamola Durodola, is staying true to his goal of using his musical talent as a tool to impact the world, with his latest release treating lovers of good music to another amazing listening experience.
There has been a series of evolution in the music industry, with more talented acts emerging from different parts of the world across different genres to deliver great sounds to music lovers. Over the years, tons of acts have graced the music scene, making songs that will impact the lives of millions of people worldwide. However, Adedamola Durodola, better known by the stage name Mowille, looks poised to challenge the status quo as substantiated with the release of Ride N Roll.
Ride N Roll offers a feel-good vibe that will have listeners grooving and bopping their heads to the beats and powerful lyrics. Mowille chronicles how he enjoys a fling but rolls out when he begins to catch some feelings, narrating how well he can ride with good vibes from people but rolls out when he senses some bad energies.
Written by Mowille, Ride N Roll was produced by GC Beats, and mastered by Artstillbeats, as the Afrobeat artist shows his lyrical prowess.
Ride N Roll is currently available on all major streaming platforms for lovers of impactful music worldwide.
For more information about Ride N Roll and other works from Mowille, visit – https://biglink.to/Mowille. Mowille can also be found across social and digital media platforms, including Facebook, Spotify, and Twitter.
About Mowille
Mowille is an emerging artist, singer, and songwriter originating from Ibadan City, Nigeria. The London-based act is set to make waves in the scene with his unparalleled sound and style, drawing inspiration from his life experiences as he seeks to push the envelope and bridge various elements from different genres such as Afrobeats, hip-hop, and R&B to make a well-rounded, dynamic style.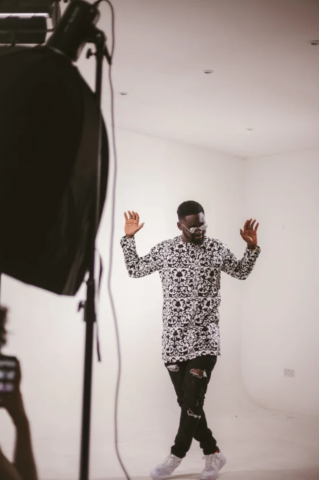 Mowille aims to create music that will inspire people around the world, with every release having listeners engulfed into the world he creates with his no-frills approach and powerful music.
Media Contact
Company Name: Mowille
Contact Person: Adedamola Durodola
Email: Send Email
City: London
Country: United Kingdom
Website: https://biglink.to/Mowille