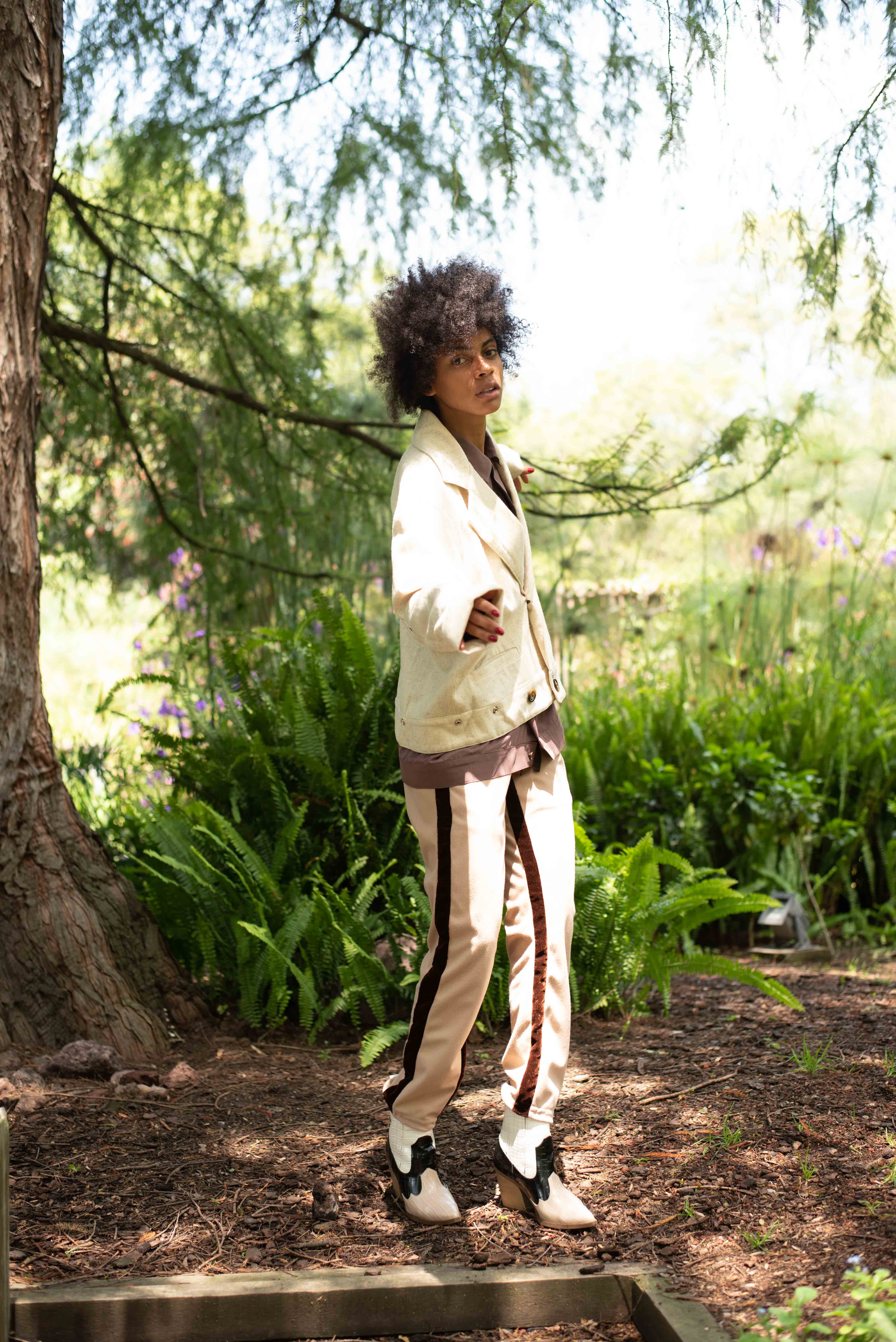 Innovative design studio, Pop Everything, set to disrupt the fashion industry with its unique range of fashion and industrial product designs
Reykai and his team at Pop Everything has stayed true to their goal of creating collections of products that uniquely combine functionality with sustainability as the brand is set to officially launch their items. The founder of the brand, a multidisciplinary designer, has put his "Swiss army knife" of design skills including Patternmaking, Fashion Design, Graphic Design, 3D design, to name a few.
"Pop is a moment in time. Everything is in totality. At a certain point in time, everything is relevant in this dualistic world. We sustainably create collections of products with this ethos in mind, paying homage to the beautiful cultures around the world, which make this world worth living in," said Reykai, founder of Pop Everything.
The global fashion industry has evolved over the years, with talented and forward-thinking designers emerging to meet the needs of customers. The industry has grown to become a multi-billion-dollar market. Unfortunately, many of the manufacturers in the market do not particularly meet the needs of customers, especially lovers of sustainable fashion. However, Pop Everything looks set to challenge the status quo in the industry as substantiated by the range of products from the brand.
Pop Everything offers a wide range of products, designed with excellent craftsmanship by a team of well-trained and highly experienced designers to meet the growing and diverse needs of customers. The brand, which was founded to motivate Reykai to get himself out of a creative block, has evolved into a multidisciplinary design house poised with raising the bar in the fashion industry.
For more information about Pop Everything the range of products offered, visit – www.popeverything.design.
About Pop Everything
Pop Everything was founded by Reykai, a multidisciplinary designer and son of an architectural designer mother. Reykai learned classic pattern making and design at Los Angeles trade tech, alma matter of Rick Owens, fashion icon, before deciding to put his different skills to practice with the launch of the revolutionary design studio.
Media Contact
Company Name: Pop Everything
Contact Person: Media Relations
Email: Send Email
Country: Mexico
Website: http://www.popeverything.design