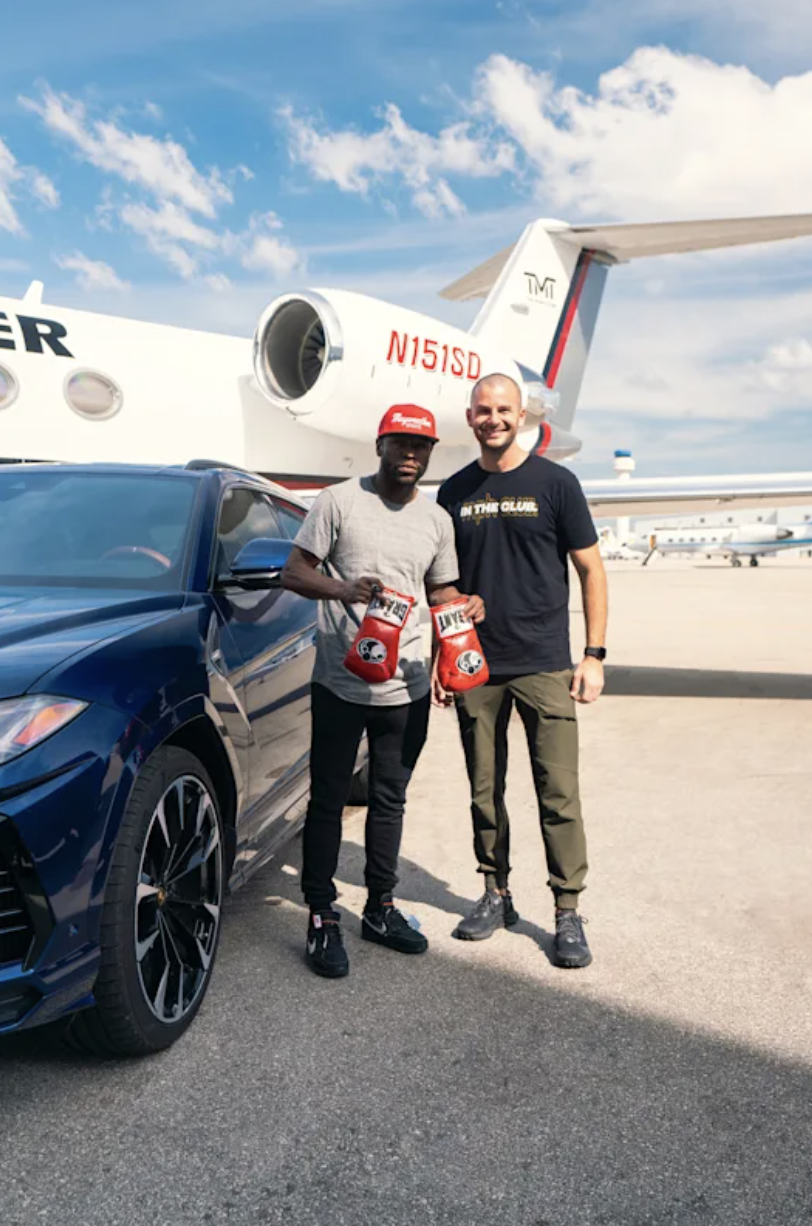 When celebrities travel they want to travel in style, whether it's a red carpet event or just a vacation in South Beach Florida, celebrities want to be seen in the most luxurious, outlandish, and exotic cars in the world.
Over the past 10 years, Liram Sustiel has been accumulating some of the most luxurious and exotic cars in the world, his company mph club started out with just a handful of exotic cars and today mph club is the largest exotic car rental company in the nation.
Liram Sustiel is one of the biggest car enthusiasts out there. He says, "You can't fake your passion for exotic cars, it's something you are born with". At the age of 16 years old in high school Liram was already driving a Mercedes SL 55 which at the time was one hell of a sports car and the addiction to exotic cars just took off from there.
Over the years Liram's company mph club serviced some of the biggest celebrities, artists, athletes, and social media influencers, VIP's keep coming back exclusively to Liram and mph club not just because he has the largest exotic car collection in the U.S but because of his personal touch, no other owner of an exotic car rental company delivers a Rolls Royce 10 feet away from the VIP's private jet, Liram does that no matter the time of the day.
Professional boxing promoter and former professional boxer Floyd Mayweather is just one of Liram's repeated VIP clients, when Floyd Mayweather lands in the Miami-Opa Locka executive air port with his Gulfstream G650 Liram is the 1st person to greet him with a fleet of cars for Mr. Mayweather to choose from, and that's why VIP's call Liram Sustiel to accommodate them with all their exotic car rental needs.
The list of celebrities is endless, from Steve Aoki, Jake Paul, Logan Paul and the star of the TV hit show Undercover Billionaire Grant Cardone are just some of the celebrities who keep Liram Sustiel on their speed dial when they land in Miami Florida.
Taking a company from having 1 location and a handful of exotic cars to 10 locations and 60+ cars takes lots of hard work, dedication and passion to succeed, Liram Sustiel has been at it for over 10 years, this is only the beginning, Liram has huge expansion plans for mph club, stay tuned to Liram's Instagram account for upcoming news and events.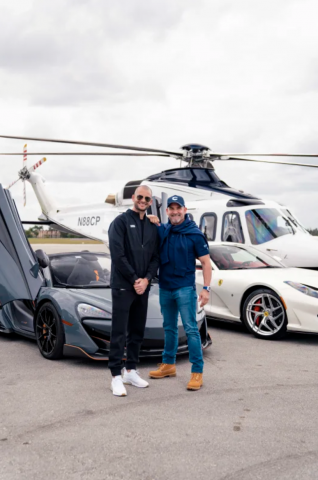 Instagram: https://www.instagram.com/liramsustiel/
Business: https://www.mphclub.com
Personal: https://liramsustiel.com/
Media Contact
Company Name: Mph club
Contact Person: Fernando
Email: Send Email
Address:4200 NW 145th St
City: Opa-locka
State: FL 33054
Country: United States
Website: http://mphclub.com