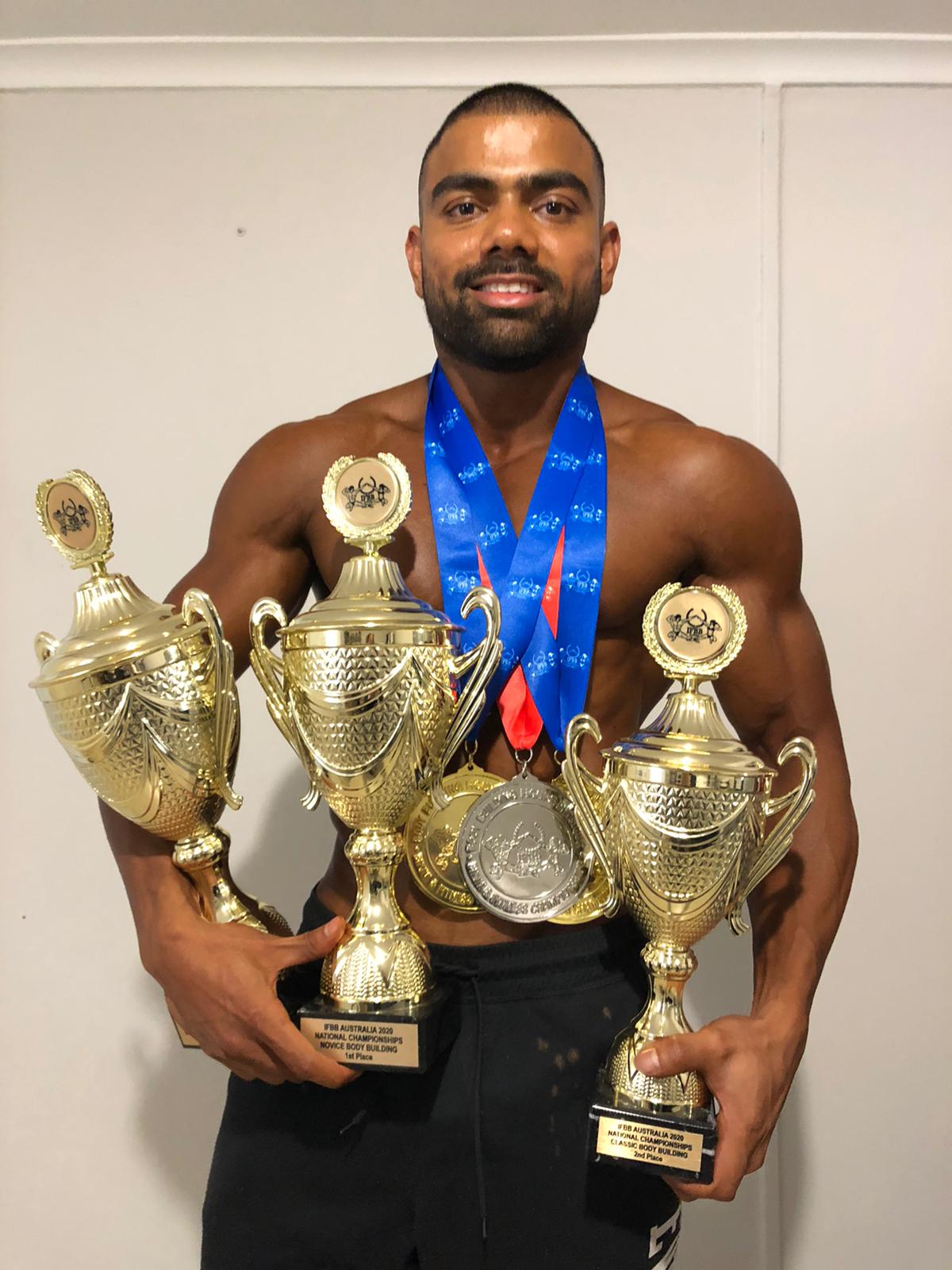 Certified fitness and strength and conditioning coach, Hasnain Vali Karimi, announces plans to partake in the 2022 Oceana Championship as he continues his global fitness campaign
Sydney-based online fitness coach and fat loss expert, Hasnain Vali Karimi, has announced plans to enter the upcoming Oceana Championship, which is scheduled to hold in March 2022. Hasnain Vali Karimi has become increasingly popular over the years, transforming himself from an average international student to Mr. Australia, even as he continues to help people lose weight and get their desired body shape.
The global fitness industry has evolved over the years, growing to become a multi-billion-dollar market, with thousands of brands in different parts of the world. Technological advancements and the internet have further driven the growth of the industry, allowing service providers, especially fitness experts, to reach more people worldwide. Hasnain Vali Karimi is one brand that has leveraged the internet to help thousands of people across the globe to achieve their goals as online personal trainers.
Over the years, Hasnain Vali Karimi has touched thousands of lives, with the strength and conditioning coach sharing his wealth of knowledge as a bodybuilder with his clients. Hasnain launched the Nashaat Zone Personal Training, where he provides his clients with a simple-to-implement yet effective fitness program designed to help people achieve their "dream body" in 90 days without necessarily giving up their favourite meals. The program covers a flexible diet plan, extensive exercise plan, lifestyle and mindset, and supplement guidelines.
The move to partake in the 2022 Oceana Championship will add more feathers to the well-decorated hat of Hasnain Vali Karimi. His trophy cabinet includes Mr. Australia 2020 & Mr. NSW 2020 by the International Federation of Bodybuilding (IFBB), 4 Gold medals, and 2 Silver medals in bodybuilding a competition organised by IFBB, with his win was acknowledged by 2 legendary cricketers Brett Lee and Steve Waugh.
For more information about Hasnain Vali Karimi and the services offered through Nashaat Zone Personal Training, visit – www.nashaatzone.com. Hasnain Vali Karimi can also be found across social media, including Instagram and Facebook.
Media Contact
Company Name: Nashaat Zone Personal Training
Contact Person: Hasnain Vali karimi
Email: Send Email
City: Sydney
Country: Australia
Website: http://www.nashaatzone.com/