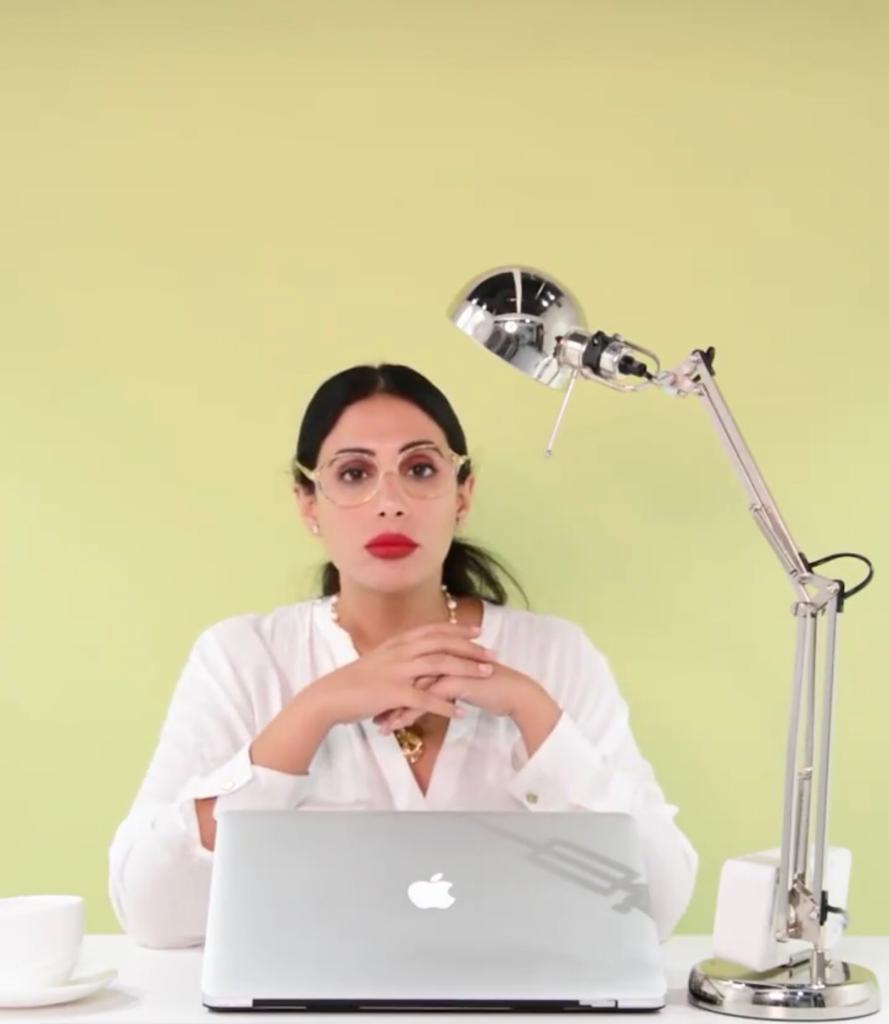 "Beat procrastination and improve focus with Noelle EL Saadany's favorite productivity tool, the Pomodoro technique"
Need to break work down into short, timed intervals so that to stay motivated? Want to train brain to focus for short periods or even want to stay on top of deadlines? Simply go on and apply Noelle El Saadany's most liked time management technique, the "Pomodoro technique", which is also known as the tomato timer technique.
Procrastination is a deadly demon, a pure evil that lives within one's mind. It doesn't let him/her work on what's important, often giving a false sense of reassurance that there's a lot of time. And it's often too late when realizing that there isn't enough time. Additionally, focus, is the hidden driver of excellence. One can complete his/her usually-tedious task in an astonishingly short time if he/she works with full focus. But unfortunately, human beings are evolved to be distracted. One can't stay focused to one thing all day long.
To help fight procrastination and improve one's focus, Noelle El Saadany – one of the most influential and professional life coaches all over the Middle East – discusses with her audience one of her best time management techniques called the "Pomodoro Technique". Noelle claims that when being overwhelmed with series of demanding tasks, it's normal to be distracted, interrupted or even less-focused. She then adds, "the Pomodoro technique is one of the best techniques that help resist all of those self-interruptions and re-train your brain to focus."
She explains that the "Pomodoro Technique" is a time management method that help people to work with the time they have rather than against it. The methodology is simple: When faced with any large task or series of tasks, break the work down into short, timed intervals (called "Pomodoros"). Each pomodoro/ check is destined to be 25 minutes spaced out by short break of 5 minutes. Every 4 pomodoros one should take a longer break of about 20 minutes. Then repeat this again until the task is finished.
She explains that in such a technique one works in short sprints, which makes sure he/she is consistently productive. Besides, it trains his/her brain to focus for short periods and helps in staying on top of deadlines or constantly-refilling inboxes. Also, those regular breaks he/she went through between each Pomodoro bolster his/her motivation and creativity. With time, it can even help improve one's attention span and concentration.
"Briefly, fight procrastination, improve focus, stay motivated, get better at planning and improve your health with the world's simplest productivity method, the Pomodoro technique", Noelle El Saadany.
Media Contact
Company Name: KOSAWADA AGENCY
Contact Person: Jinan Fahes
Email: Send Email
Phone: 0097470715766
Country: United States
Website: www.kosawadapanel.com