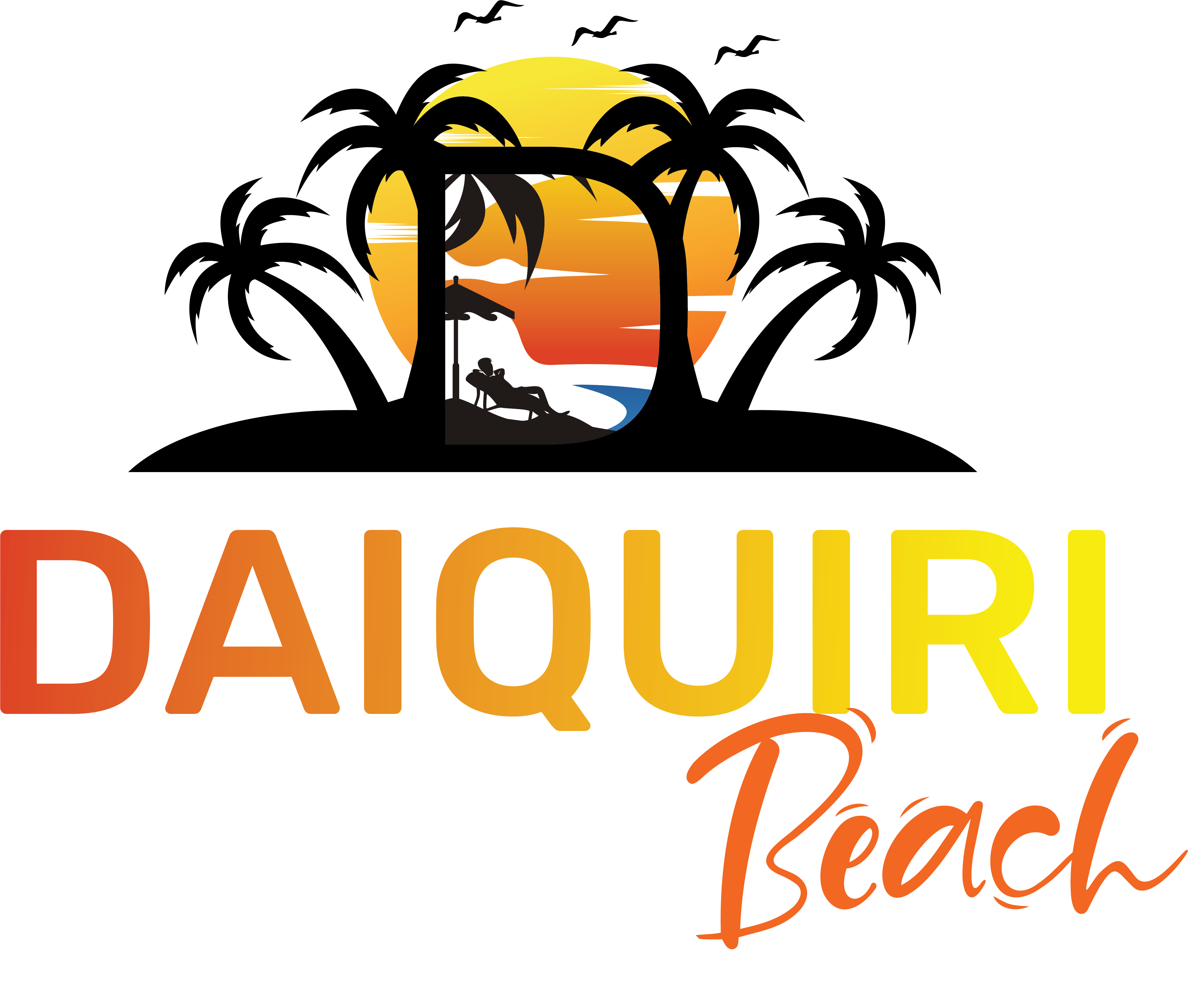 Fast-growing American fast-food franchised restaurant chain, DAIQUIRI BEACH, announces plans to open 11 new locations in different parts of the country
DAIQUIRI BEACH has been described by experts as one of the top growing franchises in the United States. In a related development, the business is getting the attention of investors across the nation, with Kairi Gresham, an experienced business executive in the food industry, seeking to open a new branch of DAIQUIRI BEACH and DAIQUIRI BEACH BURGERS & DOGS nationwide.
The global food business industry has witnessed a series of evolution over the years, as more brands emerge to create delicious recipes to meet the demand of consumers. The case is not particularly different in the United States and the team at DAIQUIRI BEACH has practically championed the tender burger campaign across the country.
DAIQUIRI BEACH has built a reputation for using the best quality meat and high standards for food preparation, with their juicy and tender burgers standing them out in the industry. The extraordinary taste and quality are evident in their business growth. DAIQUIRI BEACH has more than 11 branches starting across the United States, with plans to extend their reach to the Caribbean.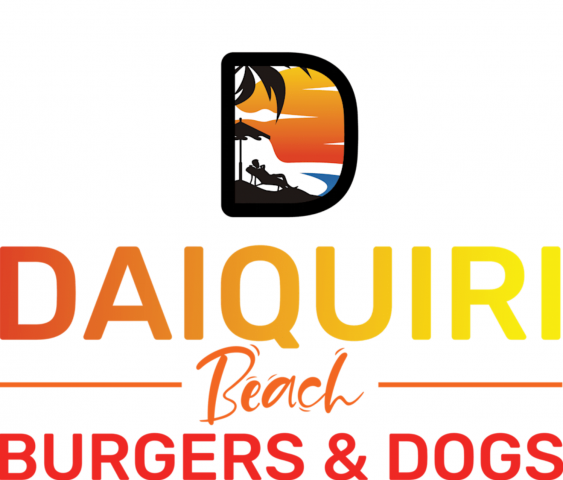 The new Burgers and Hot Dog franchise offers Burgers and Hot Dogs char-grilled, with each location established with beach themes. It has also been described as the world's most profiting franchise giving owners 90% of profits. The interest from the likes of Kairi Gresham is a further reiteration of the profitability of the franchise.
The first openings of DAIQUIRI BEACH and DAIQUIRI BEACH BURGERS & DOGS will take place in the Fall of 2021, with the first 11 locations in Atlanta, Las Vegas, Maryland, Washington DC, Virginia Beach, and Metro Richmond, VA.
Media Contact
Company Name: DAIQUIRI BEACH
Contact Person: Media Relations
Email: Send Email
Country: United States
Website: WWW.DAIQUIRIBEACH.COM