Founded in 1999, BXL Creative focuses on packaging design and manufacturing profession for high-end luxury brands covering various industries like beauty, perfume, scented candles, home fragrance, wine & spirits, jewelry, luxury food, etc.
HQ in Shenzhen, right next to HK, covers an area of over 8,000 ㎡ and with over 300 employees, including 9 designer teams (more than 70 designers).
Total four factories cover an area of over 78,000㎡. Main factory, with an area of over 37,000㎡, is located in Huizhou, 1.5 hour driving from HQ and with over 300 workers.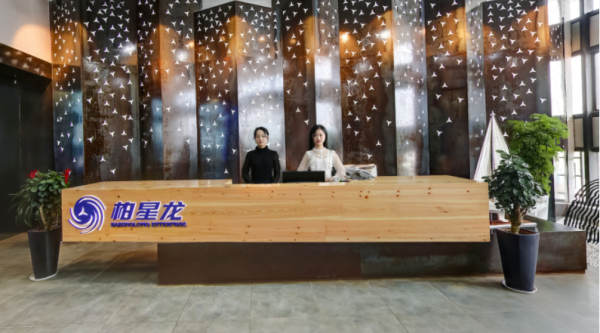 What BXL Creative can do
Branding (build a brand from 0)
Packaging design (graphic & structure design)
Product Development
Manufacturing & Planning
International logistics & fast turnaround schedule
Customers
BXL Creative's clients cover North America, Europe, Southeast Asia, the Middle East & Australia, etc. Audited qualified supplier for brands like GUCCI, BVLGARI, LVMH, DIAGEO, L'OREAL, DISNEY, and so on. At the same time, BXL Creative also supports other 200+ medium & small international brands for their package needs and aims to get growing together with clients.
Media Contact
Company Name: BXL Creative Packaging
Email: Send Email
Phone: +86 17154883613
Address:6th Floor, Block One, Shenye Jinyuan Building, Qingshuihe, Luohu
City: Shenzhen, 518023
Country: China
Website: https://www.szbxlpackaging.com/