All-inclusive online financial publisher, TheCoinrise, announce the release of new publications on blockchain, cryptocurrency and educational investing amidst reviews from users
TheCoinrise has grown to become one of the most sought-after resources for quality information on different subjects in the financial system, with more than 100k monthly readers across the globe. In a related development, the platform has stayed true to the goal of providing up-to-date and accurate information with their recently published articles on NFTs, DeFi Staking, and Bitcoin.
The global financial system has continued to evolve over the years, as more services and products emerge from different parts of the world. While several solutions have been developed to help stakeholders earn and improve their portfolios, millions of people are yet to leverage the resources to make consistent profits. Unfortunately, the lack of information has continued to hamper the decision-making process of investors. However, the team at TheCoinrise is looking to make a difference with their prompt publications.
TheCoinrise is staying true to the primary role of the media to educate the public on different subjects, thanks to a team of highly experienced and well-trained professionals. The platform offers a comprehensive approach that includes information that will help users make the right decision.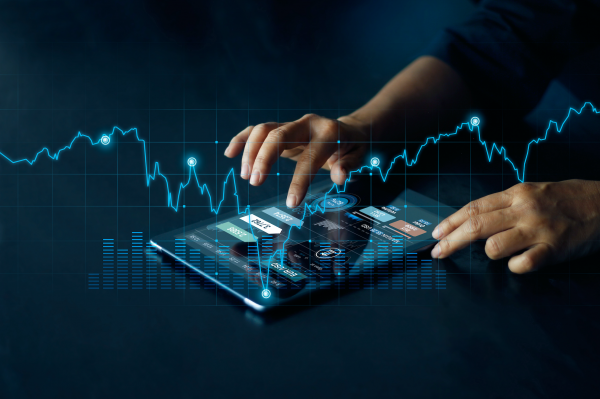 TheCoinrise recently published a series of articles on NFTs, detailing different aspects of the fast-emerging concept and how crypto enthusiasts can be a part of the market. There is also the DeFi News segment as well as a section for providing investing guides to beginners.
The comprehensiveness of the platform and the easy-to-understand approach for presenting content have endeared TheCoinrise to different categories of users across the globe.
For more information about TheCoinrise and the plethora of information offered, visit – www.thecoinrise.com.
About TheCoinrise
TheCoinrise is an independent news platform focused on Bitcoin, cryptocurrency, and investing. Founded in 2019, the financial publisher has quickly grown to become the prime source for the latest information about blockchain, cryptocurrency, and educational investing guides, with a team of three experienced editors and over a dozen writers providing everything from business news to technical price analysis and community events.
Media Contact
Company Name: TheCoinrise LTD
Contact Person: Roberts Burvis
Email: Send Email
Phone: 20138300
State: Riga
Country: Latvia
Website: www.thecoinrise.com