Raj Khanna Ecom started his e-commerce journey way back in 2013 just after graduating his Electrical & Computer Systems Engineering degree. Even with his degree, Raj still had an obsession with e-commerce and that led him to book a business trip to China to meet suppliers off Alibaba. It was an amazing experience as he met former Pansonic CEO's & had factory tours all over Guangzhou, China.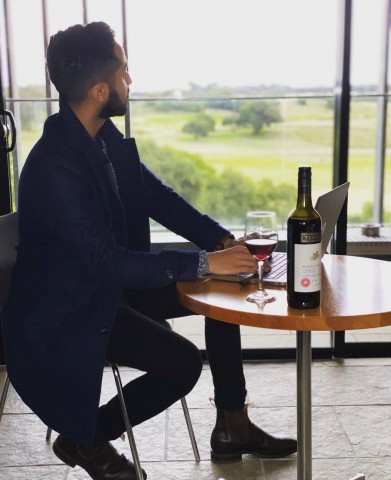 Raj & his business partner then signed contracts and and designed his very own televisions which were sold worldwide.
Ever since then, Raj Khanna has developed multiple branded businesses and achieved over $2 Millions in sales online.
It took Raj over 7 years to develop a tried and tested system which now allows his clients to develop their own online businesses and obtain customers as well. Raj has helped over 400 students achieve millions of dollars in combined sales.

"I truly feel happy when my clients achieve fantastic sales and growth online. It's one of the most satisfying parts of coaching online."
The fantastic thing about Raj's online businesses is that he can travel the world and work his own hours. He just needs an internet connection and a laptop.
Media Contact
Company Name: Boss Digital Marketing
Contact Person: Raj Khanna
Email: Send Email
Country: Australia
Website: http://www.bossdigitalmarketing.com.au/