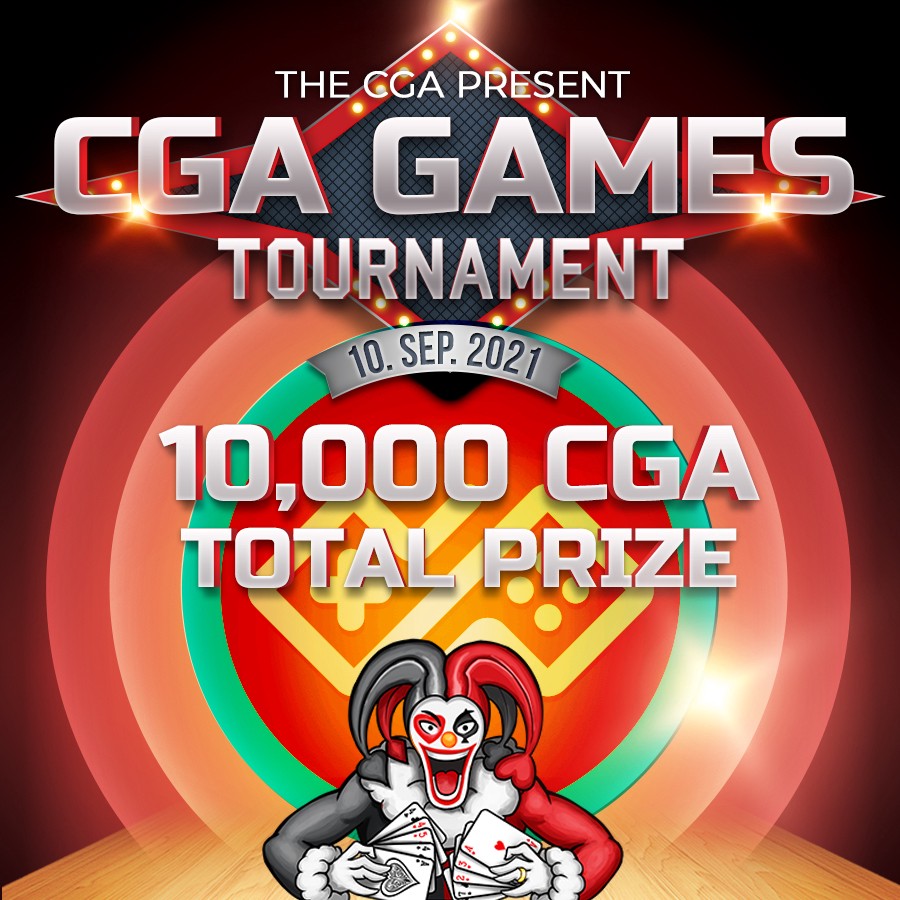 CGA GAMES is the first project of CGA COIN, and after its launch in July, 3,000 new members signed up on the same day and successfully settled in the blockchain game market. In addition to continuing membership to date, CGA GAMES Alliance is also being recruited.
In this promotion, CGA will play the game of CGA GAMES, a game platform using CGA COIN, in a ranking match format by reflecting various factors such as playtime, assets, an overall score, and the final winner will be given CGA COIN.
Meanwhile, CGA COIN will be listed on 'EXPLACE', a global P2P exchange, on September 10th. It is the second after the COINEAL exchange. 'EXPLACE' is a 'zero commission' policy, and the exchange has received attention for its policy of not charging fees to general users.
A CGA official said, "The realization of the CGA ecosystem, which has been proven by both coin holders and game users, is one step closer to the public with the promotion of Ranking Match, an event that CGA GAMES, the core of the CGA ecosystem, introduces new games." he said with anticipation.
Details can be found on the CGA official website: https://www.cgaio.com/
Media Contact
Company Name: Crypto Gaming Alliance Corp.
Contact Person: Shane
Email: Send Email
Country: Malta
Website: https://www.cgaio.com/