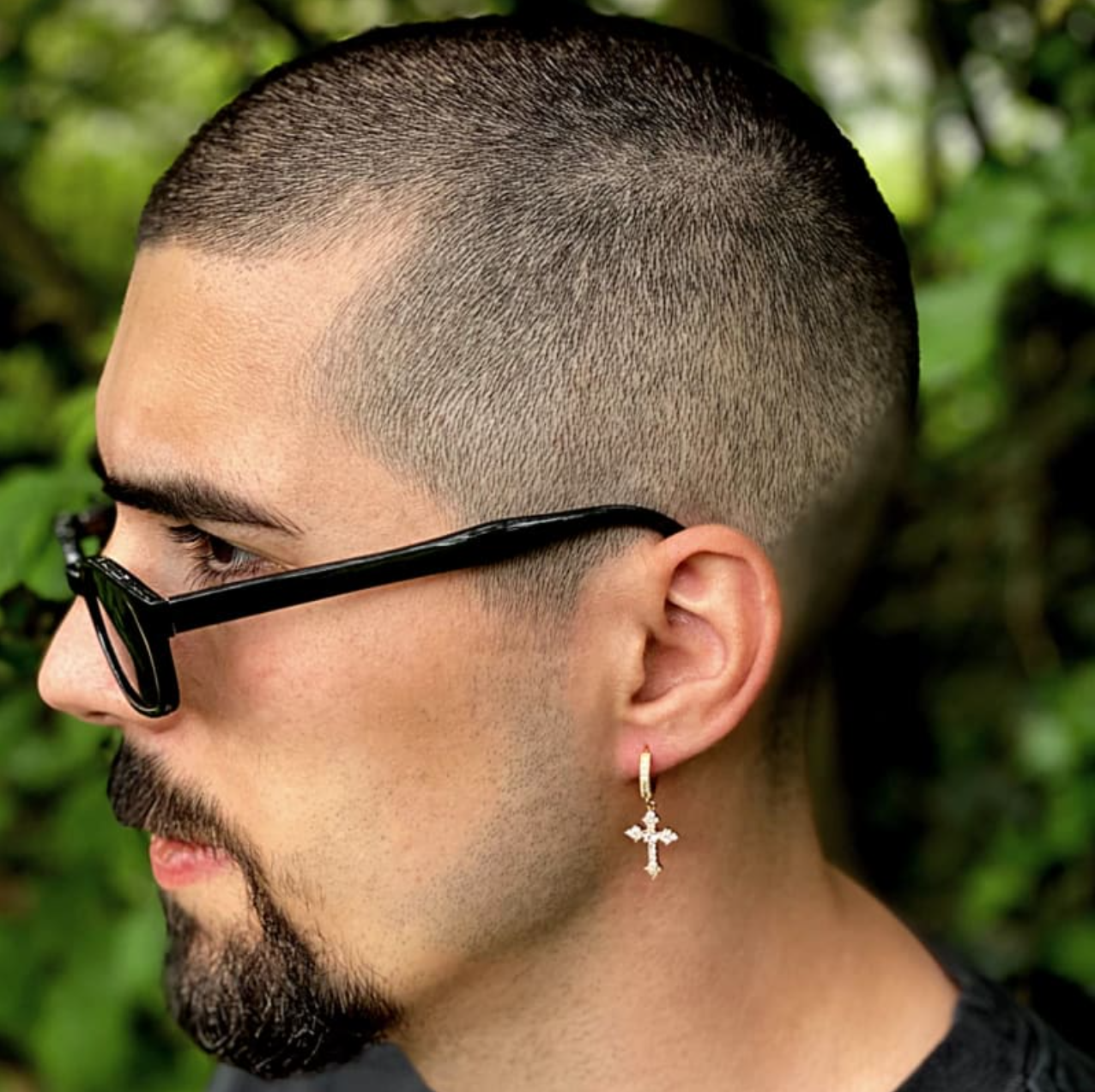 Dublin-based providers of premium quality jewelleries, Algerund, announce the addition of new products to their illustrious inventory
Jean-Pierre Kaluena went from being an Irish Boxing Champion to take the bull by the horns, following his passion amidst strong criticism to own Algerund, the only fully black-owned and operated jewellery store in Ireland. The brand has been around for a little over three years and has continued to wax stronger, a claim substantiated by the recent addition of new products to their inventory.
The global jewellery market has evolved over the years, thanks to the emergence of several brands. However, the team at Algerund, led by the forward-thinking Jean-Pierre Kaluena, looks set to challenge the status quo in the industry, with their unique model allowing all categories of customers to create customized jewellery, irrespective of their budget.
Jean-Pierre Kaluena's story to prominence and the creation of the Algerund brand has been nothing short of phenomenal. Born in Congo, Kinshasa, and growing up in Ireland, Dundalk, the Irish Boxing Champion did not have the easiest childhood, with the challenges he surmounted as a child ultimately moulding him to become the entrepreneur he is today.
Algerund is a product of determination and the passion of an individual to make a change. The brand currently offers a wide range of products, with a reputation for providing services that guarantee lasting, effective results. The Dublin-based brand has jewelleries that are totally customisable to meet the specific needs of each customer, with a team of professionals on hand to provide the needed support to deliver an all-inclusive personal jewellery shopping experience, from the selection to unique ideas for the presentation.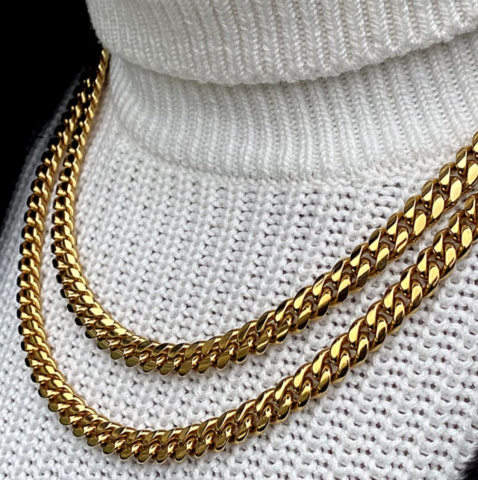 For more information about Algerund and the range of products offered, visit – https://algerund.com. The unique experience also continues across social media, including Facebook and Instagram.
Media Contact
Company Name: Algerund.
Contact Person: Jean-Pierre Kaluena
Email: Send Email
Address:Unit 6, Crosslands Business Park
City: Dublin
Country: Ireland
Website: https://algerund.com