Aosom has put together a quick-hit-list of 5 crowd-pleaser products to make this summer even better.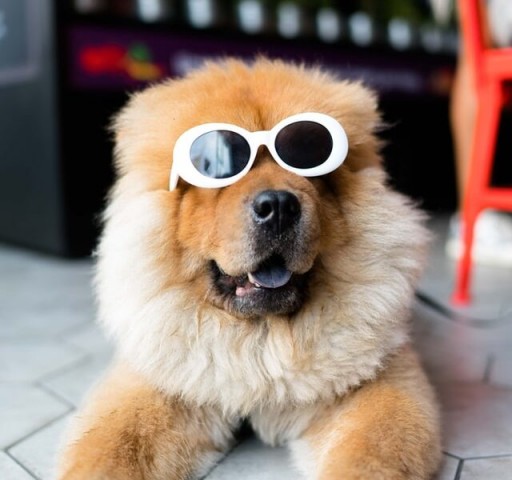 Aosom has put together a quick-hit-list of 5 crowd-pleaser products to make this summer even better. Aosom selected some of the customer favorites, that had reviews, generally, of 4.7 or higher. Look for some most-loved items from outdoor patio, gardening, and bike trailer products. People will find snapshots of our customer reviews and along with some pictures to help them get a sense for how they are getting used "IRL". If something piques people's interest, they can always go to the product page and see what even more people have to say to get an even better sense for if these sweet summer finds might work for them.
1. A Surprisingly Affordable Chic GazeboAosom is just as excited as their customers when it comes to how good a value this 13'x10' gazebo is. For a lot less than a lot of competitor models, we like to think being made in the shade is never out of reach. After people are through with the installation, fill the space with their favorite seating arrangement; then people can have an outdoor meal, host their favorite guests, or just get some "me" time, that people have been needing.
As long as people have a good, flat spot to install, these versatile gazebo that can easily help support the next outdoor event. What a perfect place to tie the knot or perform a little outdoor comedy show! People can rest easy knowing that people have an experienced and friendly customer service team to help people if people have any any issues or questions.
2. A Take-Anywhere Picnic Table Our customers are pleased with how sturdy and portable these little tables can be. They break down to the size of a suitcase and make the perfect companion for camping excursions, trips to the park, or create easy seating in people's own back yard. Four seats mean people can get a friendly game of cards going while they enjoy food and beverage. An umbrella hole makes it so people can easily add shade to the experience to shield their head from sun or rain at any time.
3. A Bike Ride With The Best FriendProof that all dogs can go to heavenAosom Elite Pet Trailer is the missing link in allowing people's pet join them on the best biking travels. Most people use these as dog trailers, but if someone has a compliant cat, or other like-size furry friend, this would work great, too. Many owners of these trailers have expressed their joy in being able to bring their older dog along for rides again as they become tired more easily with age.
4. A Swing To People Heart's ContentA canopy and swing in-one, is just one of the reasons why this porch swing is a great value and an Aosom customer favorite. At the right price point, this swing comes in multiple colors and fits in a wide range of porch and outdoor situations. What better place to shoot the breeze with someone special than a great swing? Lemonade not included but highly encouraged.
5. A Versatile Low-Priced Mini-GreenhouseThis easy "greenhouse" solution kit is highly reviewed and highly effective at shielding people's plants from pests this summer, extending their tomato season and protecting little leaves and tender stems from frost this coming fall. Praised as being a hard-to-beat price, this is just one of our affordable gardening products that keeps plants and people happy by extending their growing seasons.Great for existing gardens, for backyards, or patio potted plants.
In the high dessert it gets cold at night! Brrrr – get a nice "jacket" for their green buddies. Have an Awesome Summer!
Media Contact
Company Name: Aosom
Email: Send Email
Phone: 877-644-9366
Country: China
Website: https://www.aosom.com/