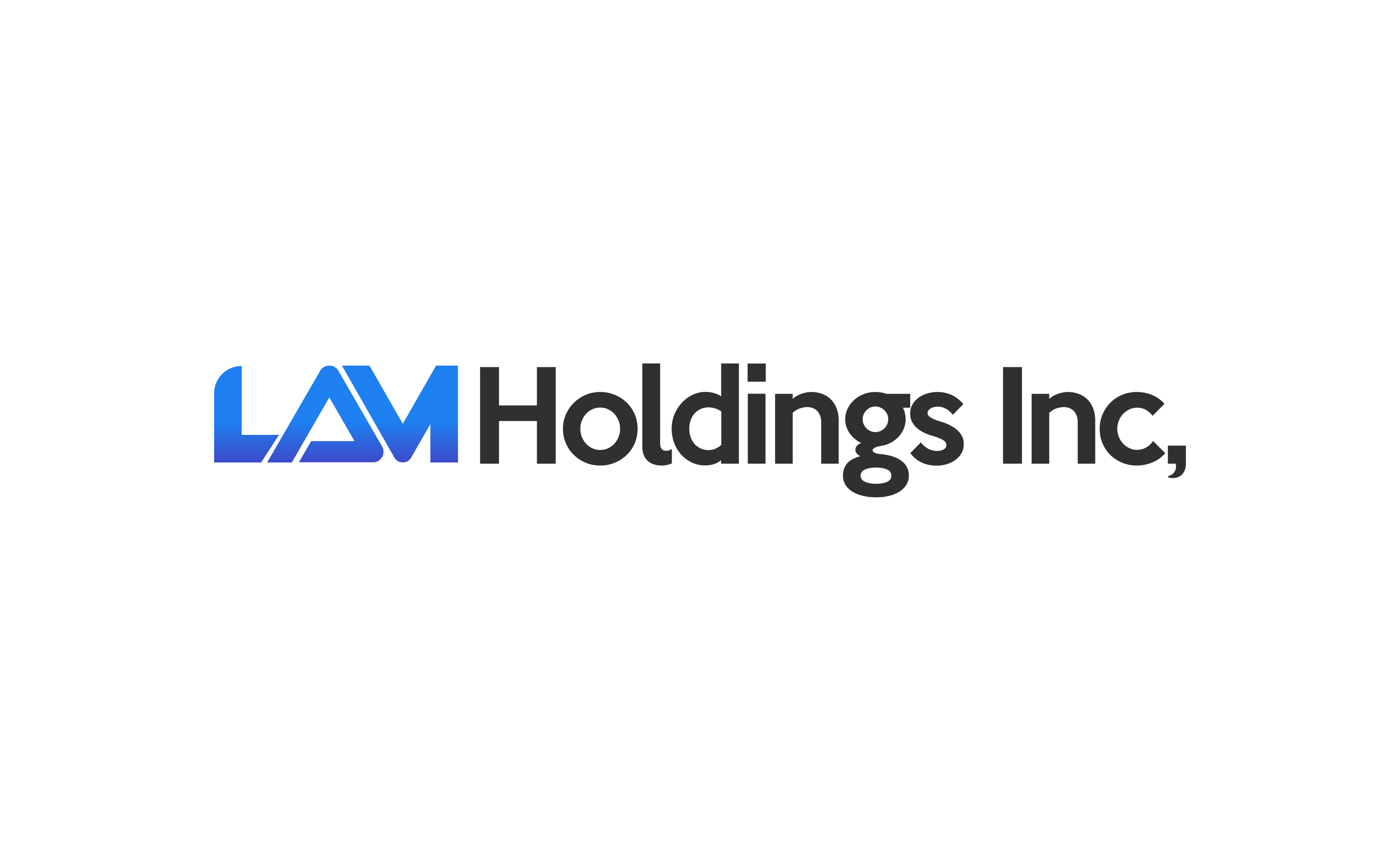 Mexico City – With Latin America and The Caribbean markets rapidly adopting digital payment methods in place of traditional banking options, opportunities abound for businesses seeking to capitalize on that. One of the growing trends in these markets is white labeling for both prepaid card solutions and global remittance. This year, LAM Holdings Inc. (LAM) introduced one such program after extensive research from consumers and businesses throughout different countries on what kinds of services they do not have and need access to.
LAM has emerged as a leading facilitator of white label prepaid card programs, with a presence in 31 Latin American countries and the Caribbean. LAM's complete card programs run smoothly due to a complete support infrastructure including sponsor bank, full white label software solutions, program management, fulfillment, call centers, and compliance. With excellent program managers involved, these solutions provide a 100% turnkey solution for marketing and distribution.
"In the Caribbean markets, in particular, it was clear to us that there were significant gaps in financial options for the unbanked and younger generations who are virtual service driven," said Edward Gates, CFO. "We not only developed prepaid card and remittance options specifically for those individuals, but we took in one step further and developed a white label program to get businesses in on the benefits of prepaid cards."
LAM creates and administers the white label programs on a customized basis and addresses all security, compliance, and regulatory considerations. Some clients use the program to earn fees from the cards and the remittance components, while others use it to cement their brand and others use it for both. Clients chose their design from over 30, their fee structures, fund distribution channel, and features that work for them. Typical features may include peer-to-peer transfers, the ability to load multi-currencies, spend tracking, direct deposit, rewards, and even conversion to USDC for on-chain remittance payments.
The branded programs are typically used to pay commissions, reward loyalty, and distribute compensation to their customers, agents, and affiliates. The programs also offer a cost-effective alternative to traditional corporate payroll programs and investment advisory services. Equally important, the programs build loyalty and engagement with customers and employees and provide businesses with the ability to collect data, analytics, and tracking to improve customer outreach efforts.
In Latin America and The Caribbean markets, the demand for such products and services is evident. The transaction value of digital commerce in the region was estimated at more than 100 billion U.S. dollars in 2019 and is now expected to increase by approximately 73% by 2025. To further express the growth, many more people have access to a smartphone than those enrolled in traditional banking services throughout the region. The World Bank has estimated that among the 1.7 billion unbanked people worldwide, over 1 billion have access to a mobile device – but it is particularly true in Latin America and The Caribbean markets. The region has one of the highest smartphone adoption rates in the and t's predicted that fully 90% of internet connections in Latin America will be made through mobile devices by 2022.
"Changing consumer preferences and tech-enabled innovation in Latin America and The Caribbean markets have given way to vast opportunities for a simpler banking experience that benefits consumers and businesses alike. We are happy to play a role in offering complete solutions that work for everyone," Gates added.
About LAM Holdings Inc.
LAM Holdings Inc. is an independently owned card issuing and payments facilitator helping many of today's high-profile Fintech organizations with innovative and cost-effective payment solutions. Established by a team of professionals with over 100 years of card issuing and card acquiring experience; we are experts in processing and managing credit card payments, debit card payments, global prepaid card issuing programs, and other various banking solutions; LAM enables Fintech companies to discover breakthrough innovations through a strategic and advanced technology that allows them to achieve a fully customized prepaid solution.
Media Contact
Company Name: LAM Holdings Inc.
Contact Person: Alessandro Dos Santos
Email: Send Email
Phone: 18338530322
Address:Av. Ejército Nacional Mexicano 453, Chapultepec Morales, Granada, Miguel Hidalgo, 1
City: 1520 Ciudad de México
State: CDMX
Country: Mexico
Website: lamholdingsinc.com