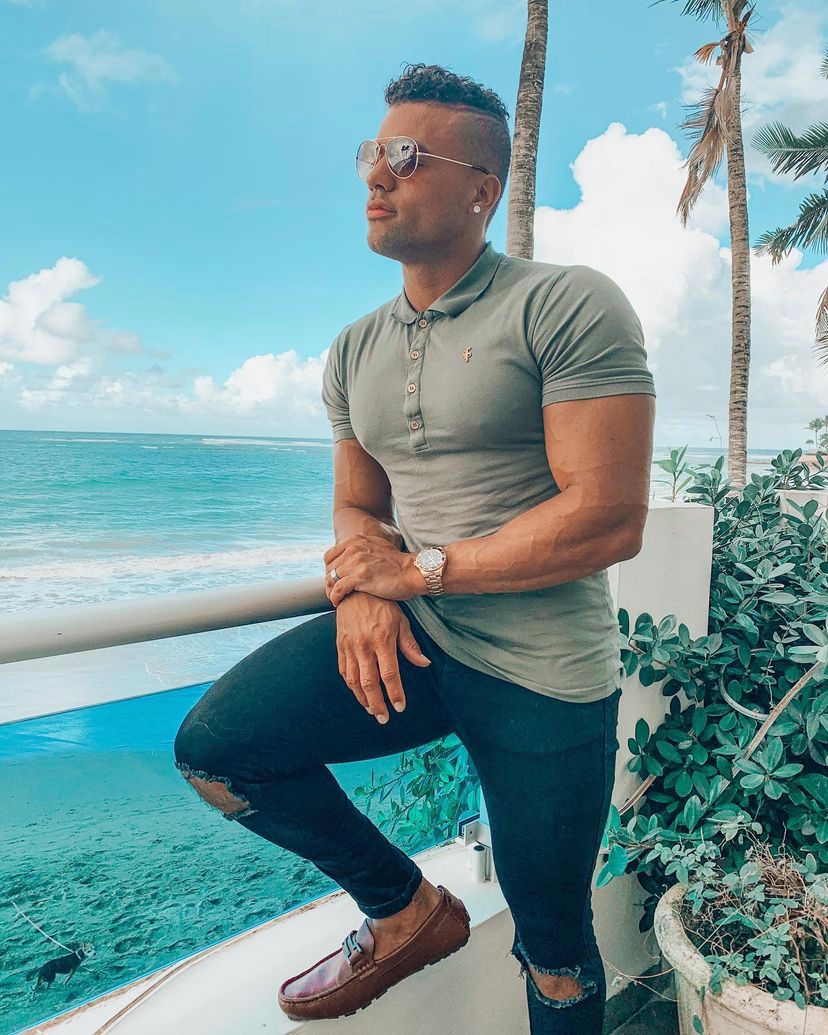 Providers of business coaching services, Evolved Execs, announce their official launch to help clients improve their professional and personal life
Evolved Execs has reiterated their goal of developing the next generation of successful business leaders and responsible individuals with the official launch of their services. The agency offers coaching services to all categories of clients, helping them to master their health fitness and mindset. The services will groom participants into success-oriented leaders, providing them with real, transformative tools as opposed to the basic success recipes that have become obsolete in recent times.
The business environment has evolved over the years, becoming even more competitive as more brands struggle to capture their share of the market. Consequently, it is imperative for business executives to be abreast of the latest tools and techniques of motivating their team. Unfortunately, there are not enough resources to help executives evolve into 21st-century business leaders, which is where the team at Evolved Execs is looking to make a difference with the launch of their coaching business.
Evolved Execs aims to help subscribers design a vibrant, cutting-edge organization, leading from love, as opposed to the age-long concept of instilling fear in subordinates. The coaching agency offers an all-inclusive approach that caters to the body and mind of participants, ultimately healing the crisis that thousands of organizations across the world suffer currently while revitalizing the workforce through innovative practices and deep self-awareness.
The categories of services offered by Evolved Execs through the elite executive coaching program include Disciplined Mindset, High-Performance Schedule, Strategic Fitness Plan, and Strategic Execution, with different plans to suit the needs of each client.
For more information about Evolved Execs and the services offered, visit – https://evolvedexecs.com/. Evolved Execs can also be found across social media, including Instagram and LinkedIn.
Media Contact
Company Name: Evolved Execs
Contact Person: Tahj Howell
Email: Send Email
Phone: +1 403 612 5835
Address:+1 403 612 5835 468 N Camden Dr Suite 5588
City: Beverly Hills
State: CA 90210
Country: Canada
Website: https://evolvedexecs.com/