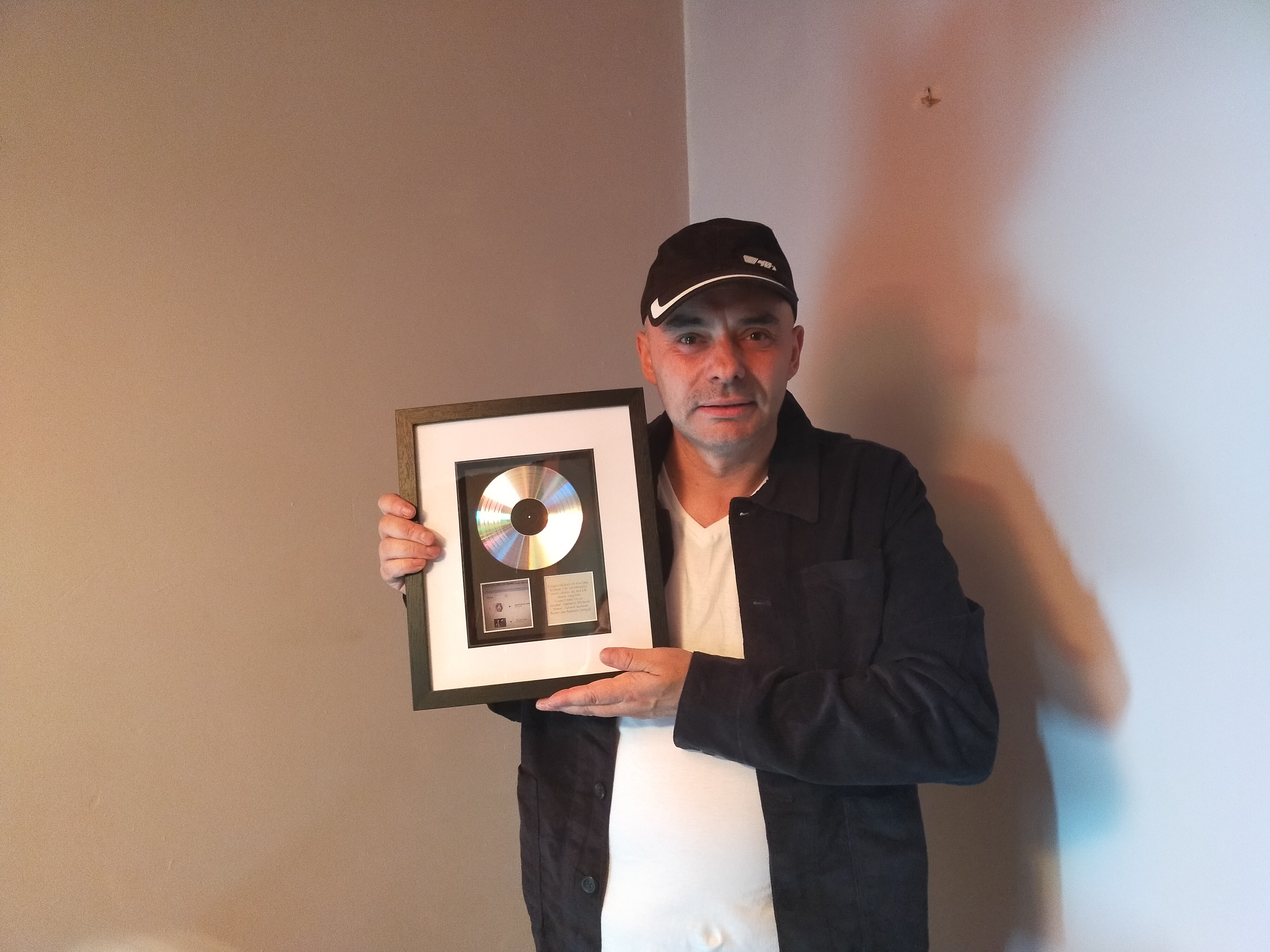 Gifted songwriter, Gerard Andrews from Newry City, Northern Ireland, has put his talent to use by creating the lyrics to Kira Mazur's love song titled "miss everything about you".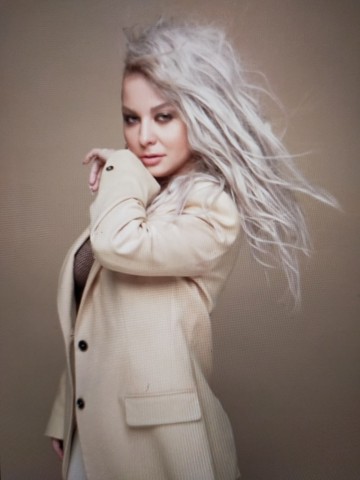 Gerard Andrews wrote the lyrics to mirror the soulful vibes and lovely ambience of legendary musician, Celine Dion's music.
The track talks about the incompleteness, pining, yearning, longing and absolute wistfulness of a person missing their partner.
Gerard Andrews had, previously, worked as a ghost writer, operating from the shadows while skilfully creating first-class lyrics for many top musicians. That was until 2 years back when he came out to the open. Today, he's writing for pop stars and getting the recognition his talent deserves as an alternative music genre songwriter.
Gerard doesn't hide his admiration for the legendary French-Canadian singer Celine Dion. "She's my role model!", he declared. He also revealed his excitement in doing the track "miss everything about you" with Ukrainian musician, Kira Mazur, a venture he sees as a dream come true. "Shes a quality lady easy to work with", he said of her time with Kira.
Gerard is not resting on his laurels yet. He has a king-sized passion and drive which is spurring him to desire more music projects with more a-list artistes. When he's not creating inspiring lyrics, Gerard loves to spend his free time with his two lovely daughters, Ciara and Claire. He's also a fishing and gardening enthusiast.
Gerard has been quite around in the entertainment world, both as a ghost writer and otherwise, and he's drawn a lot of life experiences, for which he has a piece of advice for his fans and younger ones: "My advice is if you are looking to get into music do it! Dont hold back and dont let others put you off", he advised.
When asked what he's learned so far in the music industry, Gerard said: "I have learned a lot from Craig Durrance of Studiopros recording studio about music and writing. I also learned a lot as well about writing lyrics of songs from Mark Zubek of Zedd Records, Toronto, Canada.
Media Contact
Company Name: Gerard Andrews
Contact Person: Media Relations
Email: Send Email
Country: United Kingdom
Website: www.gerardandrewslyricwriting.com