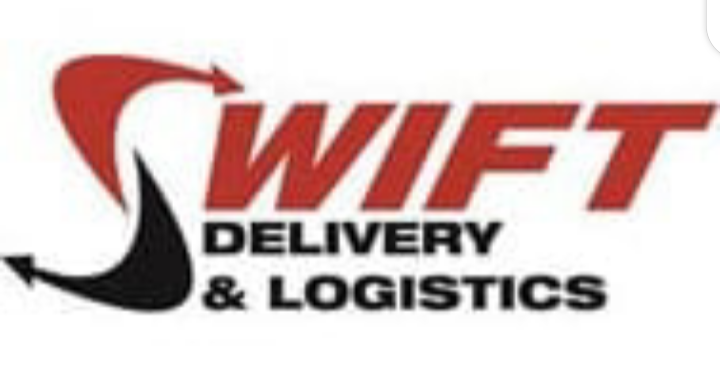 Leading Maryland courier company, Swift Delivery & Logistics, announces plans to attend the ECA's Marketplace Conference for stakeholders in the fast-paced logistics industry.
Swift Delivery & Logistics will be participating at the forthcoming Marketplace Conference sponsored by the Express Carriers Association. Larry Hill, the President of Swift Delivery & Logistics in Lanham MD, will be attending the event, bringing his years of experience and expertise to the Marketplace Conference. The event will be held from September 20th to 22nd, offering two days of shipper/carrier company interviews in a speed-dating format to determine the existence of a mutually beneficial synergy.
The global logistics industry has grown exponentially over the past few years. Estimates range from 8 to 12 Trillion. In the United States alone, the logistics industry is estimated to be approximately 10% of GDP. Despite these amazing figures, more needs to be done to effectively address the concerns of clients, which is where the team at Swift Delivery & Logistics in Lanham MD is looking to make a difference as a Regional Carrier.
Swift Delivery & Logistics offers a wide range of Courier services in Maryland, Virginia, and Washington DC leveraging advanced technology to offer last-mile distribution, cross-docking, hot shot trucking, medical courier services, and a host of others.
For more information about Swift Delivery & Logistics and the solutions offered, visit – https://swiftdeliveryandlogistics.com/.
About Swift Delivery & Logistics
Swift Delivery & Logistics is a full-service logistic (put in other descriptive words if necessary for search) company founded in 1992. Headquartered in Maryland, the company has expanded over the years, providing exceptional services in the Mid-Atlantic region.
Media Contact
Company Name: Swift Delivery & Logistics
Contact Person: Laurie Schmidt
Email: Send Email
Phone: (800) 659-3647
Address:4451 Parliament Pl l
City: Lanham
State: MD 20706
Country: United States
Website: https://swiftdeliveryandlogistics.com/