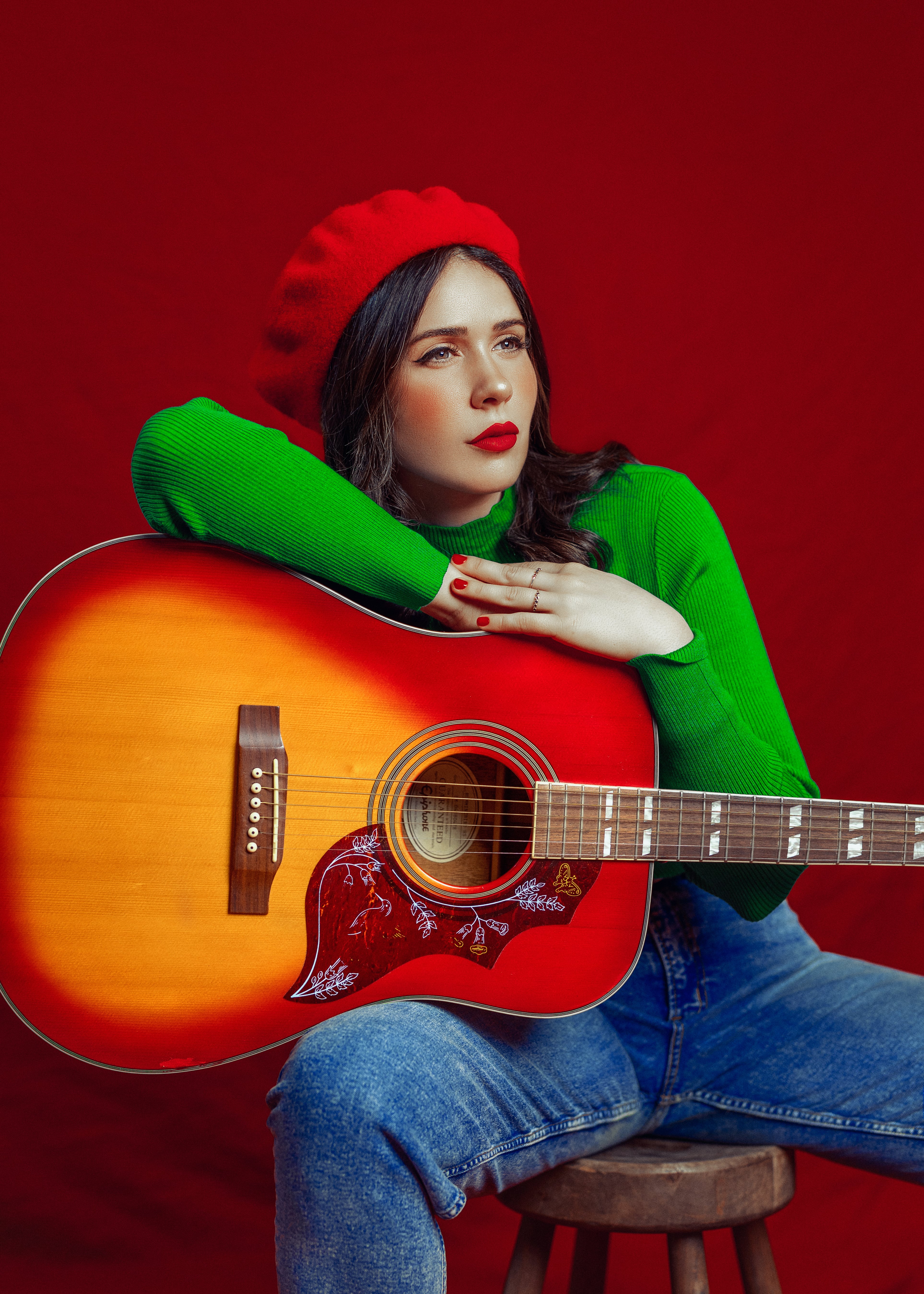 Fast-rising singer and songwriter, Mara Silma, set to play in two shows across Spain as she continues to carve a niche in the music industry
Mara Silma is continuing in her pursuit of delivering the best listening experience to millions of lovers of good music across the globe, as she is set to play in two major shows before the end of 2021. Mara Silma is already making her mark in the music scene, starting her band a few years and serenading the audience with Spanish and English songs.
The music and entertainment industry has witnessed a series of evolution over the years, with thousands of talented acts emerging to bless the ears of their fans with good music. However, it is looking like the dawn of a new beginning for lovers of Indie-rock music following the emergence and steady rise of Mara Silma.
Mara Silma started her singing career as a soloist, honing her skills and playing in different parts of the world, especially Spain. However, she started her own band made up of 5 other musicians a few years ago, with the indie/rock band treating lovers of good music with thought-provoking yet entertaining songs in both Spanish and English languages.
The talented singer has caught the attention of music lovers, playing in different shows in Spain since 2021 due to the pandemic. Mara Silma will also be playing two more shows before the end of the year as she will be thrilling the audience at a Festival called "La Santa" on October 16th. Mara will also be at a well-known bar in Madrid called "Buho Real" on November 12th.
Mara's music transcends different cultures, with her songs influenced from different experiences gathered from travelling around the world while growing up. Consequently, she has been able to create a unique music style, with the Spanish, English and American cultures having a strong influence on her sound.
Mara Silma aims to take her talent to more places across the world, traveling around with her band.
For more information about Mara Silma, her band, and the impactful music she churns out, follow her on Instagram, Facebook and YouTube. Her songs are also available across digital platforms, including Spotify.
IG: Marasilmamusic
YouTube: MARA SILMA YOUTUBE PAGE
Media Contact
Company Name: MARA SILMA
Contact Person: Media Relations
Email: Send Email
Country: Spain
Website: https://open.spotify.com/artist/5RbJaEm8Tea9KNS1Eyl6HR