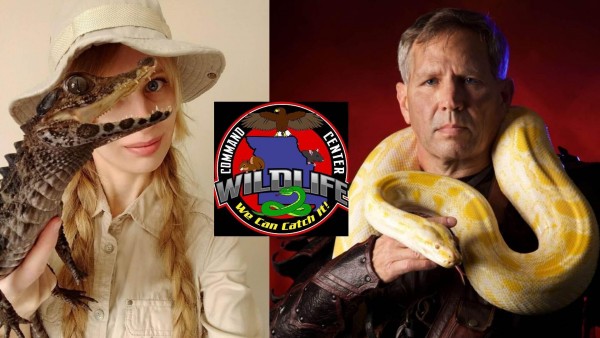 LATEST NEWS: Michael Beran, Notable Actor, Producer, Owner and founder of the popular Wild Life Command Center has a new star employee on board WWC team. Its confirmed that Stephy Furret will be joining Wildlife Command Center with the amazing team of animal experts!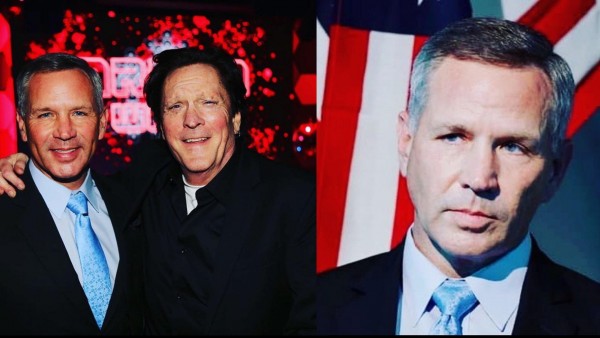 Michael Beran and Michael Madsen in Arena Wars 2021 Film Ft Eric Roberts
Michael Beran is the founder of WildLIfe Command Center, originally from Louisiana, Beran is known for being one of the rising industry pro's the film industry both as an actor and producer. Beran currently has 22 film projects he is going to star in and has been booked for new films until 2022! Michael Beran is also a skilled high paced film producer with 16 films in production! Known for his company Wild Life Command Center, Michael is also a highly skilled and experienced animal trainer, rescuing and training animals featured in popular films and TV-Shows.
Michael Beran Confirms Stephy Furret Joining WWC Team:
"Stephy will learn the company form the group up as she develops a custom accounting system that works with the unique business we operate. She will put her animal instincts to good use as a Customer Service Expert as she learns the ins'/outs of the Wild Life Command Center. We expect Stephy will be a great asset when we are doing educational programs, her heart for animals and knowledge of husbandry will be welcoming in the team."
You may have seen Stephy Furret holding a tarantula, a crocodile or from the popular daily motion video of the unbelievable moment an African Crow said 'I Love you' back!
Wild Life Command Center is spread out around the nation including Texas, Arizona, Missouri, Nevada, New Mexico, and California! The company motto is 'We can Catch it' and certainly, founder of the company Michael Beran deals with all kinds of wildlife including bats, coyotes, snakes, birds, and many more critters!
WILD LIFE COMMAND CENTER – RESCUE & ANIMAL TRAINING FOR ENTERTAINMENT
Skilled Animal Trainer, Michael Beran owner of Wildlife Command Center has shown his animal training skills on popular Movies & TV Shows including hundred million dollar box of hit 'The Magnificent Seven', 'Transcendence' ft Johnny Depp, 'The Haunting in Connecticut 2: Ghosts of Georgia', 'Ballet Los Angeles, 'Mad Money', 'Into the Badlands', 'Sale,' 'Call of the Wildman', 'Breaking Bad' and many more!
Check out Michael Beran and all filmography on his official IMDB: https://www.imdb.com/name/nm5664814/
Wild Life Command Center official website, included below:
Media Contact
Company Name: Wildlife Command Center
Contact Person: Michael Beran
Email: Send Email
Country: United States
Website: https://buywcc.com