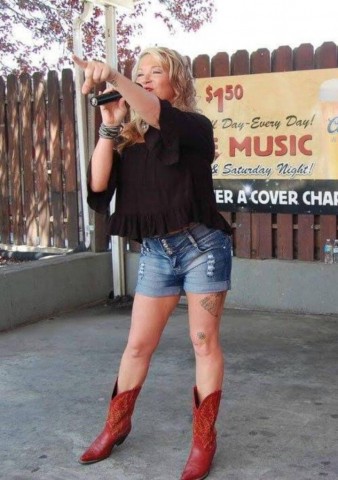 Entertainment News: Latest Headlining on Talented Country Singer Stephanie Dana George
Stephanie Dana George is an America Country Singer and Songwriter making headway in the US and Internationally. Stephanie grew up in Salt Lake City, Utah. She graduated with honors in high school and was the editor in her school's literary magazine. Thereafter, Stephanie attended Southern Utah University where she danced on the drill team and completed an associate's degree in general studies. Stephanie's talent for the arts came at a very young age. She started singing at the age of 3 years old! Passionate and talented for the arts, Stephanie is also a published poet, photographer and she is a professional dancer and choreographer with 30+ years of experience!
LIVE PERFORMANCES AROUND THE GLOBE

Known for her original country songs 'Everywhere', 'Waiting for You', 'It's You', Stephanie Dana George has performed in stages in the US & Internationally including at MGM Grand, Disneyland, Tuachan, the Hula Bowl, as an oriental servant in the Ballet West Nutcracker, Utah State Fair, Point After, and the Draper Big Band Show and many more.
STEPHANIE DANA GEORGE CONFIRMS NEW MUSIC 'HEY BOY' & LIVE PERFORMANCE COMING UP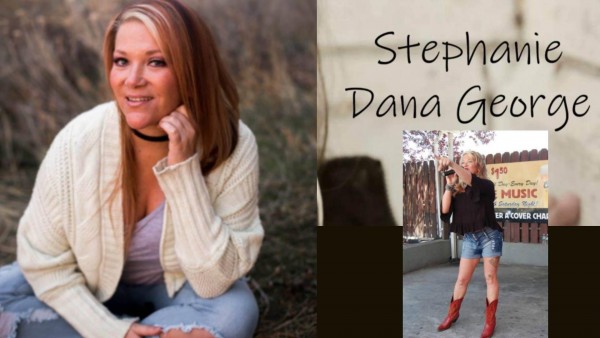 Stephanie Dana George gives Starz Treasure a life updated in a recent 2021 interview:
"Life is beautiful! In my music career, I am prepping for a performance at the Utah State Fair and could not be more excited. It is one of my favorite places to perform each year. I am also working on recording a new song, titled "Hey Boy." Outside of music, I recently opened my own dance studio called The SG Dance Company I offer classes in many genres for ages 2 through adult. It's been amazing! – Stephanie Dana George
FOLLOW STEPHANIE DANA GEORGE ON SOCIAL MEDIA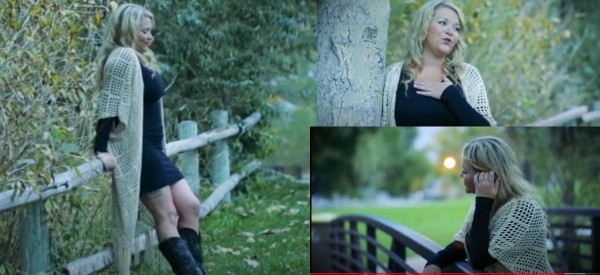 https://www.youtube.com/channel/UCJZmWAy1ArYnjW0DfOmYPbw
http://instagram.com/inktears_stephanie
https://www.facebook.com/InkTears.Stephanie
Media Contact
Company Name: Stephanie Dana George
Contact Person: Media Relations
Email: Send Email
Country: United States
Website: https://www.stephanieinktears.com/