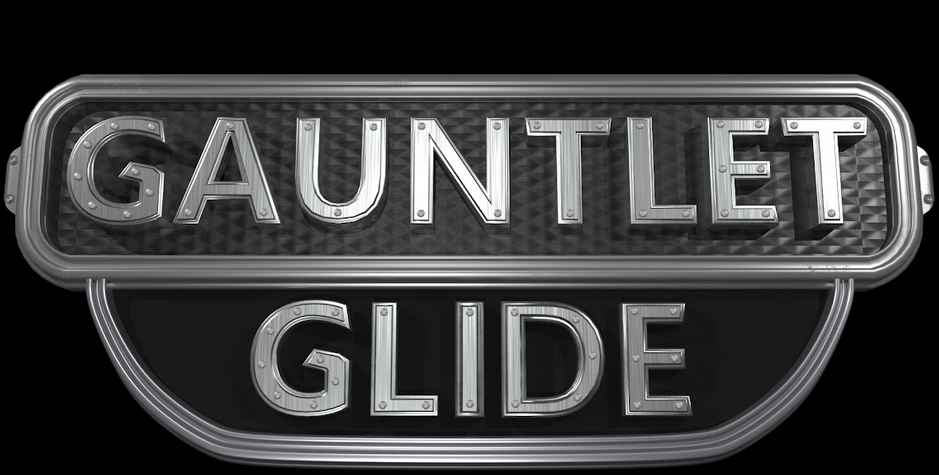 Founders of Gauntlet Glide, Cesar Flores and Cameron Reichman-Flores, launches a fundraising campaign on Kickstarter for their innovative PC gaming glove
It is looking like good times for game lovers across the globe as Gauntlet Glide launches a Kickstarter campaign for their PC gaming glove. The Gauntlet Glide PC gloves are designed to help users, especially gamers, prevent common injuries such as wrist strain and friction burn without being overly invasive on their playstyle, unlike other products on the market.
The global gaming industry has witnessed a series of evolution over the years, growing to become a multi-billion-dollar market with hundreds of game developers and brands delivering solutions to help players enjoy their gaming experience. The PC gaming world has undoubtedly been a major contributor to the market, thanks to the emergence of a plethora of solutions over the years. Unfortunately, PC gamers worldwide have found it difficult to protect their hands from injuries resulting from spending extended hours moving the hand in rapidly repetitive motions. While several products have been developed to address this concern, many of such solutions have negatively impacted the gaming experience of users. However, the duo of Cesar Flores and Cameron Reichman-Flores looks set to change this narrative with the launch of the Gauntlet Glide Gaming Glove.
The Gauntlet Glide Gaming Glove comes with fantastic features that stand it out from other products on the market. The gloves come with adjustable Teflon gliders to protect the palm from friction burn, with a design that ensures minimal mouse grip interference that allows the rest of the hand and fingers to freely grip the mouse as desired. The PC gaming glove offers a unique combination of the height of the gliders and moisture-wicking comfort padding that adjust the angle of the wrist to an ergonomic position to prevent wrist strain from hyperextension.
The gloves are available in medium and large sizes, helping gamers and PC users enjoy a comfortable experience that allows them to play longer without changing the way they play.
For more information about the Gauntlet Glide Gaming Glove, visit Kickstarter.
Media Contact
Company Name: Gauntlet Glide
Contact Person: Cesar Flores
Email: Send Email
Phone: 8479099506
Country: United States
Website: https://www.kickstarter.com/projects/981557001/gauntlet-glide?ref=8eh8do